Portland continues under an excessive heat warning through the weekend.  My A/C kept it cooler last night, but as the temperature approaches 70° early in the morning, the humidity is 92%.  I'm getting very little sleep.  Tomorrow and Saturday will be the worst of the days.
Jig Zone Puzzle:
Today'[s took me 2:45 (average 4:24).  To do it, click here.  How did you do?
Fantasy Football Update:
Lefty Blog Friends players, our live draft is this Saturday at 1 PM PDT (2 PM MDT, 3 PM CDT, 4 PM EDT).  Feel free to contact me with questions.
Short Takes:
From KP Daily Funnies: Daily Show: Uncovering Discrimination in the Baltimore Police Department
Very little about this video is funny. That Rump Dump used a spiel to dog-whistle racist Republicans, under the guise of asking for Black support, is just… Republican!
From Daily Kos: Today Nate Silver on 538 wrote a piece called "Clinton's Lead Is Clear And Steady​"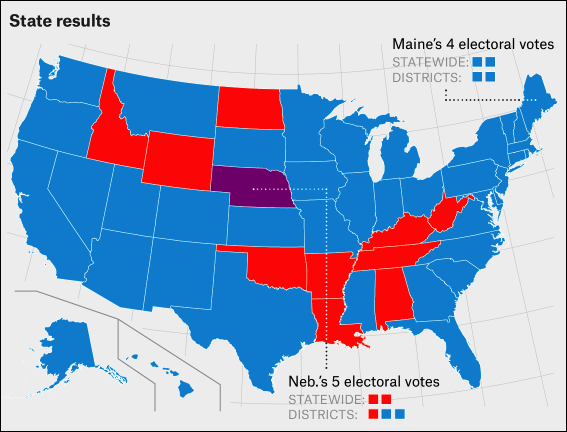 Let's not get complacent!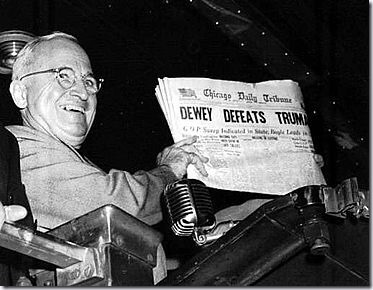 From NY Times: Donald J. Trump named as his new campaign chief on Wednesday a conservative media provocateur whose news organization regularly attacks the Republican Party establishment, savages Hillary Clinton and encourages Mr. Trump's most pugilistic instincts.
Mr. Trump's decision to make Stephen K. Bannon, chairman of the Breitbart News website, his campaign's chief executive was a defiant rejection of efforts by longtime Republican hands to wean him from the bombast and racially charged speech that helped propel him to the nomination but now threaten his candidacy by alienating the moderate voters who typically decide the presidency
I have to wonder, is it possible for Rump Dump to make a worse choice than the head of Breitfart?
Cartoon: