For the first time since my second surgery, I could take a shower this morning, and I can't tell you how good it felt.  The heat wave continues, and Otis hasn't come to fix the elevator yet, so I remain stuck here.  If they fix it today, I can get out to the bank tomorrow.  The pain in my eye is improving, but otherwise, the best thing about it is that with both eyes open, I see two Killer Dawgs.
Jig Zone Puzzle:
Today's took me 3:03 (average 4:31).  To do it, click here.  How did you do?
Short Takes:
From NY Times: The Trump campaign and the Republican National Committee [Republican Reich delinked] are moving quickly and aggressively to head off the fledgling effort to stage a revolt at their convention next month in Cleveland, hoping to spare the party an embarrassing spectacle that could deeply wound the presumptive nominee.
They are employing hard-nosed tactics, warning delegates that attempting to undermine Donald J. Trump's [Rectum delinked] claim to the nomination violates party rules, and threatening to deny speaking slots to Republicans they deem disloyal for not backing him.
"If there's no endorsement, then I would not invite them to speak," Mr. Trump said in an interview, adding that former rivals like Senator Ted Cruz of Texas and Gov. John Kasich of Ohio should not expect to address the convention if they continue to withhold their support.
The R.N.C. and the Trump campaign are also installing loyal party stalwarts in key party positions to help ensure that they maintain control of the convention if rogue delegates attempt a disruption. And they are trying to discredit Republicans who are advocating an interpretation of party rules that would allow delegates to vote for anyone they want on the first ballot.
If there ever was any question, the RNC has made it crystal clear. Rump Dump Trump is the embodiment of what the Republican Party believes and how the Republican Party behaves.
From CNN: Hillary Clinton leads Donald Trump in the 2016 presidential race, two new polls of registered voters show — but they differ on the size of her advantage.
A Washington Post/ABC News survey shows Clinton ahead by 12 points, 51% to 39%.
A Wall Street Journal/NBC News poll [Murdoch delinked], meanwhile, pegs Clinton's lead at 5 points, 46% to 41%.
There is one other key difference between the polls. Murdoch owns the WSJ
From Think Progress: Actor Jesse Williams, best known for his role on the TV series Grey's Anatomy, accepted the Humanitarian Award at the 2016 BET awards on Sunday for his work raising awareness of the Black Lives Matter movement. After receiving the award, Williams gave a profound speech on black lives and human rights that brought the audience to its feet.
I agree with almost everything he said, except that he seemed to imply that only Black people have a stake in Black equality. I have to say that my stake in Black equality is my blood on the streets of several American cities, shed fighting for Black equality hand in hand with Black Americans, so I will not shut up, and I will advise. Had the Black Lives Matter movement, not torpedoed Bernie Sanders and had Black Americans not overwhelmingly supported Hillary Clinton, the Democratic Presumptive Nominee would do more to promote Black equality than the one we now have. That said, if Rump Dump Trump defeats Hillary in November, police who don 't want to murder unarmed Blacks will face termination because of it. Vote Blue!
Cartoon: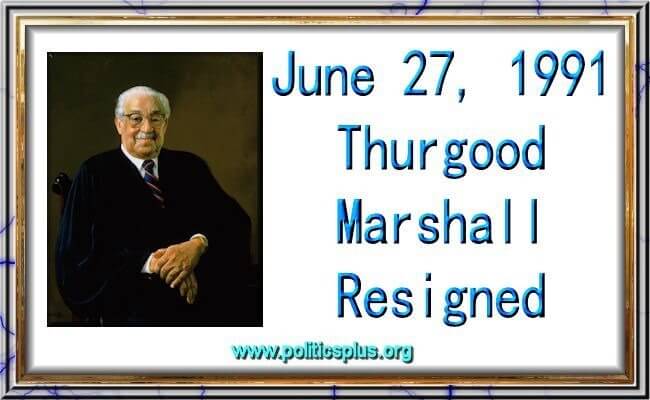 It could not be more tragic that Clarence TEABAG Thomas replaced this American hero!