I'm writing for tomorrow, day 180.  I'm still feeling quite tired after yesterday.  I'm waiting for Store to Door to call for my grocery order.  After that I'll catch some sun and a nap.
Jig Zone Puzzle:
Today's took me 4:53 (average 5:37).  To do it, click here.  How did you do?
Fantasy Football Report:
Here's the latest from our own fantasy football league, Lefty Blog Friends.
Scores: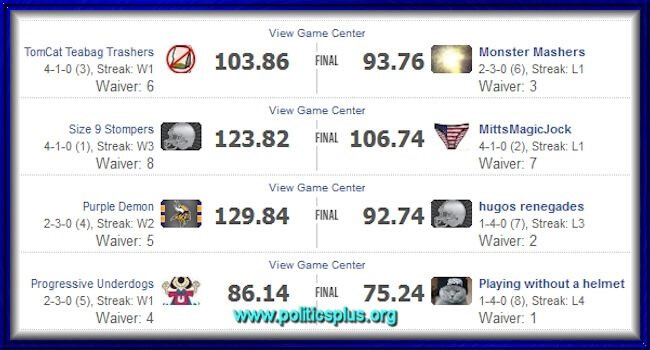 Standings: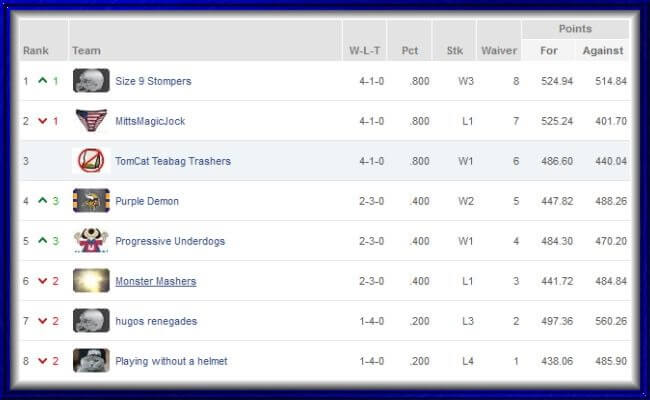 A new leader is tiptoeing through the end zone.  She's so hot she doesn't even want the good trade I offered her.
Short Takes:
From Upworthy: Whether or not you already know who Reza Aslan is, know this: This man is a voice of reason. From the moment he starts talking at 1:21, I'm absolutely smitten with his words. Skip to 4:49 to watch him answer the question we're all waiting for him to answer.
But wait! He's still got more to say. Starting at 8:22, Aslan has some parting words for the CNN hosts and drops the mic in a pretty epic way.
This segment gets an A+ from me. I hope you'll think so, too.
I fully agree with Reza. Sadly Maher is no more tolerant of others' religious beliefs than the most rabid Republicans.  Zionists, ISIL, and Republican Supply-side pseudo-Christians are functionally equivalent. None authentically represent the religions they claim and distort.
From The New Yorker: In a blistering indictment of the Administration's economic policies, the chairman of the Republican National Committee has accused President Obama of forcing five million Americans back to work since he took office, in 2009.
"When President Obama took office, there were five million Americans at home all day who are now, sadly, not at home," said Reince Priebus, on Sunday's edition of "Meet the Press." "They have to go to work five days a week and they're mad as hell about it."…
…He added that the President's failure on this issue has helped sharpen the Republican Party's message to voters. "If you're sick and tired of employment, vote for us," he said.
OMG Andy! The evil Kenyan has really done it this time!!  Great Republican slogan!!
From Daily Kos: If there is any clear evidence that the media in America for all practical purposes is a monolith controlled by one drumbeat it should be evident with today's morning shows. It was evident they were all following one narrative, a narrative to bash President Obama implicitly and explicitly on competence.
The narrative today was competence. A quoted story from Politico was "Can anyone fill the competency gap." The insinuation was clear. President Obama is not competent. They tried to create this incompetency thread by blaming the President for ISIS/ISIL, Ebola, and on many other issues of which he had little control. Where they could not blame they attempted to get surrogates to blame.
Such was the case with Chuck Todd on Meet The Press. You could see him searching former Senator Jim Webb's words for some gotcha moment to tie some failure to the president. This exchange was classic.
While I agree with this author about Chuck Todd, I disagree that the media is a monolith. Although CNN and the big three are very right slanted, and Faux Noise, the Republican Reichsministry of Propaganda is infoganda, not news, MSNBC is balanced. It has Todd, Morning Joe, and other right wing commentators, but is also has Ed Schultz, Al Sharpton, Chris Hayes, Rachel Maddow, and Lawrence O'Donnell.
Cartoon: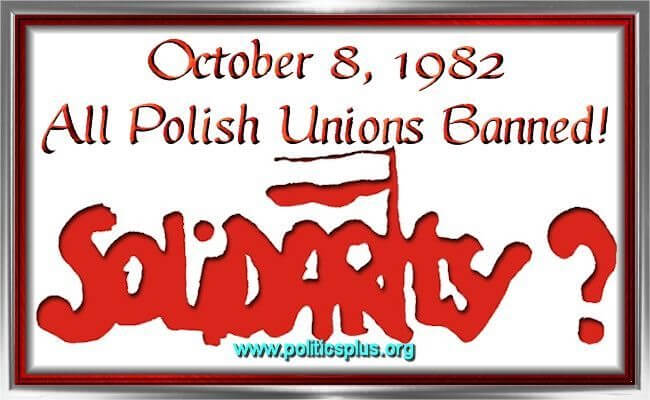 Republicans are ready to try this again!