I got up early this morning to work on the Monthly Report, so I'm feeling tired.  Tomorrow is a holy day in the Church of the Ellipsoid Orb.  Weak as they are, it's the Dolphins turn to clobber my Broncos.  The game is not televised here.  Tomorrow will be a bit crazy for me as WWW will be a couple hours late.  She's taking her niece to have breakfast with Santa.
Jig Zone Puzzle:
Today's took me 3:38 (average 5:08).  To do it, click here.  How did you do?
Short Takes:
From YouTube (Jeff Merkley Channel): Senators Merkley and Klobuchar Highlight Worst Provisions of GOP Tax Scam
Republicans are desperate, because their $billionaire donors have put them on notice.  Pass it or the GOP dies of starvation.  Now it goes to conference to hammer out the differences between the House and Senate Bills, unless the House ratifies the Senate bill, as is. I doubt that will happen, because the InsaniTEA wing will object to all the pork Bought Bitch Mitch piled on to bribe the last few holdouts. In conference they are likely to fight. Then they have to approve the final bill in both the House and Senate.  We may win yet. RESIST!!
From The New Yorker: Kim Jong Un is concerned that his long-standing plan to destroy the United States has been made totally irrelevant by the Republican tax bill moving through the Senate, a source close to the North Korean dictator said on Friday.
The source, who spoke on the condition of anonymity, said that Kim fears that his scheme to turn the United States into an uninhabitable hellhole has been to a large extent upstaged by a similar proposal from congressional Republicans.
"You have to understand, destroying America is something that Kim and his family have been plotting for decades," the source said. "To see the Republicans swoop in at the last second and basically steal that idea—it's got to hurt."
Andy, never have you been more accurate. RESIST!!
From Washington Post: Alabama's closely watched U.S. Senate race is a neck-and-neck contest as voter concerns about personal moral conduct weigh on the candidacy of Republican Roy Moore, according to a new Washington Post-Schar School poll.
With less than two weeks to go, support for Democrat Doug Jones stands at 50 percent vs. Moore's 47 percent support among likely voters — a margin of a scant three points that sets up a nail-biter for the oddly timed Dec. 12 special election.
If we take that seat, it could make a difference in the Tax Scam. RESIST!!
Cartoon: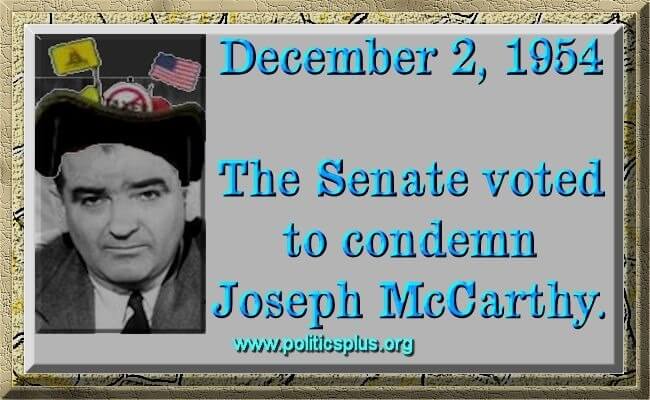 Compared to today's Republicans, he's a moderate.