This is today's only article.  Between the flu, more Republicosis, and the Care2 Glitch Monster running amok, I'm shot.
Jig Zone Puzzle:
Today's took me 3:18 (average 4:46).  To do it, click here.  How did you do?
Short Takes:
From YouTube (SNL Channel): Roy Moore & Jeff Sessions Cold Open
The real Pence would not want Moore to Withdraw. RESIST!!
From NY Times: After cutting funds for nonprofit groups that help people obtain health insurance under the Affordable Care Act, the Trump administration is encouraging the use of insurance agents and brokers who are often paid by insurers when they help people sign up.
The administration said in a recent bulletin that it was "increasing partnerships" with insurance agents and viewed them as "important stakeholders" in the federal marketplace, where consumers are now shopping for insurance. But some health policy experts warned that a shift from nonprofit groups, which are supposed to provide impartial information, to brokers and agents, who may receive commissions for the plans they recommend, carries risks for consumers.
Do not entrust your henhouse to Republican foxes. RESIST!!
From Think Progress: The retailer [Wal-Fart] is offering 15 posters of the forced relocation of tens of thousands of Japanese Americans, which occurred during World War II, including ones of children waiting to be transported and a group of Japanese women within the grounds of an internment camp. The pictures are described as "the perfect Wall Art for any home, bedroom, playroom, classroom, dorm room or office workspace."
Leave it to Wal-Fart Republicans to glorify that.  RESIST!!
Cartoon: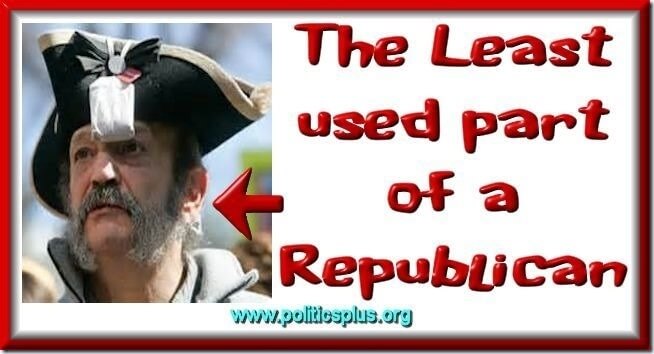 The head, not the ear.