Yesterday's 98° high set another new record for the date.  Today's forecast 100° promises to do the same.  The AC keeps it bearable in my room, but the temperature in bathroom with the handicapped shower is currently 85°.  Wendy is due in about 45 minutes to de-stink the putrid TomCat.  As I noted before, I think the TomCat will have to de-stink Wendy too.  Later:  It was so hot that Wendy was happy to throw on a swimsuit, so we could drench each other with a cool spray.  What fun!
Jig Zone Puzzle:
Today's took me 5:32 (average 7:41).  To do it, click here.  How did you do?
Short Takes:
From Daily Kos: Former President Barack Obama used his Facebook page to deliver a message to Republicans as they consider dismantling the Affordable Care Act, "step back and measure what's really at stake." Read his thoughtful, heartbreaking statement on the attempt to take away health care coverage from tens of millions of Americans:
Our politics are divided. They have been for a long time. And while I know that division makes it difficult to listen to Americans with whom we disagree, that's what we need to do today.

I recognize that repealing and replacing the Affordable Care Act has become a core tenet of the Republican Party. Still, I hope that our Senators, many of whom I know well, step back and measure what's really at stake, and consider that the rationale for action, on health care or any other issue, must be something more than simply undoing something that Democrats did.
Thank you, Mr. President. Click through for the rest. It's worth it. RESIST!!
From NY Times: …On Thursday, Senate Republicans joined their House colleagues in proposing steep cuts to Medicaid, part of the effort to repeal the Affordable Care Act. Conservatives hope to roll back what they see as an expanding and costly entitlement. But little has been said about what would happen to older Americans in nursing homes if the cuts took effect.
Under federal law, state Medicaid programs are required to cover nursing home care. But state officials decide how much to pay facilities, and states under budgetary pressure could decrease the amount they are willing to pay or restrict eligibility for coverage.
"The states are going to make it harder to qualify medically for needing nursing home care," predicted Toby S. Edelman, a senior policy attorney at the Center for Medicare Advocacy. "They'd have to be more disabled before they qualify for Medicaid assistance."
States might allow nursing homes to require residents' families to pay for a portion of their care, she added. Officials could also limit the types of services and days of nursing home care they pay for, as Medicare already does.
Click through. If it passes, RepubliCare will force many seniors out of their nursing homes and leave them helpless in the streets. RESIST!!
From Think Progress: The Nebraska Democratic Party has removed a party official after he was recorded saying he was glad House Majority Whip Steve Scalise (R-LA) was shot, according to a Fox News affiliate [Faux Noise Delinked].
"His whole job is to get people, convince Republicans to fucking kick people off fucking health care," Phil Montag, a technology chairman with the state Democratic Party, said in the verified audio recording [Faux Noise Delinked]. "I hate this motherfucker, I'm glad he got shot."
"I'm glad he got shot, I'm not going to fucking say that in public," Montag added. An unidentified male later says he would release the recording publicly.
I condemn Montag and his statements as anti-Democratic and anti-American. However, the Democratic party fired Montag for his hatred. Had he been a Republican, saying he was gkas a Democrat had been shot, the Republican Party would have promoted him for it. RESIST!!
Cartoon: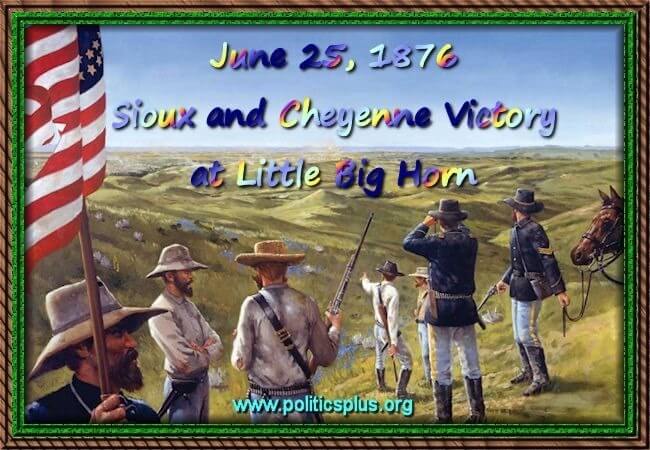 Once in a long while, the good guys win one.