Let me apologize in advance if I'm short or make typos today.  Between going out yesterday, trying to keep track of the news, and watching last night's religious tragedy, I'm feeling very wiped out, but there's work here that needs to be done.
Jig Zone Puzzle:
Today's took me 5:07 (average 9:21).  To do it, click here.  How did you do?
Religious Agony:

Worthless stinking Orb!
Fantasy Football Report:
Here's the latest from our own fantasy football league, Lefty Blog Friends.
Scores: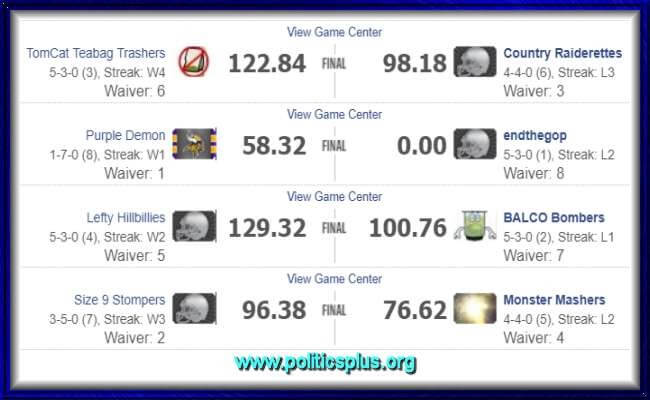 Woooo Hoooo!!
Standings: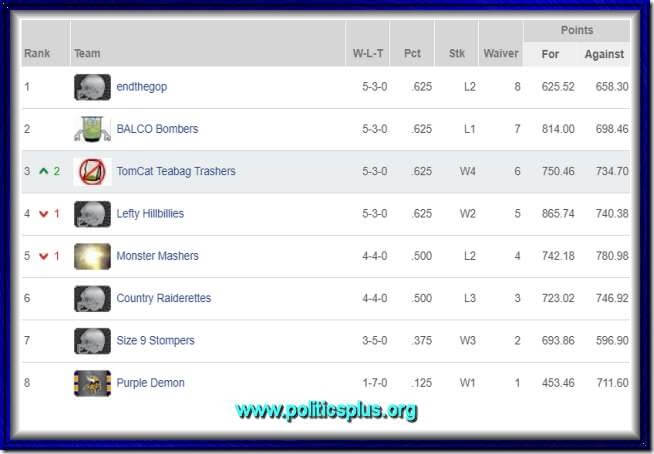 Congrats to Seth, Vivian and I, the leaders among active players.  Condolences to Jack, who is buried in Sasquatch toe jams.
Short Takes:
From YouTube (GQ Channel): We Have Indictments! Has Christmas Come Early?
When I wrote yesterday's lead, I said that it would be outdated, before I published it. Woooo Hoooo!! RESIST!!
From YouTube (Trae Crowder Channel):
Dayyum!! RESIST!!
From NY Times: A federal judge on Monday temporarily blocked a White House policy barring military service by transgender troops, ruling that it was based on "disapproval of transgender people generally."
Judge Colleen Kollar-Kotelly of the Federal District Court for the District of Columbia found the administration's justification for the ban, which was set to take effect in March 2018, to be suspect and likely unconstitutional. She ruled that the military's current policy should remain in place.
"There is absolutely no support for the claim that the ongoing service of transgender people would have any negative effective on the military at all," the judge wrote in a strongly worded, 76-page ruling. "In fact, there is considerable evidence that it is the discharge and banning of such individuals that would have such effects."
Kudos to the judge!  RESIST!!
Cartoon: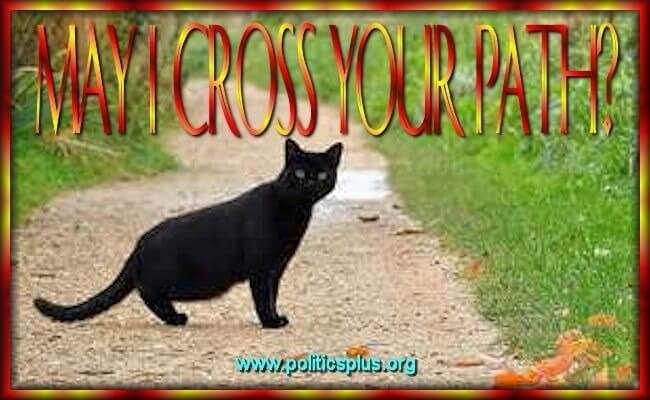 Every year it gets harder to clean the coal dust from my white patches