I'm writing for tomorrow day 149.  I need to get busy to prepare my notebook for next week's Salem trip, and I have a grocery delivery coming tomorrow, so I remain quite busy.
Jig Zone Puzzle:
Today's took me 3:01 (average 4:38).  To do it, click here.  How did you do?
Fantasy Football Report:
Here's the latest from our own fantasy football league, Lefty Blog Friends:
Scores: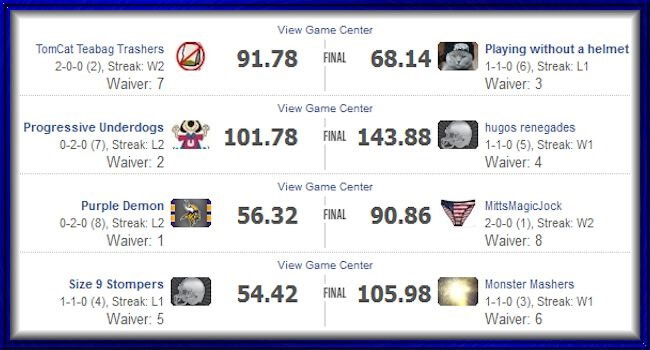 Standings: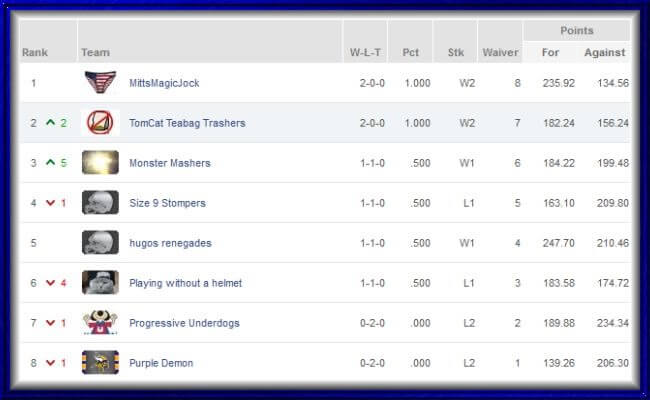 If you wish to follow our league, you may do so here.
Short Takes:
From Daily Kos: The Neo-Confederate movement has been trying to jump start itself of late.  It has been an especially heady few months for the League of the South, a theocratic, White nationalist group based in Killen, Alabama
Some of its leading members have been running for office in Maryland.  And League president Michael Hill has gone so far as to call for the formation of paramilitary death squads. He now claims that he wasn't doing any such thing, but that if he were, we would just have to find out for ourselves. (We, being liberal "bedwetters.")
Anyway, as it turned out, just around the time Hill was protesting too much, the Southern Poverty Law Center learned that the League was indeed organizing a secret paramilitary unit which calls itself "The Indomitables." 
ISIL… Republican Supply-side pseudo-Christian version!
From Crooks and Liars: Once again, the ladies and gentlemen of our Corporate Media show how very out of touch they are with those who don't travel in the same rarefied circles.
In keeping with their self-appointed roles as political gatekeepers, Mrs. Greenspan and Chris Cillizza quickly discount the report from reporter Perry Bacon Jr., in which he says Democrats are expressing doubts that Hillary Clinton is liberal enough for them.
The marquee stars quickly discount that. Mrs. Greenspan notes that while getting 350 people to come out to an Iowa church basement, as Bernie Sanders did, is "a lot," she and Cillizza quickly discount him because blah blah blah, he can't raise the big money that an Elizabeth Warren can.
And this is the network Republicans claim is all librul.
From TPM: Liberal comedian Bill Maher confessed that he's not actually an atheist in a Monday Funny Or Die video.
He said that he just plays an atheist and is actually quite religious.
Do you think we should believe him?
Cartoon: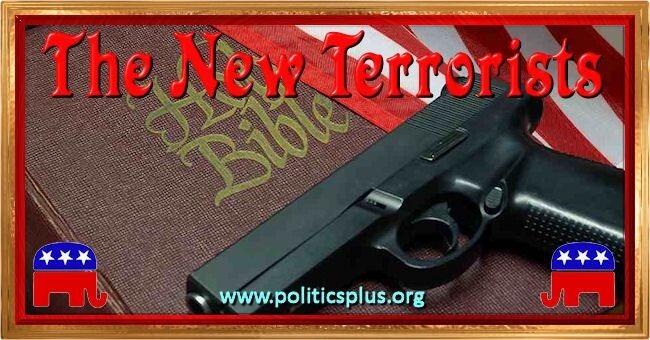 Originally posted 9/17/2011.