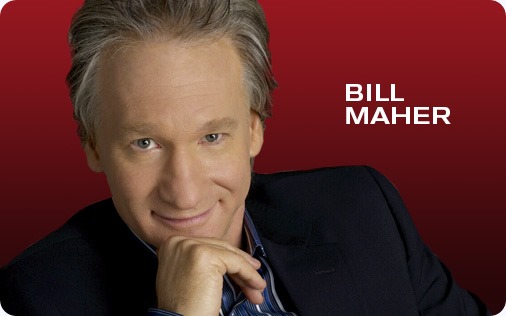 I don't get HBO, so the only time I get to enjoy Bill Maher is when I can find a video clip, and when I do, I share them with you.  This will be all there is for some time, as Friday was Bill's season finale.  However, I did find two clips, both of which are hilarious.
In the first, bill took on immigration reform.
If all immigrants looked like Heidi Klum,..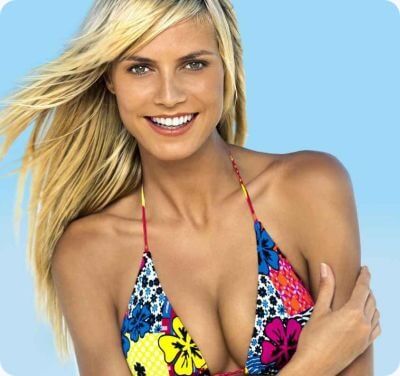 …Bubba Bagger would have threatened impeachment for deporting them.
In the second, Bill offered up his plan to save Christmas.
From this clip, Bill proves that he has Republicans in his family.  Only through experience could he know so well what they are like at holiday gatherings.  Any plan to forego gift giving must make an exception for cats.  My wish list includes a roast dawg to give the birds and pigs a rest this year, laundry that does itself, and a pretty kitty to scratch my back after the feast.
I look forward to Bill's return.