I'm writing for tomorrow, day 98.  I had planned to get up early this morning to do the evil task, but I must be more tired that I thought.  I found myself completely unable to move my butt, so I sat on it instead.  The evil task still awaits.
Jig Zone Puzzle:
Today's took me 3:07 (average 5:00).  To do it, click here.  How did you do?
Short Takes:
From Daily Kos: The apparent collapse of the veteran's aid in conference committee seems to underline just how uninterested the House continues to be in actually governing. We've got Rep. Jeff Miller managing reconciliation from the House side, and he's let his Senate counterpart, Sen. Bernie Sanders, know that the House will be dictating the reconciliation terms.
The most peeved, however, was Sanders. He hastily organized a press conference with fellow Senate Democrats in which he rapped Miller for demanding a vote on a proposal that, according to an aide, did not adhere to the outlines of earlier discussions.

"You cannot talk about negotiating, you cannot talk about a conference committee, when somebody is asking you to join you … for a formal vote on 'this' proposal," said Sanders.
Well no, having an unofficial "conference committee" meeting consisting entirely of House members and then telling the Senate that their new plan is what you'll be having a vote on is not quite how the process usually goes, but it certainly underscores the House's insistence that it's either their way or the (badly underfunded) highway.
Did anyone expect anything more than sabotage of our Vets from the Republican Reich? Click through for more.
From AlterNet: Neil deGrasse Tyson, the astrophysicist who hosts the hit show "Cosmos," was a guest on Bill Maher's "Real Time with Bill Maher" on HBO Friday night, and Tyson received standing ovation. Rare for a scientist, Maher joked.
Thinking by voters is forbidden in GOPerville.
From Crooks and Liars: The yappers over at Faux "news" are very upset that the Democrats have teachers knocking on doors for the midterm elections because they might not be able to paint them as the stereotypical union thug as they're used to getting away with week after week on their network. How terrible it is that people might look at them as actual human beings and not someone to kick to the curb and actually listen to what they have to say.
Bulls & Bears host Brenda Butter started things off with regular John Layfield, who went right after the teachers for heaven forbid, exercising their right to participate in politics, pretended that this is somehow going to take away from them having time to do their jobs, and he laid all of the problems with our educational system on the backs of the teachers' unions.
Barf Bag Alert!
I'll leave it to the teachers among you to explain just how full of crap this propaganda for the Republican Reichsministry of propaganda is.
Cartoon: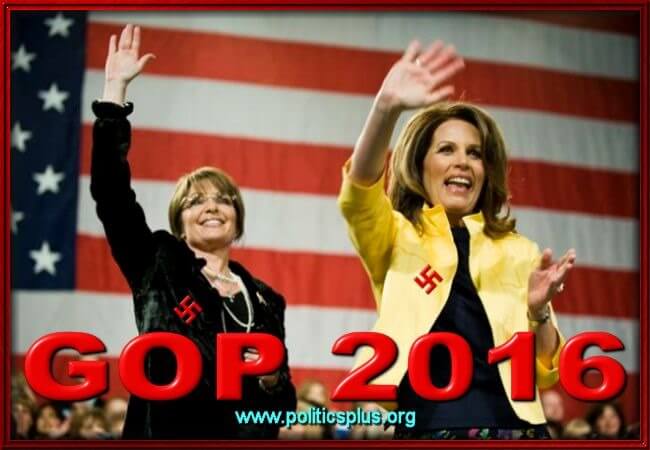 Avril's Dream