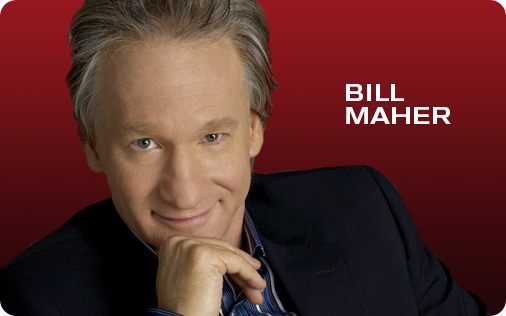 It's that time of week again, and I'm happy to share four fine video clips from Bill's show last night.  Enjoy!
Monologue: Traitor Trump's Toxic Trysts
If he put America's protection at the same level he puts Playmate's perversion, we'd be the safest nation on earth!
Fmr. Mexican President Vicente Fox
Fox is spot -on! If Bill Maher "happens to know a grower… just by chance", then the Pope is NOT Catholic, and bears never, ever shit in the woods!!
Invest in education. Close prisons. I had never heard of her before, but I want to know more.
New Rule: Hollywood's Grey Area
He does have a point, especially about what woman want from Tom Cruise, but not from Ted Cruz! It's complicated.
Hilarious!
RESIST THE REPUBLICAN REICH!!