I'm writing for tomorrow, a holy day in the Church of the Ellipsoid Orb.  My Broncos receive the honor of the Sunday Night Worship with the only undefeated congregation, and the Bronco's long time division rival, the Chiefs.  I guess I don't have to tell you I'll be meditating.
Jig Zone Puzzle:
Tomorrow's took me 4:35 (average 4:29).  To do it, click here.  How did you do?
Short Takes:
From MSNBC: Rachel Maddow brings of the latest on the doings in the Totalitarian Fascist Plutocracy of Fitzwalkerstan.
Visit NBCNews.com for breaking news, world news, and news about the economy
It could not be more clear that blatant election theft is the intent of Fartfuhrer Walker and his Koch sucking cronies.
From AP: Former U.S. Treasury Secretary Timothy Geithner, who played a central role in the government's response to the financial crisis of 2008-2009, is joining private equity firm Warburg Pincus LLC.
The firm announced Saturday that Geithner will serve as its president and managing director starting March 1.
Am I the only one not surprised that Timmy the Tool moved right in to a position as a vulture capitalist, running a hedge fund?  I say again, Obama should have kept his own advisors instead of hiring Hillary's people.
From Raw Story: Friday night, during his weekly "New Rules" segment, Bill Maher slammed the U.S. Supreme Court — and in particular Chief Justice John Roberts — for pretending that decisions like the Citizens United ruling and gutting the Voting Rights Act (VRA) won't have any consequences.
Bill was less funny than usual, and it's not just the South, but he sure has the five Injustices of SCROTUS pegged!!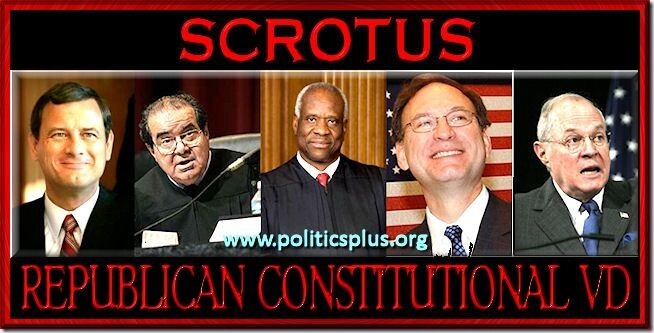 Cartoon: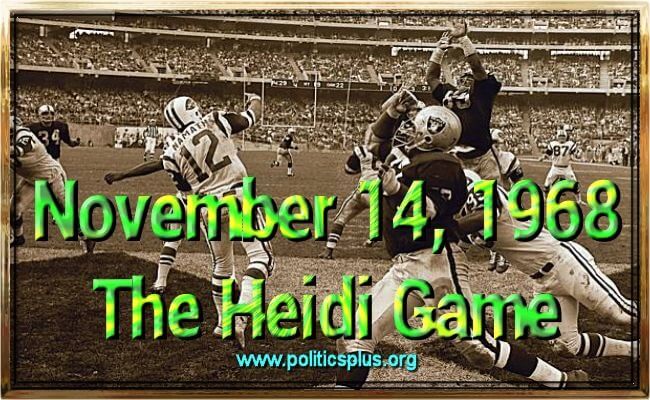 That was when NBC blocked the blessed holy light from the Ellipsoid Orb.