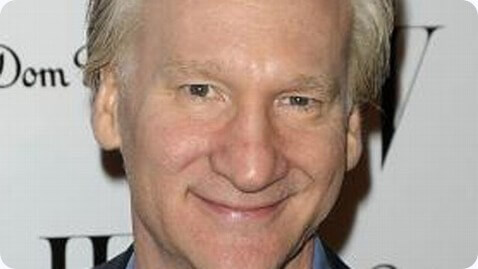 It's that time of week again, and I'm happy to share three excellent video clips from Bill's show last night.  Enjoy!!
Monologue: Make America Sick Again
New Rule: I Didn't Reproduce Day
I know very little about Nawaz, so I could be wrong.  However, as a Christian, who regularly criticizes the anti-Christian extremism of Republican Supply-side pseudo-Christians, I consider it absurd to condemn a Muslim, for criticizing Islamist extremism.
RESIST!!