I'm still extremely tired.  I had little sleep last night, because I inadvertently participated in a riot, and did so from the edge of my bed.  See my lead article today.
Jig Zone Puzzle:
Today's took me 2:31 (average 4:46).  To do it, click here.  How did you do?
Short Takes (all from Real Time Channel):
From YouTube: Lessons for Democrats
He sure made a point about being too nice.
From YouTube: Eric Holder: Abolish the Electoral College
I disagree with needing a Constitutional Amendment, Visit National Popular Vote to see how to do it.
From YouTube: New Rule: We're Still Here
I wonder if the North Korean immigration website crashed from attempts by Americans to escape the Fifth Reich of Fuhrer Drumphenfarten. Like most of us, I'm still here. Like far too few of us, I'm fighting back.
Cartoon: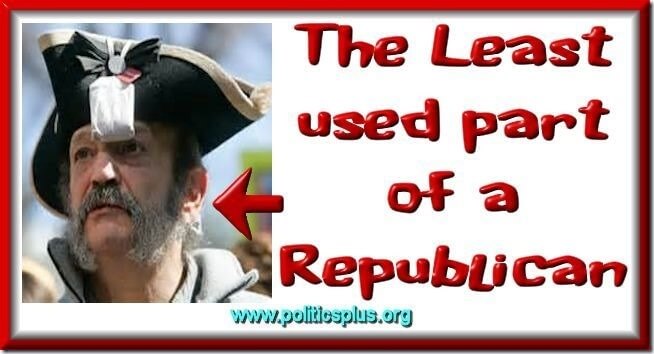 Not the ear.