Day 90.  I'm waiting for Store to Door to  call and take my grocery order.  Correction: They just called.  Today I get to configure Mailwasher Pro, the software I use to filter the hundreds of SPAM email I get daily to work with my new Comcast email addresses.  Also, the building managers will be around sometime today for their quarterly sanitation and maintenance inspection, so I've been house cleaning to prepare for that.
Jig Zone Puzzle:
Today's took me 3:13 (average 4:42).  To do it, click here.  How did you do?
Short Takes:
From The New Yorker: President Barack Obama's increasing popularity is forcing congressional Democrats to consider admitting that they know him, a leading Democratic staffer revealed on Monday.
After months of denying ever having been in the same room as the President, some Democrats are tentatively rethinking that position now that his approval rating has hit fifty per cent, the staffer said.
"We're watching that number very closely," the Democratic staffer Robinson Petrack said. "We could be looking at a scenario where it's safe to acknowledge his existence again."
Petrack said that while many congressional Democrats have not used the word "Obama" in a sentence since the President's approval rating dropped to thirty-nine percent last year, they are toying with the idea of resuming that practice now.
But even as Democrats contemplate admitting that they have met Obama or even shaken his hand, some worry that such moves could have perilous consequences if his approval rating drops again.
Andy may be on to something here. People love to whine about Obama. But, while I fully admit Obama has done many things I don't like, consider the alternative. If McConJob had won six years ago, there is only one thing that would have prevented nuclear global destruction to the tune of Bomb Bomb Iran.  A Teabagger might have Second Amendment Solutioned him, giving us President Drill Baby Dingbat, instead!
From Daily Kos: This has happened to me a few times through my lifetime, but I just can't stop giggling like a teenager. I can just hear the comedians now. Enjoy-we need it.
FOMCROTFPIMPLMAO!
From YouTube: Rachel Maddow 03*02*2015 Vaccine questions trip up Christie, Paul
PIGnocchio can probably pull his fat from the fire after his gaffe. However, this could be curtains for Idiot, Son of Idiot, Named after Idiot. His internal Bircher, that he tries to hide, rose to the surface.
Cartoon: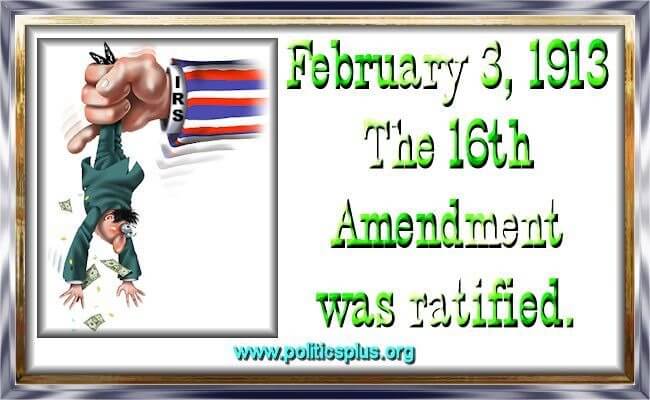 Too bad this only happens to the poor and middle classes!