I'm writing for tomorrow, day 87.  It's largely a rest day for me, except for cooking, cleaning and the many hours I spend in research and writing.  I am tired from being unable to sleep this morning.
Jig Zone Puzzle:
Today's took me 3:11 (average 4:42).  To do it, click here.  How did you do?
Short Takes:
From Upworthy: One Quote From Abraham Lincoln Might Just Surprise You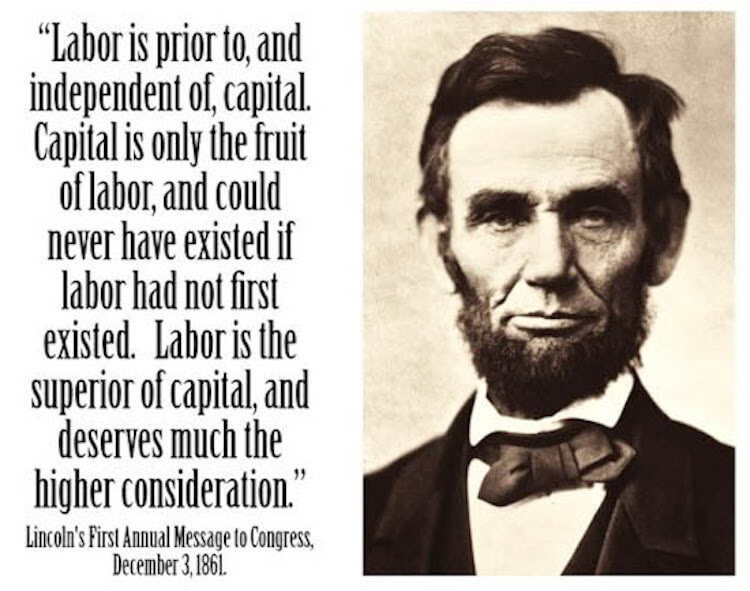 It's hard to believe that once, Republicans were the liberal party, not the class warriors for the greediest billionaires that they are today.
From Daily Kos: Boy, Dick Cheney really is determined to caricature himself:
During an event sponsored by Politico, Cheney said the next president needs to "turn around the whole trend" of cutting defense dollars.

"That ought to be our top priority for spending. Not food stamps, not highways or anything else," Cheney said. "Your No. 1 responsibility as president is to support and defend the Constitution of the United States. [Obama] is the commander-in-chief and he's absolutely devastating the United States military today."
War always was ChickenHawk Cheney's highest priority, except when he was hiding behind five deferments.
From The New Yorker: A new study released Tuesday indicates that wearing glasses does not make a person look smarter, but standing next to Texas Governor Rick Perry does.
In the study, when participants were shown photos of a person with and without glasses, they registered little or no change in their view of the person's intelligence.
However, when the photo of the same person was juxtaposed with a photo of Governor Perry, participants suddenly said that the person looked "much smarter" or "brilliant," with some participants even using the phrase "like a genius."
While Andy is certainly correct, wouldn't comparing folks to Crawford Caligula have an even greater effect?
Cartoon: