I'm running way late this morning, because I felt very tired and cold, so I took an extra nap.  Lu should arrive soon fir my shower.  Tomorrow I have an appointment that should take all morning, so expect only a Personal Update.
Jig Zone Puzzle:
Today's took me 2:17 (average 4:56).  To do it, click here.  How did you do?
Short Takes:
From The New Yorker: Canada, already bracing for the possible inflow of millions of American refugees in November, might have made matters worse by releasing an unacceptably adorable photo of its Prime Minister hugging two baby pandas, Canadians fear.
The photo, taken at the Toronto Zoo and showing Justin Trudeau cuddling with two panda cubs, was "the last thing this country needed," Harland Dorrinson, the executive director of Canadians for Responsible Immigration, a prominent anti-immigration organization based in Ottawa, said.
"Canada is already staring down the potential crisis of millions of Americans pouring over its border later this year," Dorrinson said. "Did we really have to announce that we have pandas, too?"
Dang, Andy! Trudeau really Canucked-up!!
From Daily Kos: Of all the fictions peddled by the Republican Party and its candidates in this election cycle, the most ridiculous is the trope that the Obama Administration has "failed" the American people economically. This is a lie which apparently has been poll-tested with Republican focus groups as it has popped up again and again in the GOP debates, expressed almost ritualistically by Trump, Cruz and Rubio alike. Listening to the Republicans tell it, one could actually start to believe that the 4.9% unemployment rate the country currently enjoys (for the second straight month) is somehow beside the point—that hidden beneath this robust reflection on the country's powerful economic resurgence since the Bush disaster lies some terrible undercurrent of "failure" on the part of this Democratic Administration.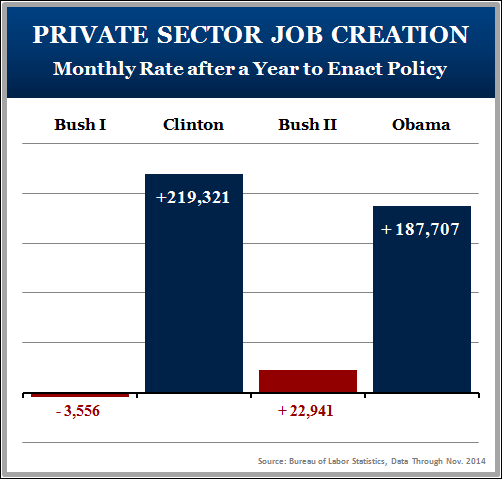 And that happened despite seditious Republican sabotage.
From Alternet: Stephen Colbert has not aired a show since last Thursday's Republican debate, so until last night, the late-night comedian had not had time to weigh in on the fact that Donald Trump brought up the size of his penis. Monday night, Colbert made up for lost time, unleashing a stream of jokes, including some self-deprecating ones, that got right to the meat of the matter.
Again Hateful Hairball has nothing that compares with the magnificence of my kitty dingles.
Cartoon: