I'm running quite late today, because I was dealing with extreme Republicitis. In spite of laxatives every day, I had not Republicated in over a week. They gave me a suppository, and I had to use the bedpan twice this morning. Fortunately the Republicans I produced were flushed quickly, because they were nasty enough to join the Clown Car. They will be putting me in the wheelchair in about thirty minutes, and I'll eat lunch there. After that I'll take a spin around the unit.
Short Takes:
From Daily Kos: On Tuesday night, Fox Business will host the next debate between the 2016 GOP presidential contenders. All involved are hoping to avoid a repeat of the last such event, the CNBC fiasco which left the moderators embarrassed and the campaigns whining. But while the Republicans have been fretting about the debate format, questions, opening and closing statements, bathroom breaks and even the room temperature, the GOP White House wannabees have a much bigger problem. As a spate of recent analyses once again confirmed, the U.S. economy almost always does better under Democratic presidents.
Going back to Herbert Hoover, the economy grew faster, job creation accelerated, incomes expanded and stock prices jumped higher when a Democrat sat in the Oval Office. And as the New Democrat Network documented last month, the last four presidencies are no exception…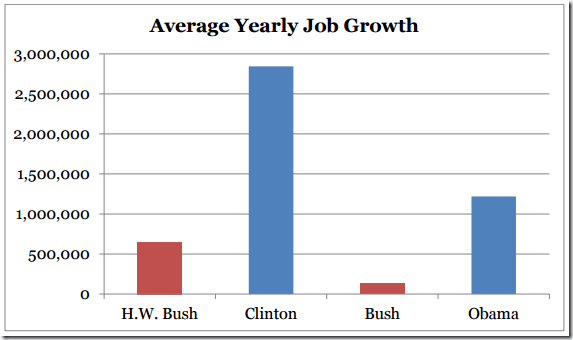 The only people who do well under a Republican Reich are Banksters and the 1%.
From The New Yorker: In a potential stumbling block for his Presidential ambitions, a new study indicates that the average American can stand only four seconds of exposure to Senator Ted Cruz, the Texas Republican.
The study, conducted by University of Minnesota researchers during Tuesday night's Republican debate, required subjects to be connected to electrodes to measure their tolerance for the senator.
Within four seconds of watching Cruz, the majority of participants begged to be released from the experiment, researchers reported.
I think Andy is exaggerating. Four seconds is way too long to tolerate Uranus Inspector.
From Alternet: Fox Business hosted the fourth Republican presidential debate on Tuesday. Unlike its sister network Fox News, many are unfamiliar with the low-rated Fox Business. But Media Matters has been watching since the network's debut in 2007.
Here are 35 of the worst things to appear on the "business" network.
1. Fox Business Promoted Obama Birth Certificate Conspiracy Theory: "Photoshopped"
Barf Bag Alert!!
Click through, and take a truckload of barf bags with you. There are thirty four more like this.
Cartoon: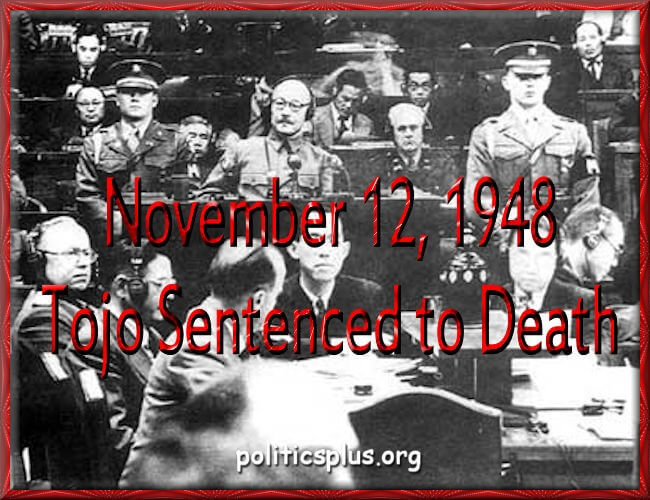 Waterboarding was one of his crimes punishable by the death penalty.