Getting my medications squared away is taking me a lot longer than I anticipated, and and I also have other chores.  Since I figure you'll find out about the contraindications between the  charming and talented Meryl Streep and Buckaroo Bullshit from several hundred other sources, this is my only article today. 
Jig Zone Puzzle:
Today's took me 3:49 (average 5:05).  To do it, click here.  How did you do?
Short Takes:
From The Daily Beast: The passing today of Akbar Hashemi Rafsanjani, president of Iran from 1989 to 1997 and a key figure from the 1979 Islamic Revolution, will have earthshattering consequences not only for Iranian reformists and moderates but also Iran's immediate political future.
At the time of his death, Rafsanjani was president of the Expediency Council, an influential advisory body to the Supreme Leader. Reformist elements in the council have now lost a powerful protector. But this is the least of the inevitable impact of Rafsanjani's passing.
For the past ten years, within the upper echelons of power, Rafsanjani was the main protective shield for Iranian reformists and other similar factions currently out of power. His fearlessness in confronting hardliners and even the Supreme Leader, Ayatollah Khamenei, with skillful use of the media to do so, created a balance in Iranian politics between moderates and hardline "principlists" largely loyal to Khamenei. The loss of Rafsanjani now causes an overwhelming vacuum that will upset the balance of power between hardliners and more moderate groups in the Islamic Republic.
This could be disastrous for peace with the US, because it will pit extremist Shia hardliners against an Islamophobic Fascist megalomaniac.  RESIST!!
From recordonline.com: According to Senate Minority Leader Chuck Schumer, the time is nigh to play hardball with the Republicans. Under the tutelage of Mitch McConnell, they became the standard bearers of a do-nothing Congress — and that was never more evident than when President Obama nominated mainstream judge Merrick Garland for a seat on the bench of the Supreme Court.
It would require a supermajority in the Senate to confirm a new SCOTUS judge, and Garland never stood a chance with McConnell deciding the day that Antonin Scalia died that there would be no hearing on a pick by Obama for a replacement.
"I said in February of [2016], to a hail of controversy, that I thought it best if the American people decided this appointment," he said.
And now with President-elect Donald Trump set to appoint his own pick for the Supreme Court, the Democrats and Schumer are threatening a similar blockade — lest it be another "mainstream" pick to their liking. That pits the two counterparts against one another, effectively continuing the partisanship over the nation's highest court.
I'll believe it when I see it, but I'd be shocked, if Republicans failed to employ the nuclear option.  RESIST!!
From Raw Story: A Republican plan to replace President Barack Obama's health care reform law would turn employee health benefits into taxable income and shift more tax savings to high earners.
In a report over the weekend, congressional correspondent Jamie Dupree revealed that buried within an Obamacare replacement bill proposed by the Republican Study Committee in the House is a provision that would create a standard deduction for health insurance (SDHI) of $7,500 for individuals and $20,500 for families.
To pay for the deductions, the Republican plan would remove the tax exemption for employee health care, instead treating the benefits as taxable income.
The plan differs from the Affordable Care Act, which would only tax so-called "Cadillac" health insurance plans with annual premiums exceeding $10,200.
But the poor and middle classes will still get the RepubliCare Death Benefit: Can't pay? Die for free.  RESIST!!
Cartoon: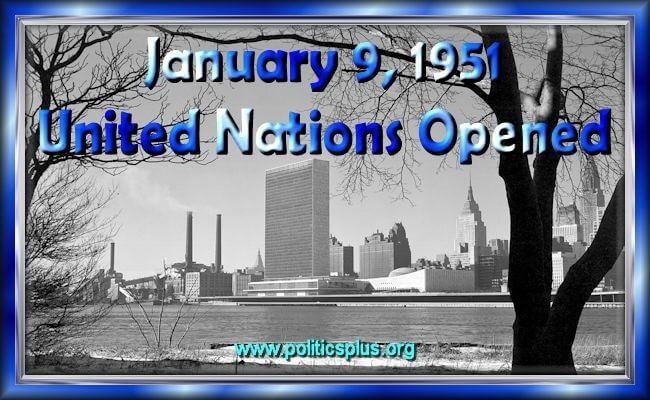 For how much longer?  RESIST!!