I had another night with very little sleep.  The humidity is extreme, and it will take time to get used to the noisy AC again.  Tomorrow it will reach 85°, and on Monday, the day of my Oncologist appointment, 90°.  The last time I was out of my building, I was bundled up with a heavy shirt, a sweater and my hoodie.  I also have a Prosthetist appointment on Thursday, so I'll be a bit scarce next week.
Jig Zone Puzzle:
Today's took me 3:02 (average 4:39).  To do it, click here.  How did you do?
Short Takes:
From The New Yorker: Robert Mueller, the former F.B.I. director named to investigate the Trump campaign's connections to Russia, will have broad discretion to prosecute any crimes he uncovers. But an equally important part of his mandate is lesser known: his duty to write a report on his findings.
In this respect, Mueller, as a special counsel designated by the Justice Department, differs from other federal prosecutors. Most U.S. Attorneys operate by a rule of put up or shut up—that is, they either bring criminal prosecutions or say nothing at all.
Click through for much more. That's one report I can't wait to read! RESIST!!
From NY Times: President Trump told Russian officials in the Oval Office this month that firing the F.B.I. director, James B. Comey, had relieved "great pressure" on him, according to a document summarizing the meeting.
"I just fired the head of the F.B.I. He was crazy, a real nut job," Mr. Trump said, according to the document, which was read to The New York Times by an American official. "I faced great pressure because of Russia. That's taken off."
Mr. Trump added, "I'm not under investigation."
He bragged about it to his owners. How little the fool knew. He's under far more investigation now than before. RESIST!!
From The Rachel Maddow Show: How might Donald Trump try to end the special investigation?
Rachel Maddow looks at some ways by which Donald Trump could try to get in the way of the Trump-Russia special investigation or eliminate it entirely.
It wouldn't surprise me at all. Stay tuned. RESIST!!
Cartoon: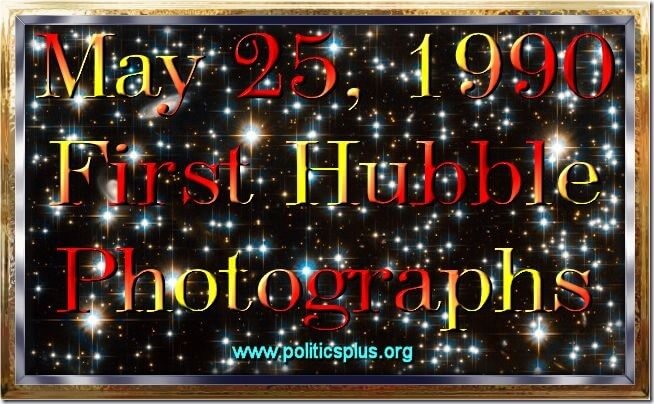 Can science survive in the US?