Last night I slept very poorly.  City street cleaning equipment was scraping the asphalt6 and making such a terrible racket that it awakened me shortly after midnight, and I could not get back to sleep.  OGIM!!!
Jig Zone Puzzle:
Today's took me 3:44 (average 7:51).  To do it, click here. How did you do?
Short Takes:
From Daily Kos: The AP has a story about a Trump voter that lost her property due to foreclosure by Mnuchin.  As I predicted yesterday.  Those foreclosures screwed a lot of people including many Trump voters.  Perhaps they will learn not to vote against their own interests.  Will this be the first of many such stories?  I can hope.  How might one get a list of people foreclosed by OneWest, reportedly thousands, to find more examples of this buyers remorse?
When Donald Trump named his Treasury secretary, Teena Colebrook felt her heart sink.

She had voted for the president-elect on the belief that he would knock the moneyed elites from their perch in Washington, D.C. And she knew Trump's pick for Treasury—Steven Mnuchin—all too well.

OneWest, a bank formerly owned by a group of investors headed by Mnuchin, had foreclosed on her Los Angeles-area home in the aftermath of the Great Recession, stripping her of the two units she rented as a primary source of income.
The buyers' remorse is just starting, but don't feel sorry for Colebrook. Feel sorry for the millions her stupidity is helping to destroy.
From NY Times: President-elect Donald Trump refused to release his tax returns during the campaign and there is no sign that he will, ever. He broke longstanding tradition and set a terrible precedent for future presidential candidates.
Good government groups have been wringing their hands about what to do. Now comes an excellent idea from a New York State senator, Brad Hoylman, a Democrat from Manhattan, that would could force candidates to disclose their tax returns by making it a requirement for getting on the ballot.
Mr. Hoylman says that he plans to introduce a bill that would require presidential and vice-presidential candidates to disclose up to five years of their tax returns 50 days before the general election. The state's Board of Elections would publish the returns on its website.
Candidates who fail to provide the documents would not appear on the state ballot and the state's Electoral College electors could not vote for them. This is a smart proposal not just for New York but for other states as well. Even if a handful of states imposed the requirement, all major party nominees would have to disclose their tax returns.
This is an excellent idea and I fully support it. I could certainly prove useful, if the US has elections in the future.
From Washington Post: Donald Trump is talking about Taiwan again — and so is China in angry and mocking comments Monday that questioned whether the president-elect grasps a core element of relations between the world's top economic powers.
In an interview broadcast Sunday, Trump said the United States would not necessarily be bound by the One China policy — the diplomatic understanding that underpins ties between Washington and Beijing, and leaves China's rival Taiwan on the diplomatic sidelines with the United States.
Trump suggested the policy could be revisited unless America could "make a deal," potentially on trade between the two countries.
The remark elicited an sharp response from Beijing, with the Foreign Ministry expressing "serious concern" and a party-controlled newspaper calling the president-elect "as ignorant as a child." By appearing to treat Taiwan as just a bargaining chip for trade deals, he may also have irked Taipei, experts said.
If I start selling NBC suits, I could make a fortune from this Republican deplorable diplomacy.
Cartoon: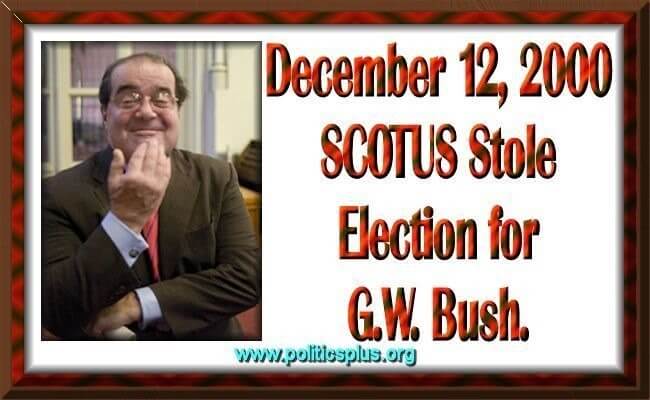 Now we know what Teabag Thomas and co-Fuhrer Putin have in common.