Once again, I'm getting a late start, because other tasks tied up my morning, so I'll be brief.
Jig Zone Puzzle:
Today's took me 3:33 (average 4:55).  To do it, click here.  How did you do?
Short Takes:
From YouTube: Trump Supporters Wave Russian Flags At CPAC
This was so embarrassing that Republicans are claiming that progressives handed out the flags as a dirty trick. I presume they are lying, as usual, but if true, they proved that hundreds of Putin's Pervert's supposedly most knowledgeable supporters, CPUKE attendees, are so stupid that they waved Russian flags during an investigation or the Reich without knowing it. RESIST!!
From The New Yorker: Saying "Enough is enough," Republican senators on Friday angrily accused their constituents of "intentionally and opportunistically" using recent town-hall meetings as vehicles to express themselves.
One of the angriest Republicans, Senator Tom Cotton, of Arkansas, said he was "disgusted and offended" by the "flagrant exercise of freedom of speech" he witnessed at his town hall.
"The spectacle of people standing up, asking their elected representatives questions, and expecting them to answer is the most disgraceful thing I've ever experienced," Cotton said. "This will not stand."
Cotton accused "outside agitators" of sending voters to the town halls "to cynically exploit an obscure provision in the Constitution called the First Amendment."
Where is the satire, Andy?  RESIST!!
From The Rachel Maddow Show: Trump admin spikes intel report that undercuts travel ban
Rachel Maddow reports on a leaked DHS Intelligence report that finds that Donald Trump's focus on countries in his Muslim ban is not a reliable way of targeting terrorists.
The Fuhrer tried to do what Crawford Caligula did, fix the intelligence around the policy. When it didn't work, they tried to hide the real findings. Then came the wonderful leak of those findings. Now the Fuhrer likes folks to take a leak in him, but not that kind.  RESIST!!
Cartoon: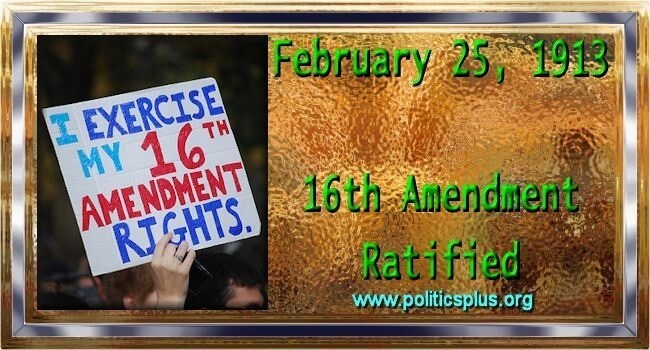 The Fuhrer doesn't!