I'm writing for tomorrow and am still ill and on a minimal schedule.  Tomorrow is a holy day in the Church of the Ellipsoid Orb.  My Broncos are worshiping with the Chargers, but I do not know if it will be televised here.
Jig Zone Puzzle:
Today's took me 2:45 (average 4:46).  To do it, click here.  How did you do?
Short Takes:
From Upworthy: This Video Goes From Ordinary To Breathlessly Disturbing At 30 Seconds
If you've been even barely awake for the last 10 years, you've heard some of the endless back-and-forth about torture on our airwaves. Extraordinary rendition. CIA black sites. Sermons about the trade-offs between security and human rights. But the truth is, there are no words in any language to describe what the actual experience of being tortured is like. This video is about as close as you'll want to get.
This is what ChickenHawk Cheney and the Republican Party are proud of and want to continue. It is also what Barack Obama and the Democratic party ended and outlawed.
From NY Times: For what may be the first time on record, a former prosecutor in Texas is going to jail for failing to turn over exculpatory evidence in a murder trial. The 10-day jail sentence for the prosecutor, Ken Anderson, is insultingly short — the victim of his misconduct, Michael Morton, spent nearly 25 years in prison. But because prosecutors are so rarely held accountable for their misconduct, the sentence is remarkable nonetheless.
In 1987, Mr. Morton was convicted of beating to death his wife, Christine, and sentenced to life in prison. He maintained his innocence, and in 2010 DNA testing confirmed that he was not the killer.
Even before a Texas court vacated Mr. Morton's conviction, his lawyers alleged that Mr. Anderson, the prosecutor in his case, had deliberately withheld evidence that would have exonerated him.
Such misconduct is all too common.  Working as a prosecutor is often the first rung on the ladder for those seeking higher political office. Because anything less than a perfect record can end a political career, before it starts, prosecutors have a built in incentive to get the conviction, even when they know the defendant is innocent. Until we stop using fear of crime as political fodder, it is impossible to build political incentives based of finding the truth, where clearing an innocent defendant carries as much political incentive as convicting a guilty one. In the meantime, prosecutors found to have withheld exculpatory evidence should serve a sentence equal to the time served by their innocent victims. In this vase, ten days, however unique, is an insult to justice.
From YouTube: Mother Jones reporter Sarah Posner broke the story this week that George W. Bush is keynoting a fundraiser for the Messianic Jewish Bible Institute, a group with the goal of getting Jews to accept Jesus as the Messiah in the quest to bring about the Second Coming of Christ. Rachel Maddow found it more than a little disturbing a former President of the United States would freely associate himself with a fringe, controversial group like that.
I agree with Rachel. People have a right to believe what they will, no matter how wing-nutty that may be. However our founding fathers must have been listening to our founding mothers, because they had the wisdom to outlaw political policy based on religious dogma via the Establishment Clause. Unfortunately, the Republican Party cares no more for the Establishment Clause than they do for the rest of the US Constitution. Please Remember, these Republican Supply-side pseudo-Christians do not in any way represent authentic Christianity.
Cartoon: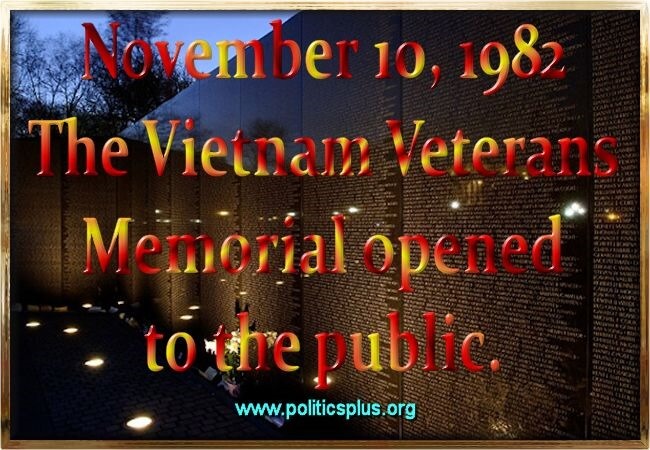 Hate the wars. Love the warriors.