I'm writing for tomorrow, day 104.  I've been busy all day, between chores and colleting the data for our Monthly Report.  LOL!  Here at PP, Labor Day is a day to labor!!
Jig Zone Puzzle:
Today's took me 2:54 (average 4:55).  To do it, click here.  How did you do?
Short Takes:
From Daily Kos: I saw a white man with a gun.
I heard a policeman saying, "Place the weapon down on the ground, please. … are crossing the street illegally … I need you to put the gun down before I talk to you. … You have committed a crime … you are jaywalking. … I don't want to shoot you, I'm not here to do that. … Why are you so angry. … Why are you cursing at me?"
Watching the whole incident all I could think of were those dead (unarmed) black men and boys who never had the opportunity to be "talked down," called "sir," and were murdered by police. 
These police handled the incident exactly the way police should, but I can't help thinking that, if that were a black man, instead of a Republican Ammosexual, he would now be doing an imitation of Swiss cheese.
From Upworthy: Here's a little story about how somebody (whose name you might recognize) got together with a bunch of other somebodies and changed the world. And his mission isn't over yet. This is such a low-bar kinda thing to do, but it honors such a great person and legacy. I'm signing — will you?
Frankly, I think this is a great idea for a great man.
From NY Times: So, what do you think about those Medicare numbers? What, you haven't heard about them? Well, they haven't been front-page news. But something remarkable has been happening on the health-spending front, and it should (but probably won't) transform a lot of our political debate.
The story so far: We've all seen projections of giant federal deficits over the next few decades, and there's a whole industry devoted to issuing dire warnings about the budget and demanding cuts in Socialsecuritymedicareandmedicaid. Policy wonks have long known, however, that there's no such program, and that health care, rather than retirement, was driving those scary projections. Why? Because, historically, health spending has grown much faster than G.D.P., and it was assumed that this trend would continue.
But a funny thing has happened: Health spending has slowed sharply, and it's already well below projections made just a few years ago. The falloff has been especially pronounced in Medicare, which is spending $1,000 less per beneficiary than the Congressional Budget Office projected just four years ago.
Click through for the rest of this excellent Paul Krugman editorial. Contrary to Republican lies, there is no Medicare crisis. The entire healthcare system will become better and more efficient, if the ACA evolves into Medicare for All!
Cartoon: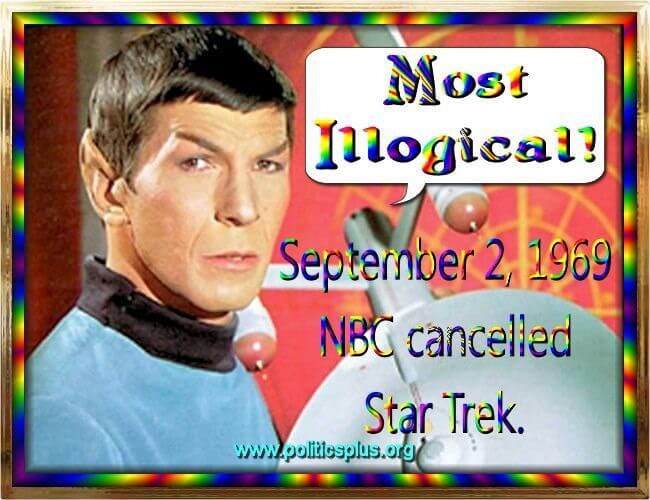 I stole this from last year.