Pain is still high.  On the plus side, I got to watch my Broncos draft an OT in the first round last night.  No surprises there.  It's what they needed most.  Now if only Democrats would do that!
Jig Zone Puzzle:
Today's took me 2:47 (average 4:16).  To do it, click here.  How did you do?
Short Takes:
From YouTube (GQ Channel): What Would Trump's Immigrant Ancestors Say? | The Resistance with Keith Olbermann
For the heinous crime of deporting Fredrick Trump to America and fouling our nation with his vile spawn, Bavaria deserves at least a nuclear strike, or even worse, government by Republicans. RESIST!!
From Daily Kos: This past May, while candidate Donald Trump was running over Republicans and we all were relatively unaware of the impending nightmare that would be November 8, 2016, Noam Chomsky was interviewed on Democracy Now! by Amy Goodman. He made this statement:
He's right. But I've said that Republicans are mose dangerous for years and referred to the Reich as Al Dubya, before Fuhrer Drumpfenfarten. Here's one example from 2010. RESIST!!
From The New Yorker: Education Secretary Betsy DeVos criticized the media on Friday for placing so much emphasis on Donald Trump's first hundred days, because "it's so darn hard to count to a hundred."
"I'm watching the news and they're going on about a hundred days this and a hundred days that, and all I want to say is, 'Who the heck can count all the way to a hundred?' " she said. "They're acting like we're a bunch of math geniuses."
DeVos added that, if the media wanted to establish a benchmark for Trump's achievement, "they should have picked a number of days that people can actually count to, like five or ten."
Dang Andy! Considering what DeVos is doing to education, that will be true all too soon! RESIST!!
Cartoon: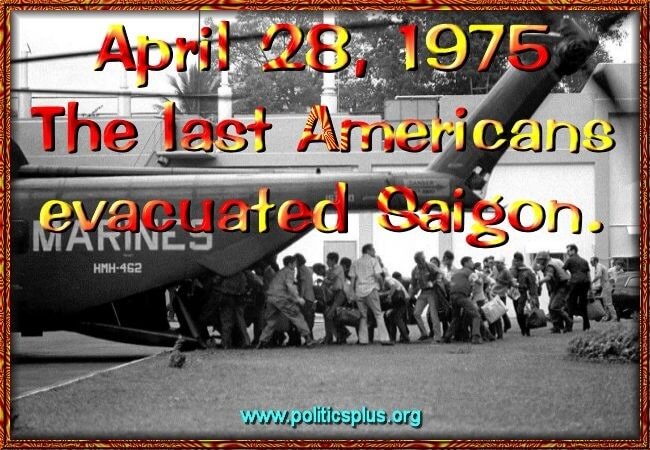 Ending that war took far too long.