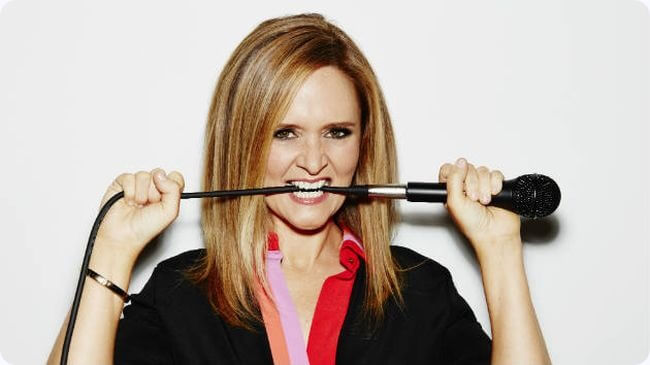 It's been too long since I've been able to dedicate an entire article to Samantha Bee, but she has returned and is jumping on the Fuhrer and its Reich in a way that only she can. She is holding onto a title a Republican gave her last season and has given the first Thunder award. Please Pardon my abbreviation.
God help the reflecting pool. Kudos NC for reclaiming McCrorystan.
Sam did a great job of satirizing the Fuhrer's BS in Bullshitology!
Thunder Strikes Again!!