I'm writing for tomorrow, and doing so very early, because I doubt there will be enough left of me to do so, when I return from the new place. I'm in moving mayhem minimal mode, but I do have one Short Take. Hugs to all.
Update: This is so late, because last night I came down with the galloping grunge that has been making the rounds here. I feel like crap… literally. I may disappear for a day or two.
Jig Zone Puzzle:
Today's took me 5:39 (average 5:08). To do it, click here. How did you do?
Short Take:
From The New Yorker: Republican critics of Obamacare rose up in anger today, claiming that, after two months of fixes, the healthcare.gov Web site is now "unacceptably fast."
Leading the howls of protest was the House Committee on Oversight and Government Reform chairman Darrell Issa (R-Calif.), who accused President Obama of designing a Web site that operates at a "blistering, breakneck speed."
"With pages loading in milliseconds, this Web site is insuring people before they know what hit them," Rep. Issa charged. "Clearly, this is what the President and his team had in mind."
Additionally, Rep. Issa said, at such high speeds "it is questionable whether this Web site is even safe for consumers to use, particularly the elderly."
LOL Andy! I wouldn't put it past them!
Cartoon: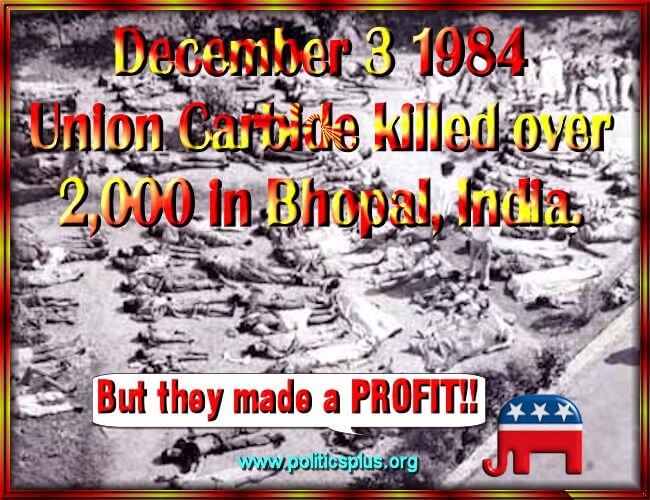 Note how Republicans strive to block regulations to protect the health and safety of both workers and communities.