I'm writing late to be sure to be up for my grocery delivery from Store to Door.  Depending on which driver comes, it could be any time between Noon and 3:30 PM.  Wendy landed in Denver last night and is driving to Pueblo today.  Her sister, Carrie, will come on Saturday to fill in for her, and I'll get her back a week from today.  I run out of meds today so tomorrow we'll find out how much healing and how much symptom masking has taken place.
Jig Zone Puzzle:
Today's took me 2:47 (average 4:18).  To do it, click here.  How did you do?
Short Takes:
From YouTube (GQ Channel): Here's How This Will End for Trump | The Resistance with Keith Olbermann
I pray for all his ends but the last, In March 2015, had you told me that Fuhrer Drumpfenfarten would occupy the White House, albeit intermittently, I would have said that your shit level had turned your eyes brown. RESIST!!
From The New Yorker: In a fiercely defiant statement on Tuesday, the White House press secretary, Sean Spicer, denied that any member of the White House staff has ever worked "in any way, shape, or form" for the benefit of the United States.
Angrily addressing the press corps, Spicer said that any allegations that members of the Trump Administration have ever acted in concert or collusion with the United States are "unequivocally false."
"At no time during the transition or afterward did any member of the Trump team have meetings, conversations, or any other contacts that furthered the interests of the United States of America," Spicer said. "In the thousands of communications that took place, the United States never came up even once."
Dang, Andy!! We already knew that!! RESIST!!
From NY Times: On Tuesday afternoon, while most people were focused on the latest news from the House Intelligence Committee, the House quietly voted to undo rules that keep internet service providers — the companies like Comcast, Verizon and Charter that you pay for online access — from selling your personal information.
The Senate already approved the bill, on a party-line vote, last week, which means that in the coming days President Trump will be able to sign legislation that will strike a significant blow against online privacy protection.
The bill not only gives cable companies and wireless providers free rein to do what they like with your browsing history, shopping habits, your location and other information gleaned from your online activity, but it would also prevent the Federal Communications Commission from ever again establishing similar consumer privacy protections.
That is an intolerable violation of our First and Fourth Amendment rights. I recommend using anonymous Domain Name Servers (DNS), instead of the ones provided by your ISP.  RESIST!!
Cartoon: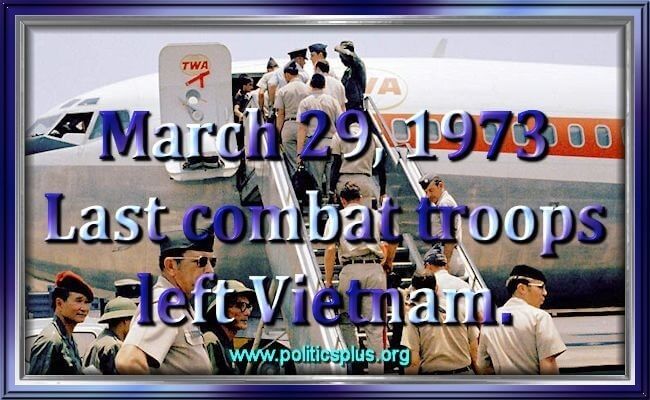 And I thought progressives had finally won.