I'm writing for tomorrow, day 166.  I'm pretty tired, because I had to be up early for an O2 delivery.  After it came, I took an hour break and sat outside in the sun.  Before long the webbing between my toes will grow back for the Oregon winter, and I'll forget what the sun is.
Jig Zone Puzzle:
Today's took me 2:55 (average 4:58).  To do it, click here.  How did you do?
Short Takes:
From Daily Kos: …Dear white racists and your fragile fee-fees:
Relax, I'm white, too. Look, I can do the secret handshake and nudge-nudge, wink-wink. Lemme whitesplain something to you, fellow white men: no one buys your bullshit.
That's because your bullshit runs like this: For historically- and presently-oppressed black people to be treated decently, they must carefully avoid doing anything that could be remotely twisted into behaving like a white racist, even if you're squinting and looking at it from five hundred meters away in a thick fog. Because that would be racist, and therefore hypocritical, and if that's the case, they deserve to continue to be oppressed.
Here's the thing you thick-headed assholes totally fail to get: NO ONE DESERVES TO BE OPPRESSED, PERIOD. You can talk all you want about how it's okay for black people to be mistreated if— but get this, there is no "if". It's not okay, ever. That's why we call it mistreatment. Your error is to think that it's ever justified, and your active misdeed is to constantly search for a justification. Black people, collectively, are not guilty of anything. In fact, a basic principle of civil society is that we reject the notion of collective guilt.
Some individual black people, like individual white people, have done bad things, and in those cases, may deserve judicial punishments. But even those people don't deserve mistreatment from some random white guy on the street. And black people in general don't owe anyone anything as a prerequisite for being treated decently. No one does…
Click Through for the rest of this excellent piece, which should begin, "Dear Republicans."
From NY Times: The Supreme Court on Thursday added 11 cases to its docket, including ones on redistricting, judicial elections and discrimination in housing and employment.
The court, which will return to the bench on Monday, took no action on seven petitions urging it to hear cases on same-sex marriage. The cases it did agree to hear will be argued this winter and are likely to be decided by the end of June.
The court will continue to add cases in coming weeks and remains likely to accept one or more same-sex marriage cases.
Click through for more info on the cases that SCROTUS (Republican Constitutional VD) have decided to here. They will have ample opportunities to further undermine the Constitution, democracy and human rights.
From Bill Moyers: We're still posting a new chart on the current state of income inequality every day over the next week. Yesterday's looked at how the top 1 percent of Americans have captured half of all income.
Today, let's talk taxes. In the past few years, we've heard a lot about overtaxed "job creators" and freeloading "takers." But consider this: As the income rates for the wealthiest have plunged, their incomes have shot up.

You can't argue with those numbers. We need all three branches of government to BEGIN to undo the damage, and 2016 has all the earmarks of being a banner year. But first, we need to survive 2014. Get out the VOTE!!
Cartoon: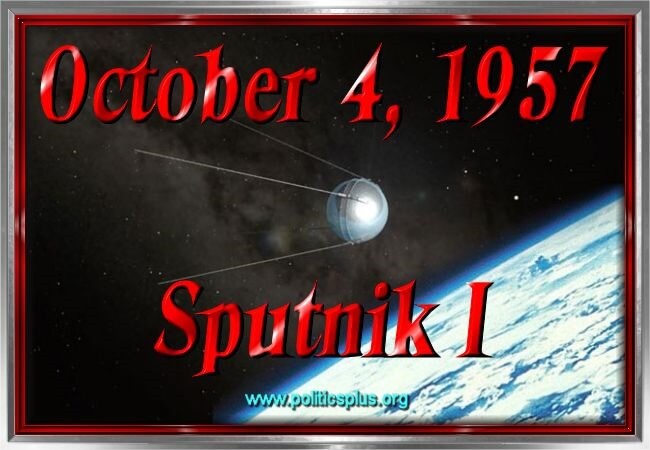 I was nine at the time, but I knew to be afraid from the way my family and neighbors reacted to the news.