Tomorrow, I have the routine quarterly surgery to remove the growth from my foot.  It will be the forst time I have left the building in over a month and should serve as a means to measure the extent of my recovery.  However, expect only a Personal Update, and that, later than unusl.
Jig Zone Puzzle:
Today's took me 2:37 (average 4:45).  To do it, click here. How did you do?
Short Takes:
From Daily Kos: Chuck Schumer, the expected replacement as top Senate Democrat when Harry Reid retires at the end of his term, has made a big splash in the past few days by saying he supports a bill designed to give Congress the clout to wreck a deal with Iran. He is not, of course, the only Democrat backing the Corker-Menendez bill, S. 615, the Iran Nuclear Agreement Review Act of 2015. Since March 26, when Schumer quietly signed on as the latest of eight Democratic co-sponsors of the bill, it's had 21 co-sponsors, including one independent, Sen. Angus King of Maine.
But given his clout, Schumer could be key to making it okay for other Democrats to support the bill, giving it the 67 votes it would need to override the veto that President Obama has vowed to impose.
First, please sign their petition. Second, when we win the senate in 2016, under no circumstances may this man be allowed to become Majority Leader. To go from the Nevada Leg Hound to the New York Sellout is NOT progress.
From Upworthy: Here's two students' response to an anonymous comment submitted to their university.
They waste no breath. And every single word pulls its own weight.
Their anger is quite discomforting, but spot-on.
From NY Times: A 17-year-old transgender youth, Leelah Alcorn, stunned her friends and a vast Internet audience in December when she threw herself in front of a tractor-trailer after writing in an online suicide note that religious therapists had tried to convert her back to being a boy.
In response, President Obama is calling for an end to such therapies aimed at "repairing" gay, lesbian and transgender youth. His decision on the issue is the latest example of his continuing embrace of gay rights.
In a statement that was posted on Wednesday evening alongside a WhiteHouse.gov petition begun in honor of Ms. Alcorn, Mr. Obama condemned the practice, sometimes called "conversion" or "reparative" therapy, which is supported by some socially conservative organizations and religious doctors.
The petition has received more than 120,000 signatures in three months.
It's good to see a positive response to the petition system, and fully agree that conversion therapies violate their rights.
Cartoon: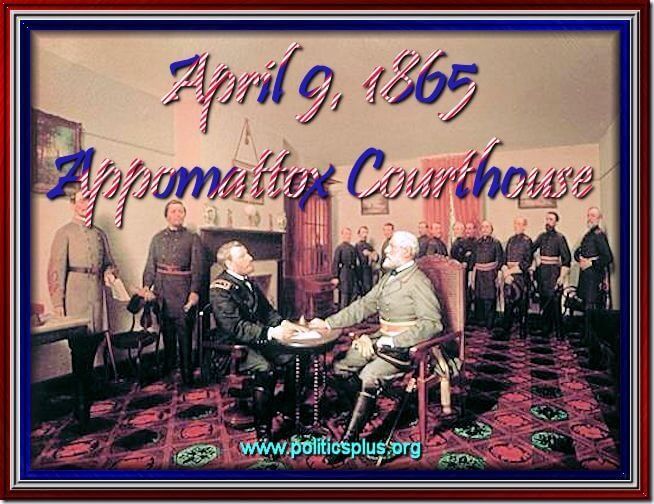 Republicans seem to have forgotten this event took place.