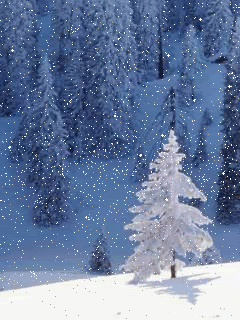 "It's the most wonderful time of the year …" and for our Cats, too!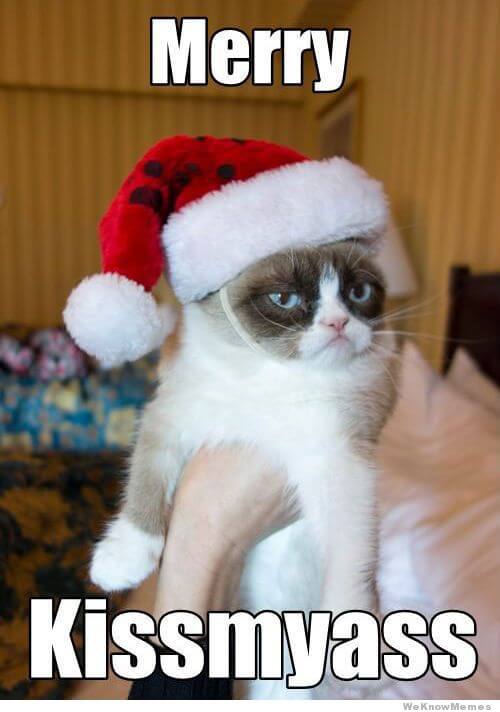 Well, at least for MOST cats …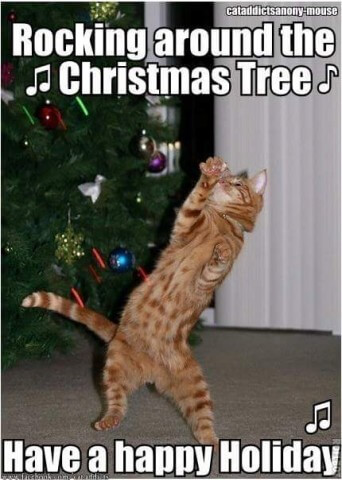 That's better. So let's get decked out in our Holiday finest to celebrate the spirit of the Season …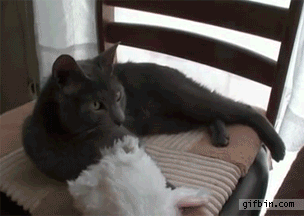 … Oops, wrong Holiday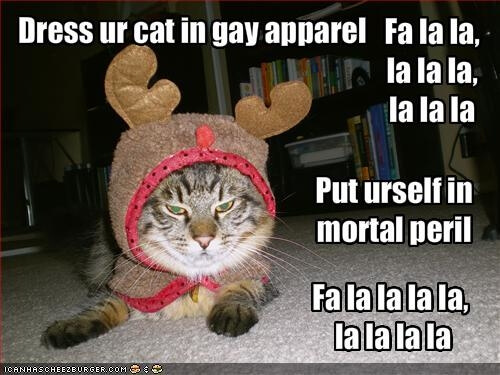 And enjoy some feline "Feliz Navidad" frolicking festivities …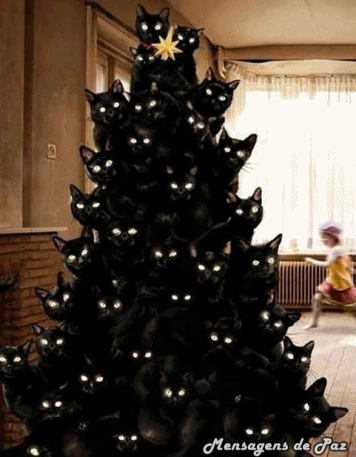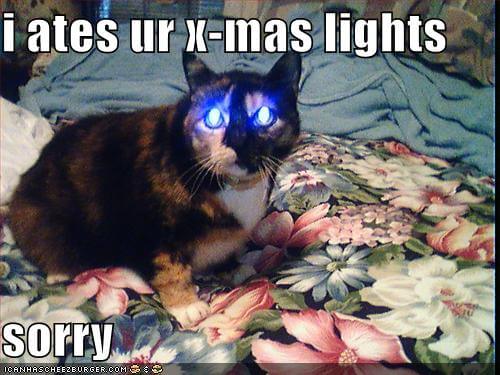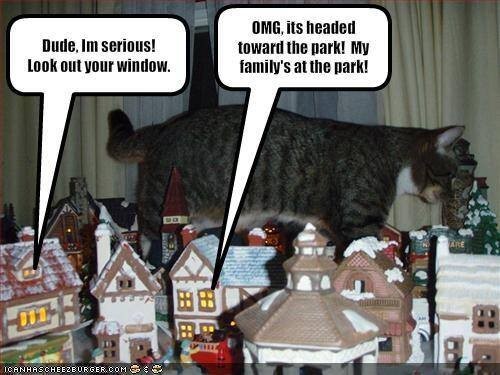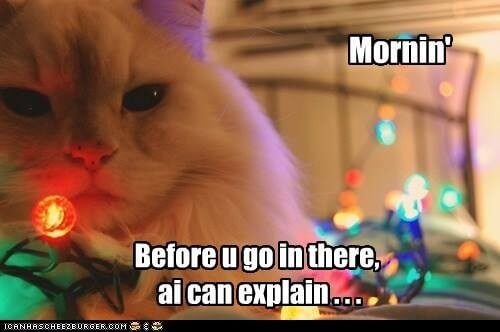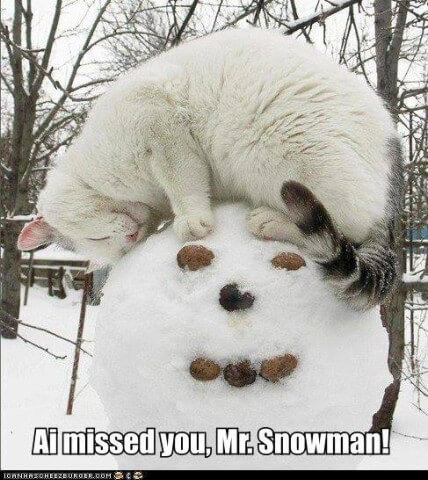 But always remember …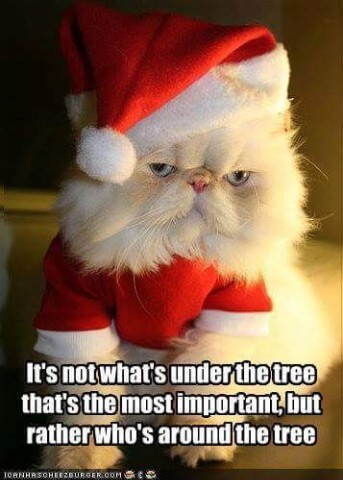 MERRY CHRISTMAS!