You're right.  I'm not well enough to be writing articles, but we need to congratulate JD,m and today's offerings are very easy to prepare.  Plus I need to send a card to let folks know I'm alive.  I'm returning to bed shortly.
Jig Zone Puzzle:
Today's took me 5:16 (average 7:24).  To do it, click here.  How did you do?
Short Takes:
From The New Yorker: A disturbed Canadian man wants to try to get into the White House, according to reports.
The man, who was born in Calgary before drifting to Texas, has been spotted in Washington, D.C. in recent years exhibiting erratic behavior, sources said.
In 2013, he gained entry to the United States Senate and was heard quoting incoherently from a children's book before he was finally subdued.
More recently, he was heard ranting about a plan to dismantle large components of the federal government, such as the Internal Revenue Service and the nation's health-care program.
Dang Andy! I still think we should deport him to his place of birth!!
From NY Times: Lobbyists will descend on Congress this week as lawmakers near a bipartisan agreement to finance health care for the oldest and youngest Americans, by revamping the payment of doctors under Medicare and by extending the Children's Health Insurance Program.
The agreement, negotiated by Speaker John A. Boehner and the House Democratic leader, Nancy Pelosi, would repeal a Medicare formula that threatens to cut doctors' fees each year. In its place, Congress would establish an "incentive payment system" to reward doctors who receive high performance scores from the government. Scores would be based on factors like the ability to keep patients healthy while controlling costs.
Passage of the legislation would be a significant accomplishment for Mr. Boehner. It would eliminate the need for Congress to go through contortions to set Medicare payment rates for physicians, an annual exercise informally known as the "doc fix."
The only way this could happen is that Agent Orange is terrified of an attempt by the InsaniTEA wing of his party to shut down the government over doc fix. The howls are about to start, and actual passage is doubtful, unless Boehner allows another bill on the floor with almost no Republican support.
From Daily Kos: Apparently in the last 20 years it never crossed delusional Oval Office coveter / genius extraordinaire Senator Ted Cruz's mind that maybe—just maybe—Tedcruz.com might come in handy someday.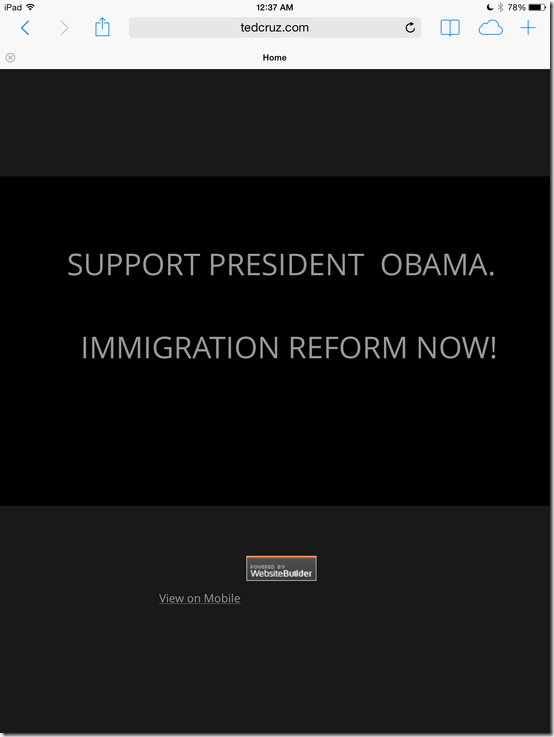 LMAO!!
Cartoon: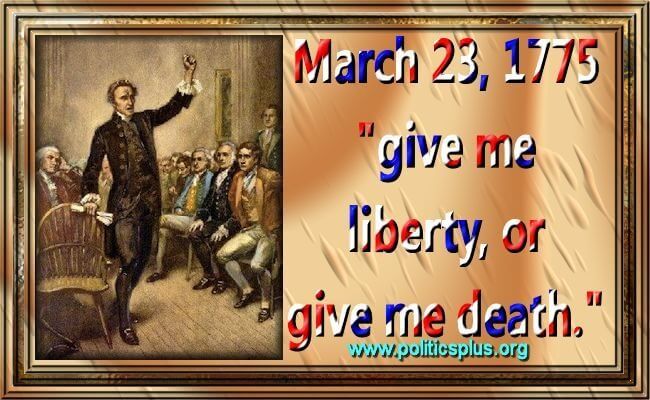 And's not spelled LiberTEA!!  That's the opposite!