I'm writing for tomorrow, and am feeling quite tired, because, between personal business, volunteer business, and research, I've been going strong for six hours.  Two pounds of you know what in a one pound bag is a constant around here.
Jig Zone Puzzle:
Today's took me 4:05 (average 6:10).  To do it, click here.  How did you do?
Short Takes:
From Upworthy: Uganda's anti-homosexuality law is so extreme it's almost unbelievable. But it is very real for the lesbian and gay community living there. And if you want to organize a movement against the law in Uganda? You could go to prison too. That's why the rest of the world must speak up, and loudly.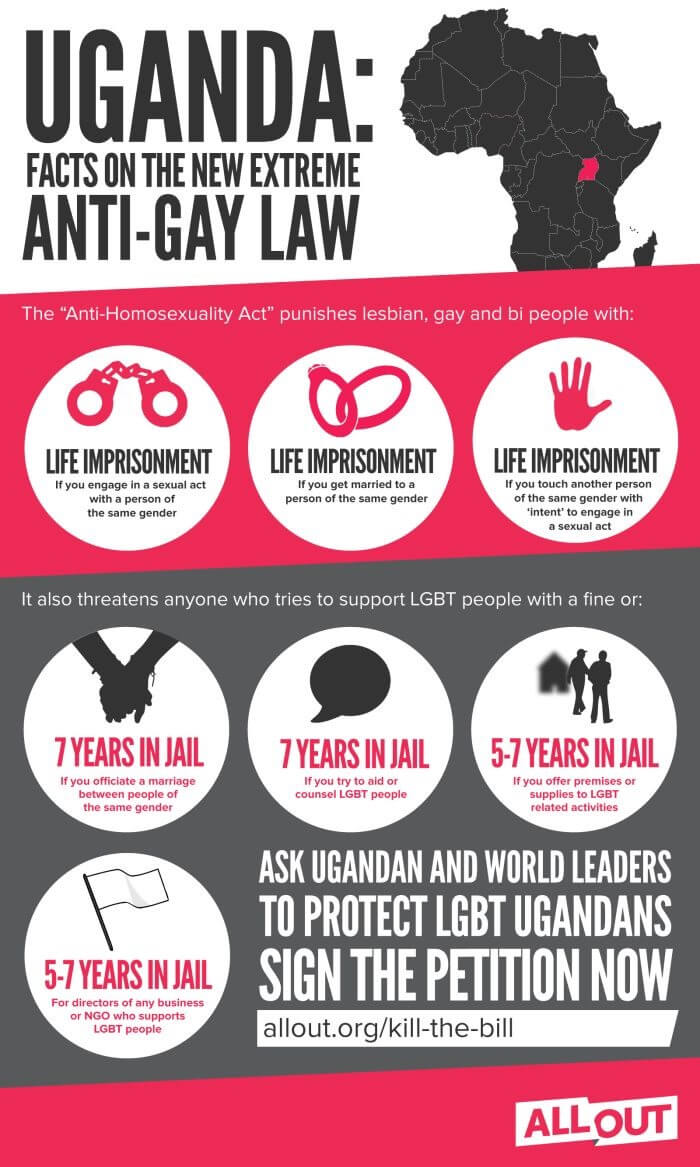 When Republican Representatives and Senators from the US originally travelled to Uganda to propose and promote this law, it also contained the death penalty.
From Daily Kos: You know how experiencing personal tragedy can make some Republicans very nearly human? Like when Sen. Mark Kirk had a stroke and the epiphany that low-income residents on Medicaid wouldn't get the same chance at rehabilitation that he got? And that that was bad? Well, that doesn't work with every Republican. Meet Arkanasas [sic] state Rep. Josh Miller, one of the Republicans trying to take Medicaid away from what is now about 100,000 people who've gained it through the state's Medicaid expansion.
Miller, 33, was on an alcohol-fueled drive with a friend about 11 years ago (he can't remember who was driving) when their pickup plunged off a ravine near Choctaw. He was rescued, but suffered a broken neck and was paralyzed. Miller was uninsured. [...]

Months of hospitalization and rehabilitation followed, including a long stretch in intensive care at St. Vincent Infirmary. There was a $1 million bill. Medicaid paid most of it. Miller was placed on disability and checks began. In time, between Medicaid and Medicare, all his health costs were covered by the federal government. For that reason, he need not be among the 82 Arkansas legislators (61 percent of the body) who enjoy heavily subsidized and comprehensive state employee health insurance.

Health insurance isn't Miller's only government benefit. Another federal Medicaid program for which he qualifies provides daily personal care assistance…
Click through for more. How do you spell hypocrite? R-E-P-U-B-L-I-C-A-N!!
From The New Yorker: Russian President Vladimir Putin received "strong, unqualified words of support" last night in a ninety-minute conversation with himself, Mr. Putin confirmed today.
The invasion of Crimea was the main topic of the conversation, which Mr. Putin described as "extremely collegial and enthusiastic."
"We discussed a wide range of issues, including how everyone in Ukraine had invited us to come to Ukraine, and also how the soldiers reported to be in Crimea were not actually Russian soldiers but, in fact, local volunteers who looked a lot like Russian soldiers," he said. "There was strong agreement on all of these matters."
But Andy, Putin (R-RU) dies not need himself for praise. He has the Republican Party!
Cartoon: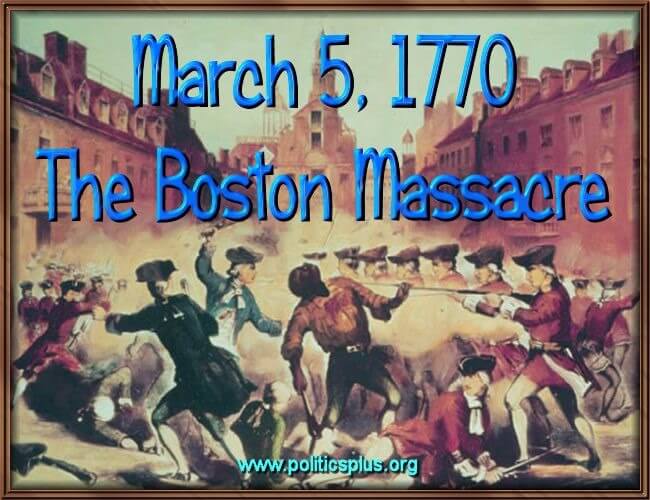 Note here that the lawyer who volunteered to defend the British soldiers was John Adams, because he believed that all accused have the right to a vigorous defense.  If only Republicans would recognize this.