The onset of cooler weather started on a down note.  My Firefox crashed, and I was up most of the night trying without success to repair it.  IE11 is not as bad as earlier versions, and I'm stuck with it for the time being.  I'm bleary eyed, but I have to wait for Store to Door to deliver groceries and put them away.
Jig Zone Puzzle:
Today's took me 4:04 (average 5:10).  To do it, click here.  How did you do?
Short Takes:
From Daily Kos: Oliver Willis dug up a letter Jeb Bush wrote to the men who orchestrated the smear campaign against then-presidential candidate John Kerry. The letter (seen below), from the desk of the Governor of Florida, was a personal thank you for helping to re-elect his brother.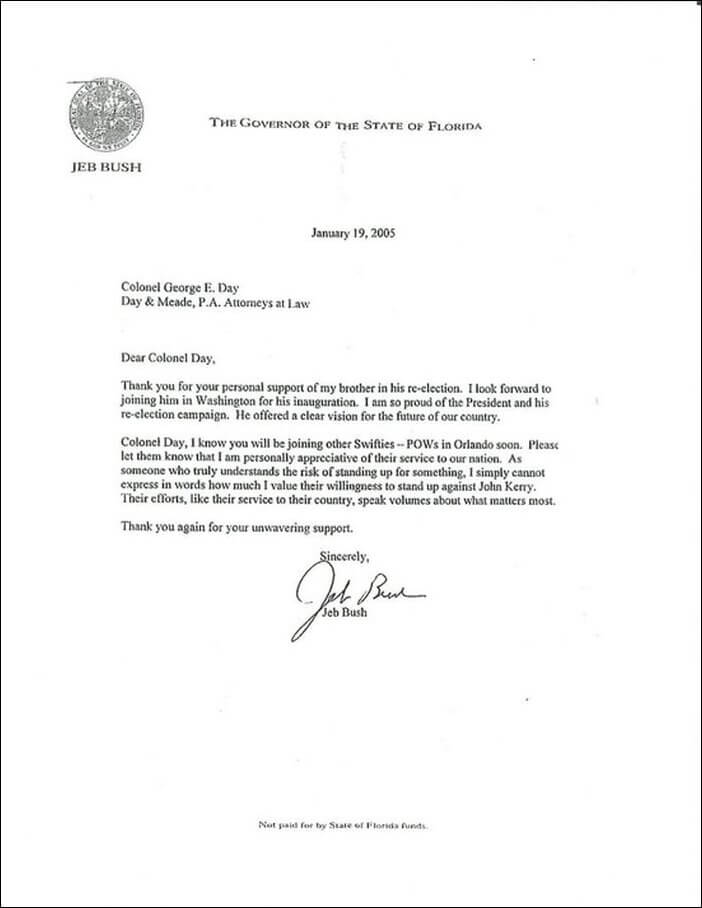 This shows what a hypocrite Strike Three is, considering his current condemnation of Hairball's attacks on McConJob's service.
From NY Times: Slamming the Obama administration for failing to penalize cities that shield illegal immigrants, congressional Republicans on Tuesday started to pursue legislation that would withhold federal funds from these so-called sanctuary cities.
The House is expected to vote this week on a bill that would bar the Justice Department from giving grants to cities that refuse to comply with federal immigration enforcement officials, a measure that Republicans hope can bridge the reopened chasm within the party over immigration as they try to avoid alienating Hispanic voters.
If this is what Republicans and consider a position that avoids alienating Latinos, they are sure to do so.
From Crooks and Liars: For anyone that missed it, there were competing rallies this past weekend over the removal of the Confederate flag from the South Carolina Statehouse at the state capitol, with members of both the Ku Klux Klan and the New Black Panther Party in attendance.
From this, one thing is clear. SC has no shortage of Republicans.
Cartoon: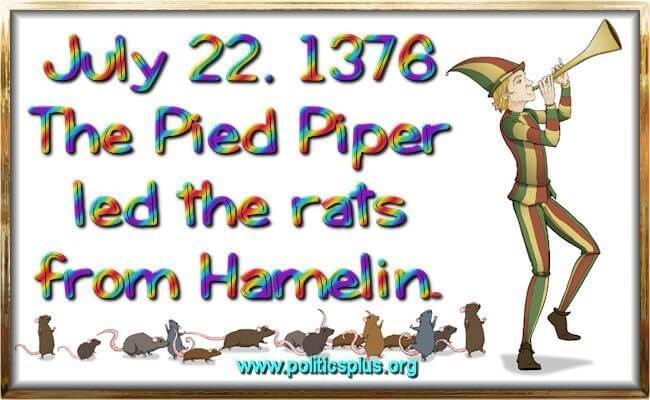 We need one for Republicans.