I'm writing for tomorrow early in the morning.  Because I'm swamped with prison volunteer Board Meeting preparations, this is today's only article.
Jig Zone Puzzle:
Today's took me 2:43 (average 4:18).  To do it, click here.  How did you do?
Short Takes:
From Upworthy: Why Birth Control Needs To Be Covered By All Insurance Plans, In One Simple Graphic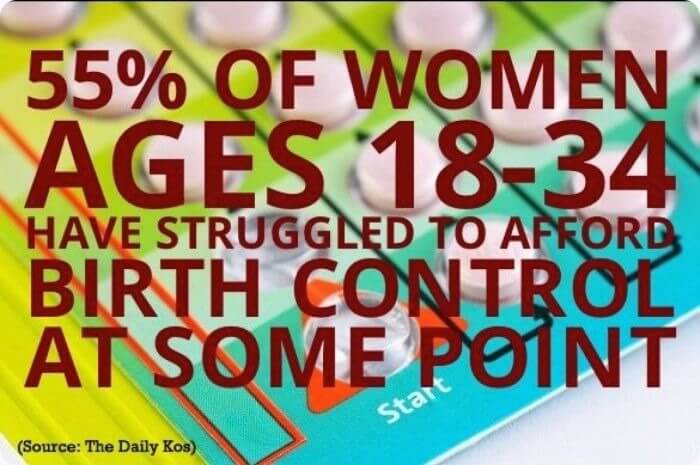 In addition, nothing else prevents more abortions.
From Daily Kos: Rick Wiles is one of the more prominent talk show hosts on the right-wing fringe.  Among his guests in the past have been Tom Tancredo, John Fleming, Matt Barber, Harry Jackson and other big names on the far right.  They've continued to troop to his show even though he claims, among other things, that expanded rights for gays prompted North Korea to threaten nuclear war, that Columbine and Sandy Hook were carried out by "mind control assassins" and that North Korea threatened nuclear war with us because we're moving toward expanded rights for gays.
Well, yesterday Wiles outdid himself even by his standards.  He called for President Obama to be thrown out of office by a military coup.  People for the American Way got a clip.
I warned in 2008 that Barack Obama's mission is to instigate a second Civil War in America. His regime is deliberately ripping the country apart and if the US Military doesn't take action soon to arrest Barack Obama and remove him and his regime from the White House, there will be no country left for the military to defend. We are on the edge of collapse as a nation. Jesus Christ is America's only hope. Let us pray that Almighty God delivers us from this very real tyranny that seeks to persecute the saints of God.
If I had time, I'd give this seditionist Republican scumbag a "parade".  Republican Supply-side pseudo-Christianity is NOT Christian.  It is the opposite.
From Alternet: Detroit columnist Nolan Finley: Woman candidate is "milking the vagina business."
Detroit News' editorial page editor and columnist Nolan Finley displayed his ability to keep it real classy this week. Notoriously anti-Democratic and pro-corporate, he has long been using his perch to rabidly oppose the candidacy of Democrats, most recently Democratic gubernatorial candidate Mark Schnauer and his running mate, Lisa Brown. This week Finley wrote:
[Brown's] confrontational style will give the ticket the spunk the colorless Schauer lacks, but won't broaden his appeal. Brown could help bring in campaign cash, however. She's still milking the vagina business, and is a minor celebrity among feminists.
Wait, there's a vagina business that can be milked? How come we did not know that?
What that curious term means to Finley is that Lisa Brown favors reproductive rights for women, which in his world (roughly the 1950s) makes her an extreme left-wing liberal.
Milking the vagina business.
What will the Republican woman haters club come up with next?
This is just one of seven Republican absurdities from last week alone. Click through for the other six.  Thou shalt NOT commit TEAbuggery!!
Cartoon: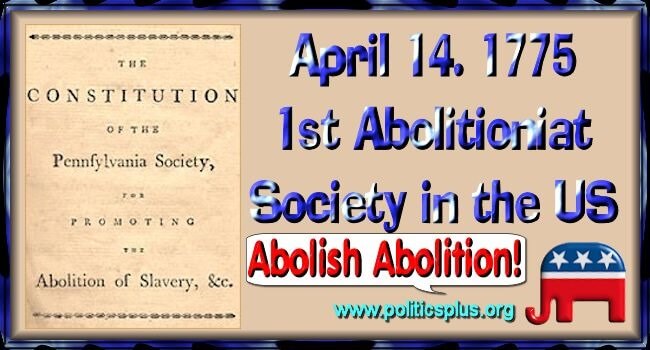 Ben Franklin was its first President.