Carrie should be here shortly.  I will have no April Fools Day post today, because any notion of support for the Republican Reich is just too obscene for humor.  I'm feeling tired and plan to get some rest, but I will harvest Bill Maher's clips for tomorrow.
Jig Zone Puzzle:
Today's took me 2:46 (average 4:30).  To do it, click here.  How did you do?
Short Take:
From Daily Kos: Former FBI Special Agent and current Fellow at the Foreign Policy Research Institute Clinton Watts is testifying in front of the Senate Intelligence Committee since the House Republican one is being run by a fucking imbecile who can't make a decision without the go-ahead from the guy being investigated. Here's an interesting interaction between Watts and the Intelligence Committee.
Collusion! RESIST!!
Cartoon: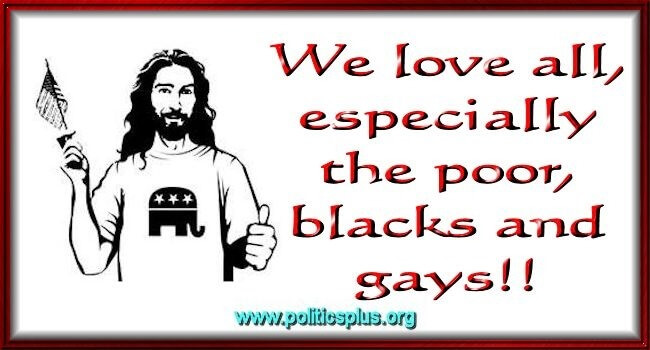 April Fools!