I'm writing later than normal today, because Store to Door is coming with my groceries for the week, and I have to be up and awake when they get here.  Then Wendy is coming this evening to ungrungify the TomCat.  Tomorrow, please expect no more than a Personal Update from me.  I'm venturing forth at a time when the temperature will be near 20° for an appointment with Courtney, my Physical Terrorist.
Jig Zone Puzzle:
Today's took me 3:33 (average 5:11).  To do it, click here.  How did you do?
Short Takes:
From YouTube (TYT Channel): Megyn Kelly Leaving Fox News
What a terrible move by NBC! When she gets her daytime show, protest to and boycott the sponsors. This is what qualified her to get her job at the Republican Reichsministry of Propaganda, Faux Noise.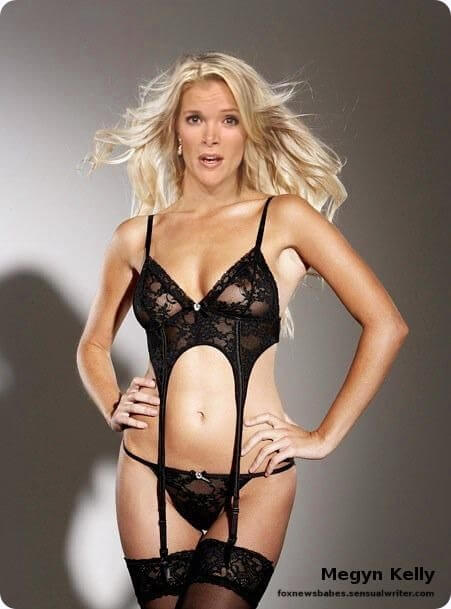 RESIST!!
From All In: Protesters arrested in Sen. Sessions' office
Larry Cohen, Chair of the Democracy Initiative, a coalition opposing Alabama Senator Jeff Sessions' nomination as Attorney General, joins Ari Melber to discuss the sit-in and subsequent arrests happening at Sessions' office today.
Kudos to the protestors!!  RESIST!!
From Rev. John Pavlovitz: I'm a Christian and a pastor and I stand fully against Donald Trump.
Here are 25 reasons why, in no particular order:
1. Because peace-loving Muslims should have as much religious freedom in America as peace-loving Christians.
2. Because LGBTQ people are beautiful and they deserve every right and liberty this country has for its citizens.
3. Because I have a wife and a mom and a sister and a daughter, all of whom I love and respect.
4. Because Black Lives Matter.
5. Because character still counts.
6. Because declaring war isn't something responsible leaders do cavalierly or for cheap applause.
7. Because a person's right to marriage shouldn't be the jurisdiction of someone currently on their third.
8. Because to legitimately claim Christianity you need to at least slightly resemble Jesus.
9. Because we're all immigrants here.
10. Because I teach my son not to be a bully.
Amen!! Click through for the other fifteen!  How different authentic Christians are from, Republican Supply-side pseudo-Christians!
Cartoon: