Today I'm catching up on video articles, and I'm still working on the new poll and the Monthly report.  If you are in our fantasy football league and have not done so, please let me know if you are playing: Dusty, Jack, Pam, Rob, Robb, and Seth.  Patty Monster, Squatch, Vivian, and I have committed.
Jig Zone Puzzle:
Today's took me 3:22 (average 5:17).  To do it, click here.  How did you do?
Short Takes:
From All In: White House weighing attempt to block Comey testimony
The President is consider whether to try and stop former FBI Director James Comey from testifying before the Senate Intelligence Committee next week by invoking executive privilege.
I don't think he can win on executive privilege, after all his bragging and threats, but it will proclaim his guilt again, if he tries. RESIST!!
From Daily Kos: Asking then FBI director James Comey to flat-out drop the investigation might be the most obvious attempt by Donald Trump to obstruct the Trump–Russia investigation. But it's far from the only move he's made to block the truth from coming out.
The White House is telling federal agencies to blow off Democratic lawmakers' oversight requests, as Republicans fear the information could be weaponized against President Donald Trump.

At meetings with top officials for various government departments this spring, Uttam Dhillon, a White House lawyer, told agencies not to cooperate with such requests from Democrats, according to Republican sources inside and outside the administration.
Even more obstruction of Justice. RESIST!!
From NY Times: For years, Republicans savaged Democrats for supporting the Affordable Care Act, branding the law — with some rhetorical license — as a government takeover of health care.
Now, cast out of power in Washington and most state capitals, Democrats and activist leaders seeking political redemption have embraced an unlikely-seeming cause: an actual government takeover of health care.
At rallies and in town hall meetings, and in a collection of blue-state legislatures, liberal Democrats have pressed lawmakers, with growing impatience, to support the creation of a single-payer system, in which the state or federal government would supplant private health insurance with a program of public coverage. And in California on Thursday, the Democrat-controlled State Senate approved a preliminary plan for enacting single-payer system, the first serious attempt to do so there since then-Gov. Arnold Schwarzenegger, a Republican, vetoed legislation in 2006 and 2008.
With Republicans in full control of the federal government, there is no prospect that Democrats can put in place a policy of government-guaranteed medicine on the national level in the near future. And fiscal and logistical obstacles may be insurmountable even in solidly liberal states like California and New York.
Yet as Democrats regroup from their 2016 defeat, leaders say the party has plainly shifted well to the left on the issue, setting the stage for a larger battle over the health care system in next year's congressional elections and the 2020 presidential race.
It's about time! RESIST!!
Cartoon: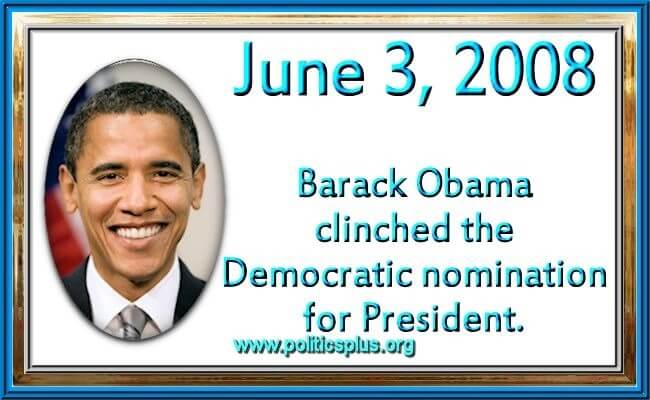 I miss him even more than I thought I would