Yesterday was yet another lonely Valentine's day. Desperate for company, I even tried to attract Republicans.  I put out rat traps, but none came. 

Jig Zone Puzzle:
Today's took me 2:54 (average 4:57).  To do it, click here.  How did you do?
Short Takes:
From YouTube (RWW Channel): Dave Daubenmire Is Sick Of "Phony Black Christians" Who Voted For "That Quasi-Muslim Freak"
Barf Bag Alert!!
Real Authentic Christians just don't have the hate required to become racist Republican Supply-side pseudo-Christians. RESIST!!
From Daily Kos: Don't look now, but Democrats just flipped their 36th state legislative seat this cycle.
Tuesday's win in Florida House District 72 was not only yet another Democratic win in a seat Trump carried in 2016 (by a 51-46 margin), but it was also a stark reminder for Republicans of how much trouble they may be in at the ballot box in November.
Democrat Margaret Good, an attorney and community activist, defeated Republican James Buchanan 52-45 percent, improving on the 2016 Democratic presidential performance in this Sarasota County-area district by 12 points. This historically Republican seat, which has a GOP voter registration advantage of around 13,000, became vacant upon the abrupt resignation of a freshman lawmaker in August 2017.
Woooo Hoooo! RESIST!!
From Common Dreams: Under fire for taking expensive first class flights and staying in luxury hotels on the taxpayer's dime, EPA chief Scott Pruitt informed the public of the real reason he stays away from coach: to avoid uncomfortable interactions with people who are mad at him for trying to destroy the planet.
"We live in a very toxic environment politically," Pruitt explained in an interview with the New Hampshire Union Leader this week—an interesting choice of words, given that the EPA chief's policy moves have greatly contributed to the toxicity of the actual geophysical environment.
He wouldn't have to worry about a toxic political environment, if he were not creating a toxic physical environment. Also, what Republicans do not live high on the hog at our expense, whenever they can? RESIST!!
Cartoons: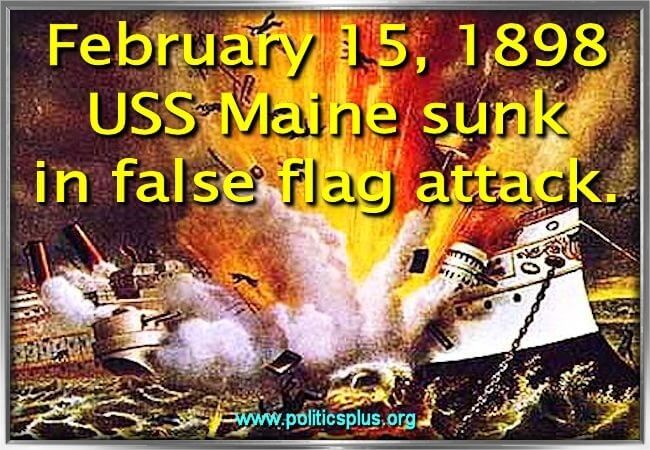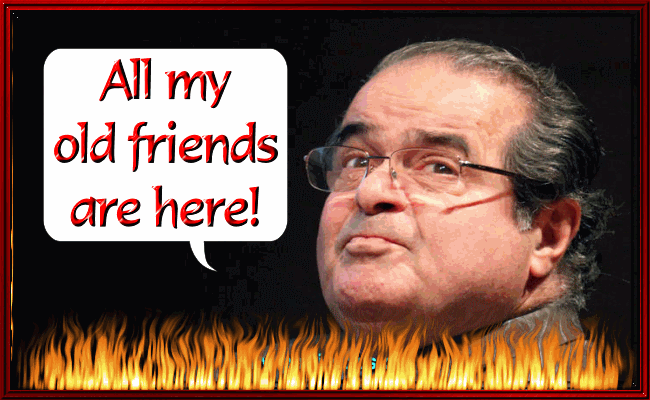 After two years, is he cooked yet?