It feels like summer here, so my chores have left me feeling somewhat lazy, so you can be sure I'll take a break later for purring in the sunshine.
Jig Zone Puzzle:
Today's took me 2:15 (average 4:51).  To do it, click here.  How did you do?
Short Takes:
From Upworthy: The sad but beautiful story of water, as narrated by Penélope Cruz
This cycle is what Republicans are trying to destroy.
From Media Matters: Indianapolis' WIBC has broadcast Rush Limbaugh's show for 22 years. Despite this long history, parent company Emmis Communications announced April 13 that they are dropping Limbaugh's show from WIBC's lineup.
Charlie Morgan, an executive for Emmis, indicated that the decision to drop Limbaugh was about the "long-term direction of the station," but also acknowledged that there was a "business element to the decision." Underscoring the business considerations, Morgan explained to the Indianapolis Business Journal that the absence of Limbaugh could actually help WIBC's advertiser prospects:
And the defectors from Limbarf's former empire keep coming. Every remaining station is one too many.
From The New Yorker: Americans took to the streets in large numbers on Thursday to show their support for a fifteen-dollar-an-hour wage for members of Congress.
In major cities across the nation, fast-food workers and other service employees held signs, shouted chants, and gave impassioned speeches to demonstrate their conviction that Congress deserves a maximum hourly wage of fifteen dollars.
"Members of Congress are people, just like you and me," Tracy Klugian, a McDonald's employee who took part in the Washington protest, said. "They should be paid what they deserve."
Assuming that they continue to take off approximately two hundred and forty days a year, members of Congress earning the proposed maximum would see their average annual income adjusted from a hundred and seventy-four thousand dollars to thirteen thousand five hundred dollars, a salary that many marchers called "fair and equitable."
Andy is on to something here, but even if paid for only the hours they actually work, they would get far more than they are worth.
Cartoon: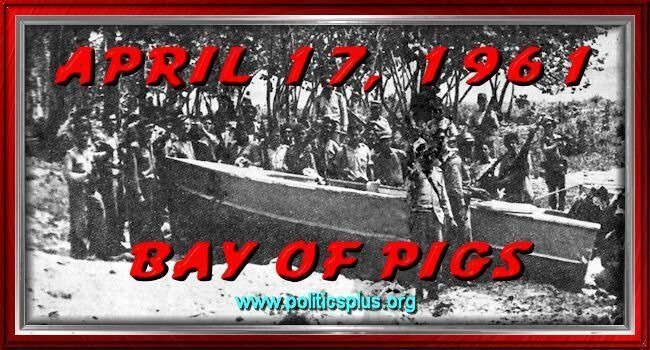 Republicans want a rerun.\