I figure I can get this started before leaving to my Oncologist and finish up when I return.  This is today's only article.
I was very pleased with my Oncologist.  His preventive strategy is exactly what I wanted and expected.  I'll set up the cat scans and his office will call me the next day with the results. Here he is.
Jig Zone Puzzle:
Today's took me 3:30 (average 4:46).  To do it, click here.  How did you do?
Short Takes:
From NY Times: A large crowd of students walked out of the Notre Dame commencement ceremony on Sunday in protest of the speaker, Vice President Mike Pence, who delivered a speech that mixed platitudes about bright, dream-filled futures with a lengthy rebuke of political correctness on college campuses.
As several dozen students in caps and gowns quietly exited the graduation ceremony, the vice president praised Notre Dame, one of the nation's most prominent Catholic universities, as "a vanguard of freedom of expression and the free exchange of ideas…
…The protest began as Mr. Pence began his remarks at Notre Dame Stadium in South Bend, Ind., where degrees were conferred on 2,081 students. Online video of the ceremony showed a large number of young people filing out of the stadium as the vice president began to congratulate the graduates and their families. Around them, the audience erupted into a mixture of boos and applause.
Kudos to the students. Follow their example. RESIST!!
From Daily Kos: 26 Year Old H.S. Teacher Wins Primary Against Democratic PA. Mayor Who Backed Trump.
Click Through for details. Kudos! Wonderful!! This, not voting for Russia's tools like Jill Stein, is how to RESIST!!
From Washington Post: U.S. Rep. Al Green said the phone calls came in not long after he called for the impeachment of President Trump.
"Hey, Al Green, we got an impeachment for you. It's going to be yours," one caller said. "Was actually gonna give you a short trial before we hang your n—– ass."
"You're not going to impeach anybody, you f—— n—– … You'll be hanging from a tree," another one said. "I didn't see anybody calling for the impeachment of your n—– Obama when he was born in Kenya. He's not even an American. So f— you, n—–."
Aha! Reaching out to minorities, the way Republicans do it. I bet AG KKK Beauregard squealed with hooded glee! RESIST!!
Cartoon: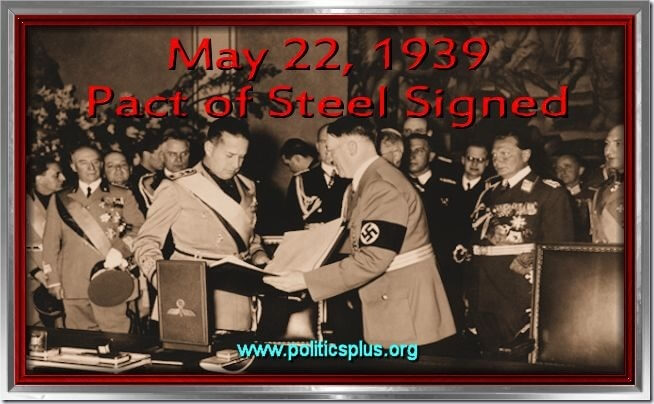 2017 Pact of Shit between Trump and Putin.