Welcome to October.  Wendy may be here before I finish writing.  It's a holy day in the Church of the Ellipsoid Orb.  My Broncos will be televised.  May the blessed Orb shine its holy light on your team, unless they wear an eye-patch in California.  Tomorrow, please expect no more than a Personal Update, as I have an appointment with Christine for my cataract surgery four week follow up. 
Jig Zone Puzzle:
Today's took me 3:28 (average 5:23).  To do it, click here.  How did you do?
Short Takes:
From YouTube (SNL Channel): The Chaos President Cold Open
Dang! They act almost as Republican as the Republicans. RESIST!!
From Daily Kos: The widespread anger and outrage this week incited by Donald Trump's comments on the NFL protests has once again shown how hypocritical and racist so many Americans are. Americans, Republicans in particular, are all for free speech but when black people exercise it, it sends some of them into a violent frenzy. It doesn't matter who is doing the protesting, whether it's black athletes or ordinary black citizens—they find any excuse to paint black protest as a danger to safety and democracy.
This is especially true if violence occurs at a protest. Recently, a police officer in Baton Rouge tried to sue Black Lives Matter for injuries he sustained during a protest against police brutality in July 2016. Along with suing DeRay Mckesson, an activist who attended the rally, the officer claimed that Black Lives Matter and Mckesson were responsible for inciting the violence that caused him harm. On Thursday, a federal judge ruled that the officer cannot sue Black Lives Matter and threw the case out.
If a crime was committed against the officer, and he was not injured in the process if committing police brutality, then he needs to sue the individual, who injured him. RESIST!!
From NY Times: Representative Nancy Pelosi might have retired from Congress had Hillary Clinton been elected, content that she was leaving the government in capable female hands.
"One of the reasons I stayed here is because I thought Hillary Clinton would win, we'd have a woman president and so there would be a woman not at a seat at the table, but at the head of the table for the world," said Ms. Pelosi, the liberal Californian and longtime leader of House Democrats.
"We wanted to have a woman president," she said in an interview for the New York Times podcast "The New Washington." "But when we didn't, then I couldn't walk away and say, O.K., just let all the men have the seats at the table that are making decisions for our country."
When Nancy Pelosi was Speaker, I called for her resignation on several occasions, because she is more centrist than progressive and more corporatist than democratic socialist. However, she is an effective Minority Leader. RESIST!!
Cartoon: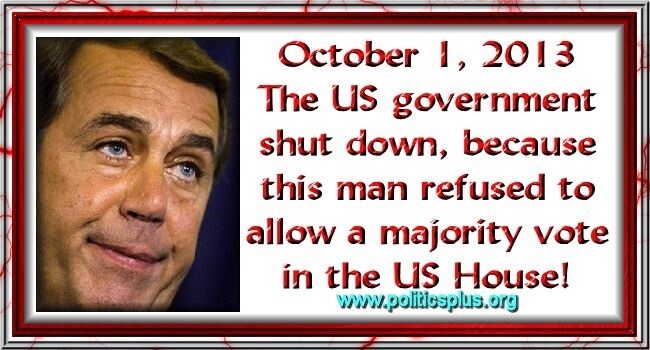 And look how much worse Lyin' Ryan is than Agent Orange was!