After getting yesterday's articles published, I set up a new spreadsheet for tracking my 2017b blood sugar readings, and two new One Note Notebooks for 2017 PP articles and 2017 household records.  I reordered prescription meds.  I planned my grocery order for this week.  Then I made all the graphics and collected all the data for today's Monthly Report. Winter has returned to Portland with sub-freezing highs at least until Sunday.
Jig Zone Puzzle:
Today's took me 2:31 (average 4:36).  To do it, click here.  Hoe did you do?
Short Takes:
From The Rachel Maddow Show: Trump business entanglements survive Indonesian mining scandal
Rachel Maddow follows the intertwined threads of an Indonesian corruption scandal, an American mining company, and the business conflicts of Donald Trump and a new member of his administration, Carl Icahn.
Welcome to Fascist Republican Rectum Reich of Ameristan, a country where one Indonesian criminal is about to have more influence with the government than all the combined fools that voted for Fuhrer Drumpfenfarten.
From The Last Word: Did Donald Trump commit treason?
Lawrence addresses questions of whether Trump's praise of Putin is treasonous with a look at history – specifically, an accusation of treason against presidential candidate Richard Nixon in 1968. Author John A. Farrell joins.
It's a very complex issue. I have repeatedly said war must be declared for treason to take place, but when I said it, I was not considering that a foreign cyber-attack on our election is an act of war, even if we do not choose to retaliate militarily. On that basis, I would consider Trump a traitor.  Furthermore, treason, as a way to obtain the Oval Office, seems to be an ongoing Republican tactic.
From NY Times: House Republicans, overriding their top leaders, voted on Monday to significantly curtail the power of an independent ethics office set up in 2008 in the aftermath of corruption scandals that sent three members of Congress to jail.
The move to effectively kill the Office of Congressional Ethics was not made public until late Monday, when Representative Robert W. Goodlatte, Republican of Virginia and chairman of the House Judiciary Committee, announced that the House Republican Conference had approved the change. There was no advance notice or debate on the measure.
The surprising vote came on the eve of the start of a new session of Congress, where emboldened Republicans are ready to push an ambitious agenda on everything from health care to infrastructure, issues that will be the subject of intense lobbying from corporate interests. The House Republicans' move would take away both power and independence from an investigative body, and give lawmakers more control over internal inquiries.
The "top leaders," now joined by the Fuhrer, are merely posturing to effect a pretense of ethical concern. Corruption is the only modus operandi of the Republican Rectum Reich.
Cartoon: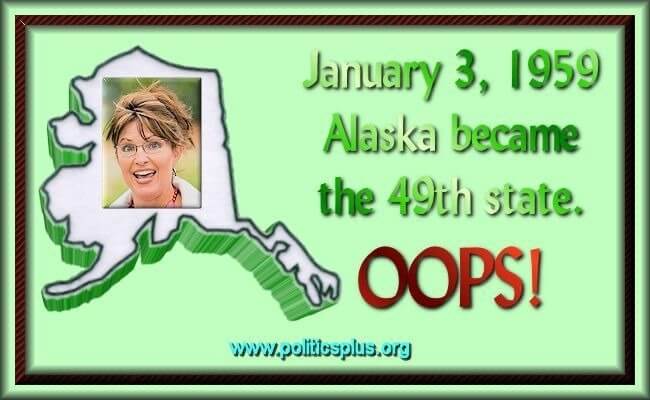 A flashback to the happier days of 2013, when the worst we had to worry about was Drill Baby Dingbat.