I'm writing for tomorrow, day 15.  Tomorrow is almost here, and I just woke up.  Fortunately I had my research done this morning, but due to unpacking groceries, putting them away, and several other tasks, I just couldn't get back to it before now.
Jig Zone Puzzle:
The Jig Zone website is currently down.  Assuming that this is a temporary situation, I'll include today's puzzle with tomorrow's.
Short Takes:
From Upworthy: Here in the U.S., lots of politicians have pointed to China as the reason the U.S. should not sign climate treaties. What will opponents of climate change action use as an excuse now? Check out this spot-on video from Climate Desk of what the excuses sound like:
This is the 3rd of 8 reasons President Obama and the Democratic Party have made the world a better place by negotiating a greenhouse gasses agreement with China. Click through for the other seven. A must-read article.
From Daily Kos: When Congress voted to approve the Keystone Pipeline they committed an act of war against the Great Sioux Nation. Apparently they completely forgot to check with the Sioux who live on the Rosebud Sioux Reservation in South Dakota, who in February adopted tribal resolutions opposing the Keystone XL project. Or maybe Congress didn't forget but rather chose to ignore them.
Of course the U.S. government has hardly ever taken Native American concerns seriously, so it would be a surprise if that happened now, but Rosebud Sioux (Sicangu Lakota Oyate) Tribal President Scott said his nation has yet to be properly consulted on the project, which would cross through tribal land. Concerns brought to the Department of Interior and to the Department of State have yet to be addressed, he said in a statement.
Kudos and thanks to the Rosebud Sioux. No doubt this will pass the Senate when it reconvenes with a Republican majority. Hopefully, Obama will veto it, but if not, I hope the Sioux sue.
From PRWatch: Leaked documents expose a plan by Edelman for TransCanada to launch an "aggressive" American-style policy/politics PR campaign to persuade Canadians to support a Canada-based alternative to the stalled Keystone XL pipeline to get controversial tar sands oil to refineries in eastern Canada for export.
But, according to the documents, this Canada-centric campaign would actually be run out of an office in Washington, DC. And the digital campaign is being led by a rightwing American political operative employed by the world's largest public relations firm.
The documents were obtained by Greenpeace.
Ian Austen of The New York Times published some excerpts from the planning documents on November 17 that show how a new PR operation is in the works to persuade skeptical Canadians the "Energy East Pipeline" from Alberta to Quebec and to New Brunswick is a good idea.
Watch out Canada. They should be calling that Pollution East. It will be3 as bad for you as keystone XL would be for us.
Cartoon: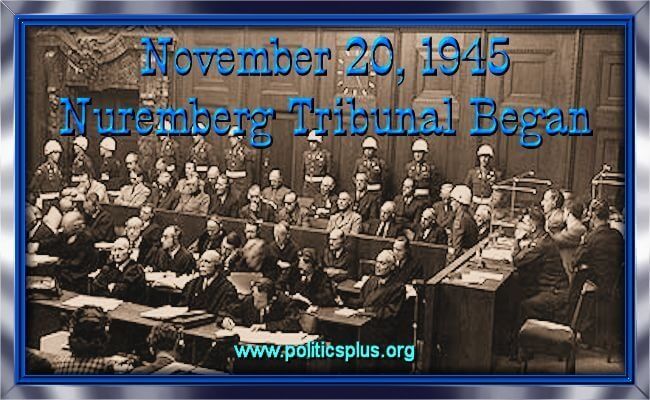 We still need one of these for Bush, Cheney, et al.