Portland deep freeze continues with clear frigid weather forecast through the weekend.  I'm expecting a grocery delivery from Safeway.com between one and two hours from now.  I put in my order after Store to Door canceled deliveries on Wednesday.
Jig Zone Puzzle:
Today's took me 6:21 (average 6:36).  To do it, click here.  How did you do?
TGIF?: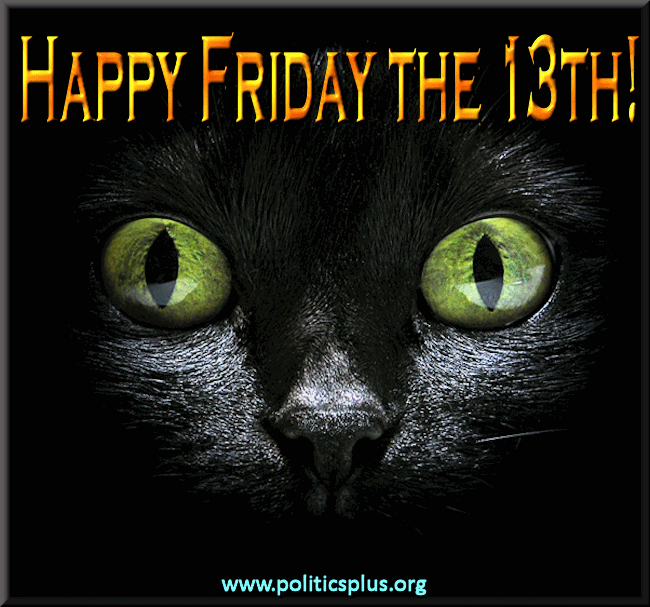 Short Takes:
From YouTube (GQ Channel): Can Donald Trump Confront America's Gun Crisis? | The Resistance with Keith Olbermann
Of course Keith is right about the meaning of the Second Amendment, but for Republican Ammosexuals and merchants that traffic in blood, gun violence Trumps public safety. RESIST!!
From The Last Word: 'Public should be deeply concerned' about FBI email investigation
The Justice Department inspector general announced he will review how the FBI handled aspects of Hillary Clinton's email investigation ahead of the election. Lawrence talks to Neera Tanden about why FBI Director Comey's handling of the case is cause for alarm.
This investigation will not be finished. The Piddle Puddle Pervert will fire and replace the Inspector General.
From KP Daily Funnies: Trailer: The (Next) American President
A name change is in order from the Piddle Puddle Pervert to Putin's Piddle Puddle Pervert.
Cartoon: