I'm writing for tomorrow, day 162.  It's a busy week.  Today my helper friend is coming to help finish the major cleaning.  Tomorrow, I order groceries.  Wednesday is grocery delivery day, and Thursday, I have a doctor's appointment with a complete blood workup.  That means fasting and all day waiting for Lift vans.
Jig Zone Puzzle:
Today's took me 2:57 (average 4:43).  To do it, click here.  How did you do?
Short Takes:
From NY Times: One nominee proposed reclassifying single parenthood as child abuse. Another suggested that four "blood moons" would herald "world-changing, shaking-type events" and said Islam was not a religion but a "complete geopolitical structure" unworthy of tax exemption. Still another labeled Hillary Rodham Clinton "the Antichrist."
Congressional Republicans successfully ended their primary season with minimal damage, but in at least a dozen safe or largely safe Republican House districts where more mild-mannered Republicans are exiting, their likely replacements will pull the party to the right, a move likely to increase division in an already polarized Congress.
I predict an increase in the level of Republican criminal sedition in 2015.
From Buzzfeed: 27 Snapchats From Your Cat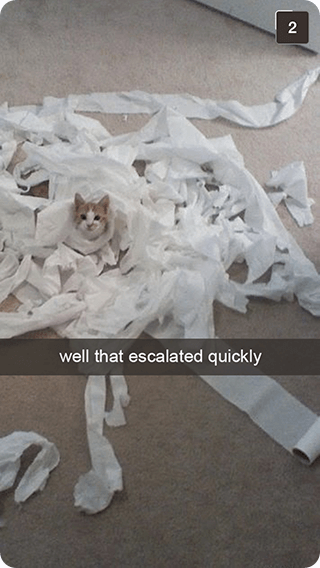 Here's one I like. Click through for the other 26.
From Daily Kos: A party in disarray: the California GOP can't find its ass with both hands.
Click through for an interesting read, but I can help them find their ass. Here!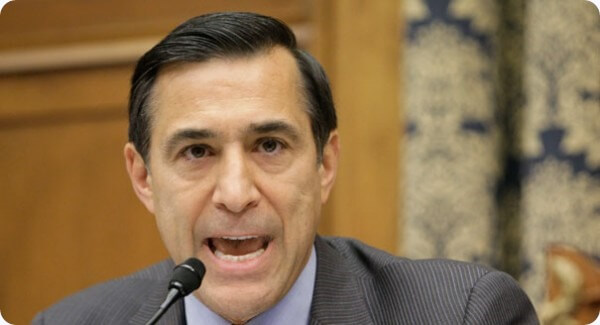 Cartoon: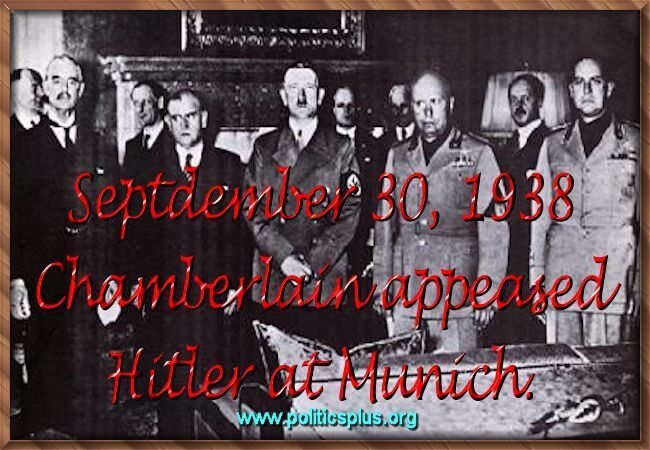 Neither should we appease the Republican Party, which is just as dangerous.