I'm working my butt off preparing to move.  Now cones the task of sorting through everything here into keep and take, give away and throw away.  I don't know what, if anything, I'll have for the next couple days, because I will be going to the new place to unpack and stow the things I've purchased online.  I can't wait to be done!
Jig Zone Puzzle:
Today's took me 7:02 (average 7:33).  To do it, click here.  How did you do?
Hugs to all.
Cartoon: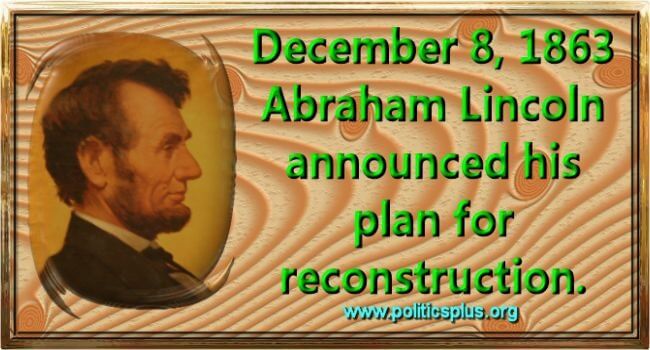 Had Lincoln and his 10% Plan survived, Andrew Johnson's far more punitive plan, designed to allow corrupt Northerners to profit off the South, would not have been imposed.  Johnson's vulture capitalist policies, which often employed freed blacks as a front for the carpetbaggers,  alienated Southern whites to such a degree that their racism became far more hateful and longer lasting than what might have been.