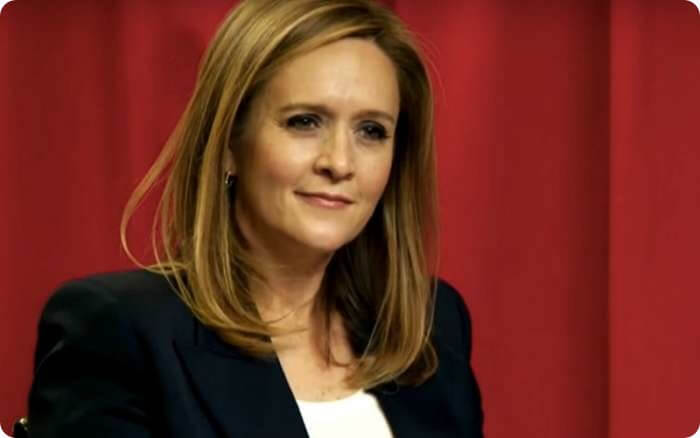 It's that time of week again, so here are three excellent video clips from Sam's show last night.  Enjoy!!
The Greatest Tax Bill Ever Sold
Sam still understands the Republican Reich.
Even More Creeps: Journalist Edition
With so many abusers being exposed, we need to examine and correct the cultural flaws in our society that impel such behavior instead of just venting outrage at perpetrators, who must be disciplined and given therapy for the character flaws that they need help to correct.
Isn't it just like Republicans to starve North Korea's poor to punish the megalomaniac, one just like Trump, that caused the problem?
Are you as glad as I am that Sam is back?
RESIST THE REPUBLICAN REICH!!