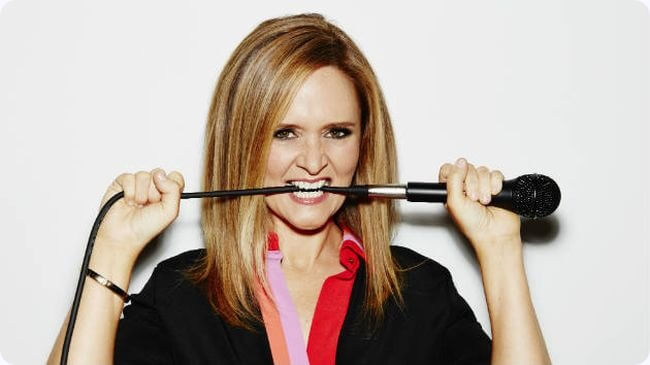 It's that time of week again, so here are five excellent video clips from Sam's show last night.  Enjoy!!
Deploy a low yield nuclear weapon into space, with Trump attached.
This Week in Chaos: Nunes & BIEs
I knew the Nunes memo really sucks, but Trump?!!? Yuck!! Black Identity Extremists: any black person, who does not smile, shuffle, and call any white person in a MAGA hat 'Massa'.
It's true that Oregon was originally founded as a "whites only" state. Oregon was also the last state in the nation to give up Jim Crow laws. We've changed!
Black History Spotlight: John Robinson
I had never heard of John Robinson. Belated Kudos!
Happy broadcast birthday, Sam! It's been a great two years!
What a treat!
RESIST THE REPUBLICAN REICH!!