I'm writing for tomorrow, day 29.  Because of a foul up with Fred Meyers, Store to Door cannot deliver my groceries until Friday, which sent me out into the weather to pick up food to last me until then.  Of course, that means another bad air day.
Jig Zone Puzzle:
Today's took me 3:46 (average 5:51).  To do it, click here.  How did you do?
Short Takes:
From Media Matters: Rupert Murdoch and Roger Ailes' 21st Century Fox owns and operates 28 stations in major media markets around the country. These stations might seem independent, but Fox uses them to push misinformation to viewers like you.
Watch this short video to see how Fox News impacts local stations:
By operating local stations, Fox News executives can transmit key right-wing talking points to large numbers of people who don't watch cable news. And with Fox-owned stations now reaching 37% of U.S. television audiences, that's a huge opportunity for the conservative media.
Click through for a list of cities where they're seeking volunteers to keep an eye on them. If you don't live there you can still help. Spread the story round.
From Daily Kos: And now, in accordance with the usual holiday traditions, it's time for Senate Majority Leader Harry Reid to let the world's slowest deliberative body know that if they can't get the most basic parts of their jobs squared away, they may have to (shudder) cancel their pre-holiday plans…
…The threat of enshrunkened Senate vacation time has been a leadership staple during the last half-decade, as the thought of personally losing vacation time seems to have become only reliable way to convince otherwise recalcitrant Republicans to keep the government funded. It's also a great way to hear some of the most entitled people in America grouse at the inherent unfairness of having to work the week before the week before Christmas, so that ought to be good for a few quotes.
Let's just hope that it's also not an incentive for the Nevada Leg Hound, Harry Reid, to give away the farm.
From The New Yorker: In what some are calling his boldest executive order to date, President Obama signed an order on Tuesday that would convert a little-used government building in the nation's capital into housing for amnestied immigrants.
Signing the order in an Oval Office ceremony, the President said that American taxpayers would finally receive some value for a building that remains empty and unused for much of the year.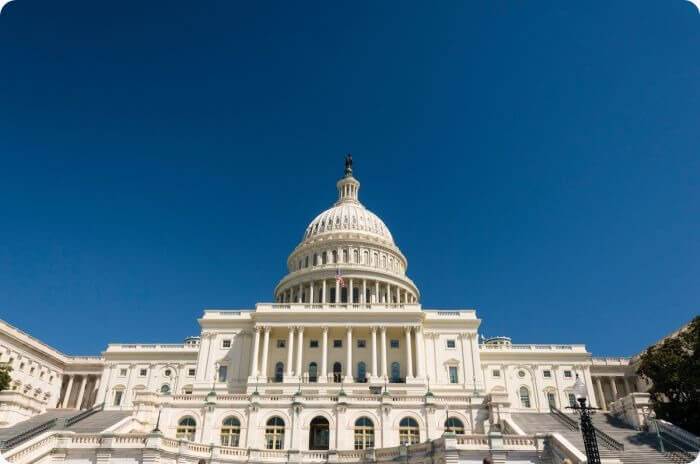 Isn't this one of the best ideas Andy has ever had?

Cartoon: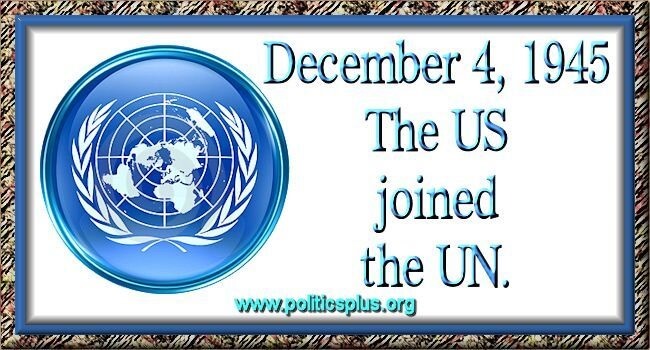 A day of mourning fror Republicans.