Yesterday I took my friend with cancer to dinner.  All things considered, she has a positive attitude.  The food was excellent, and I am still a danger zone.  If only there was a Republican available.

Jig Zone Puzzle:
Today's took me 3:38 (average 6:13).  To do it, click here.  How did you do?
Short Takes:
From MoveOn: President Obama says he'll veto the latest attempt by Congress to push through the Keystone XL pipeline, but he hasn't yet committed to rejecting this dangerous proposal outright.
As always, the Reich on left, Robert Reich, is right, while the Reich on the Right, the Republican Reich, is wrong. They are bought and paid for by corporate criminals, who don't care how much they harm YOU! Click through for the MoveOn petition.
From Media Matters: The American Thinker – "one of my most favorite and thoughtful blogs," according to Rush Limbaugh – reports that President Obama flashed a "Muslim gang sign" at an event last year by pointing his index finger upwards.
F.W. Burleigh, "author of It's All About Muhammad, a Biography of the World's Most Notorious Prophet," wrote [bigot delinked] for the conservative website that an "astonishing photo" of Obama during a summit with African leaders shows him "flashing the one-finger affirmation of Islamic faith to dozens of African delegates." According to Burleigh, "the one-finger display is the distinctive Muslim gang sign" and "With his forefinger in the air, Obama affirmed his membership in this tribe." He also postulates that Muslim African leaders present at the event were "all smiles" because "They knew what Obama's upright forefinger meant."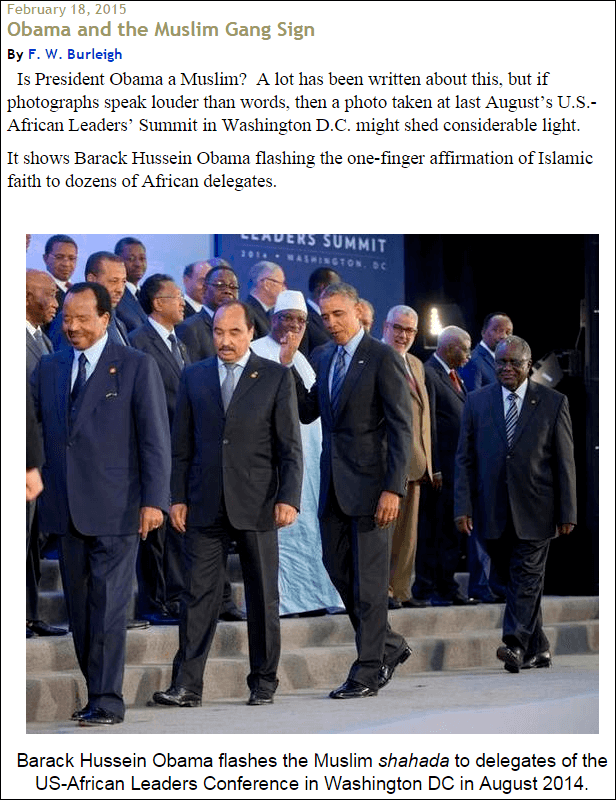 Dang!! You can fertilize your veggies with that load!
From Daily Kos: Why Minnesota is Doing Better than Wisconsin
We in Minnesota have a Democratic Governor. Our Mark Dayton is a rich Democrat — the heir of the family who started the Dayton's Department Stores and B. Dalton Bookstores and Target — and he was educated at Yale, so he's actually pretty smart for a guy who inherited money. Citizens of Wisconsin have a Republican Governor (Scott Walker, who brags about dropping out of college). In Minnesota we have a balanced budget, partly because we raised taxes on the top earners. In Wisconsin, they cut taxes on rich people and are now scrambling to cut spending (including major cuts for the once proud University of Wisconsin (which breaks my heart)).
The difference should surprise nobody.
Cartoon: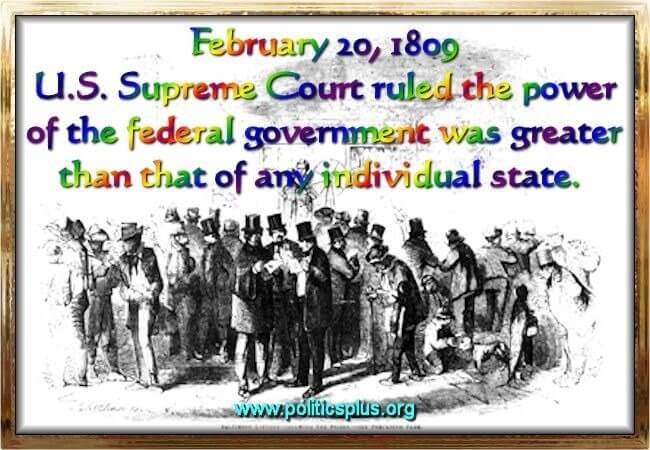 Republicans don't want to know this.