It is that time of year again when leaves are falling, temperatures are cooler, and days are getting shorter, which conversely means nights are getting longer. It is also time to turn the clocks back by 1 hour.
Remember to set your clocks back by one hour before you go to bed Saturday night to adjust from Daylight Savings Time, which officially ends at 2 a.m. Sunday, November 1.
This is also a good time to remember to check your smoke detector and change the batteries.
Now, enjoy that extra pillow time and remember, it is a limited time offer!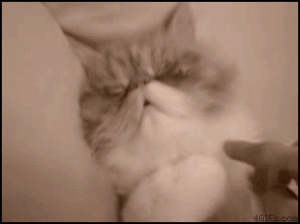 Good night!