I'm getting another late start, because I'm so tired I needed a Lona nap this morning.  Then I needed to arrange a medical cab for all three trips to and from Casey Eye Institute next week.  Then I needed to massage the parade pictures into shape.  Finally I ordered a new pad for my wheelchair, as the old one is worn out.
Jig Zone Puzzle:
Today's took me 3:11 (average 4:30).  To do it, click here.  How did you do?
Portland Rose Festival  Grand Floral Parade: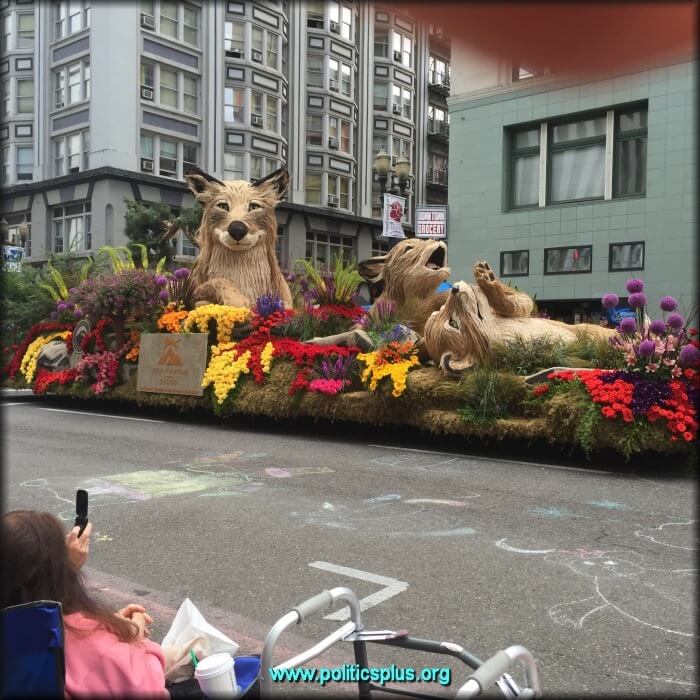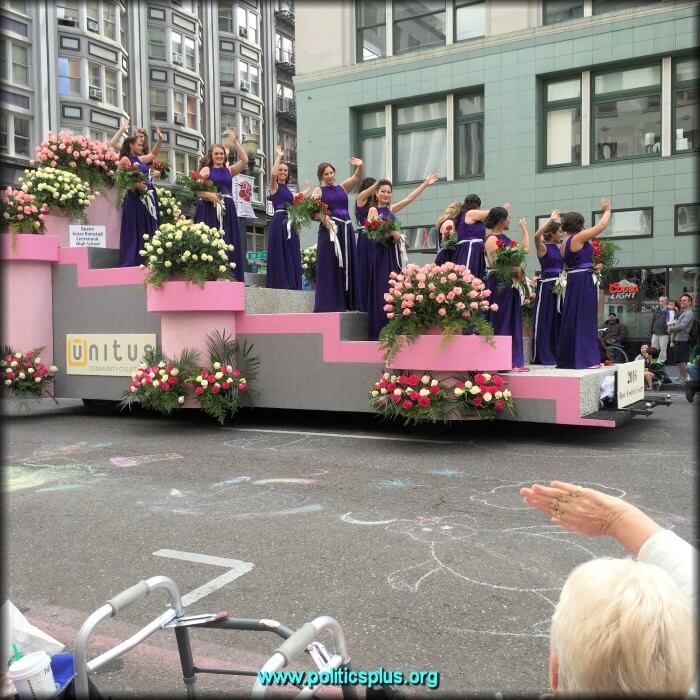 The Rose Queen and her Court. (a better Court than SCROTUS).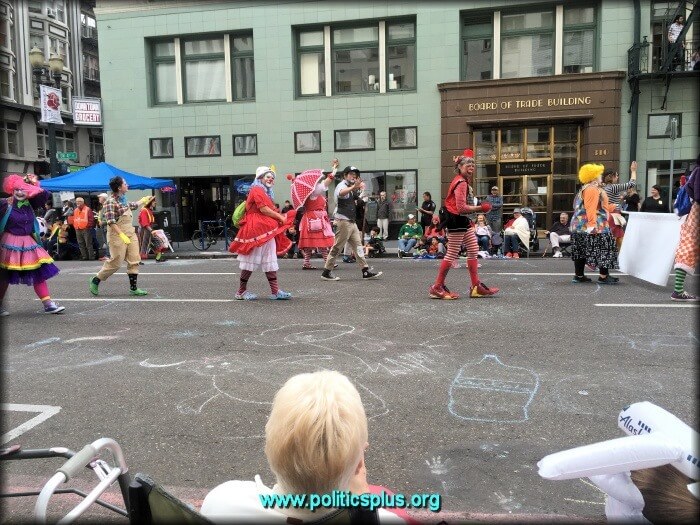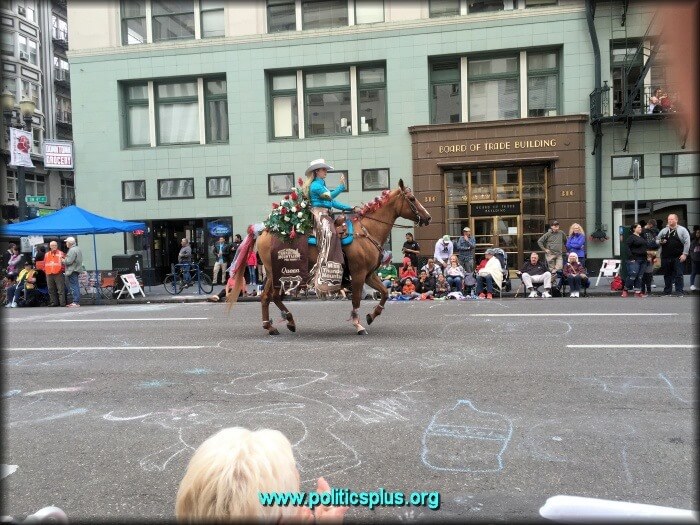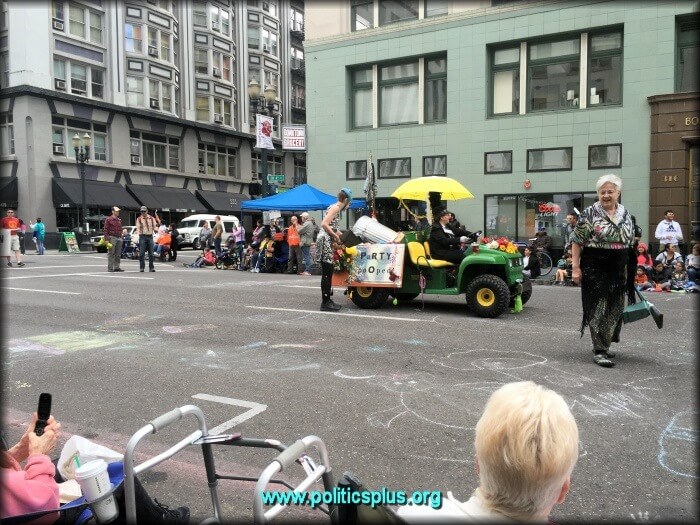 After every horse act came a contingent of poop-scoopers.  Republicans lack the intellectual capacity to do this job,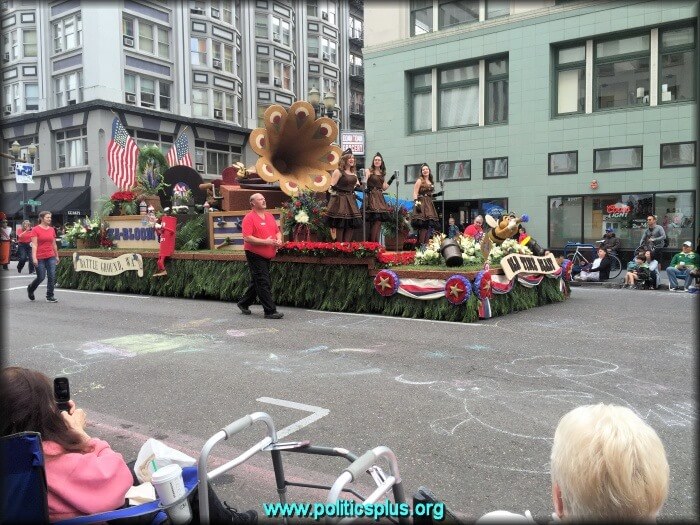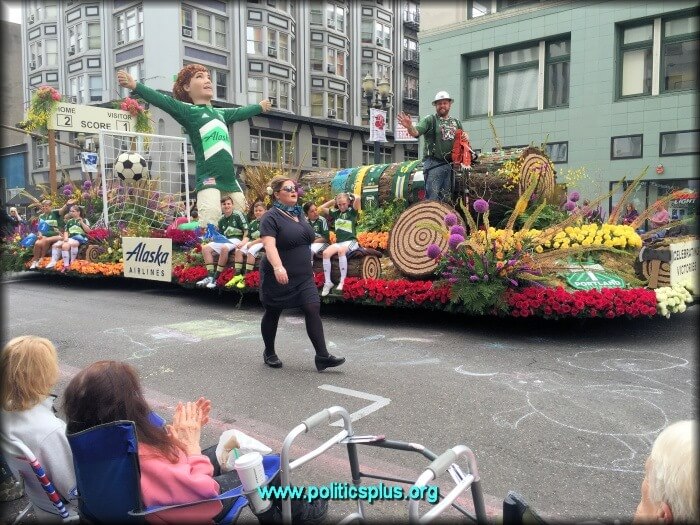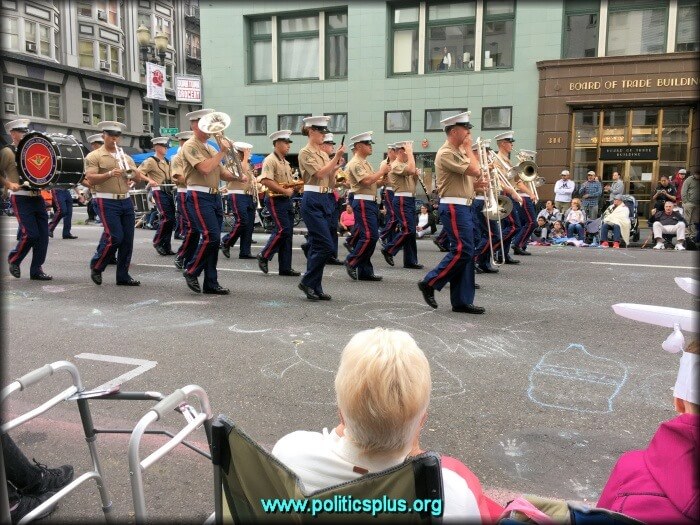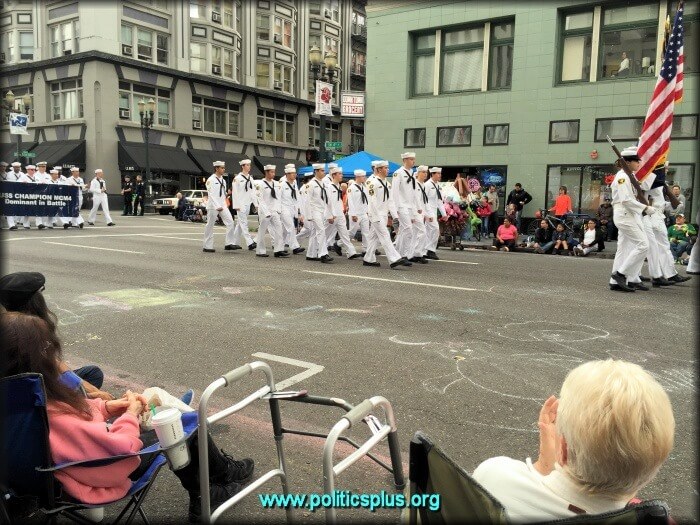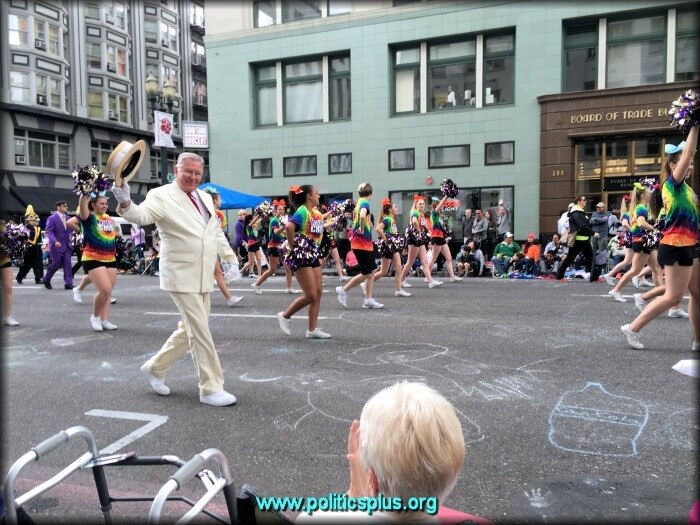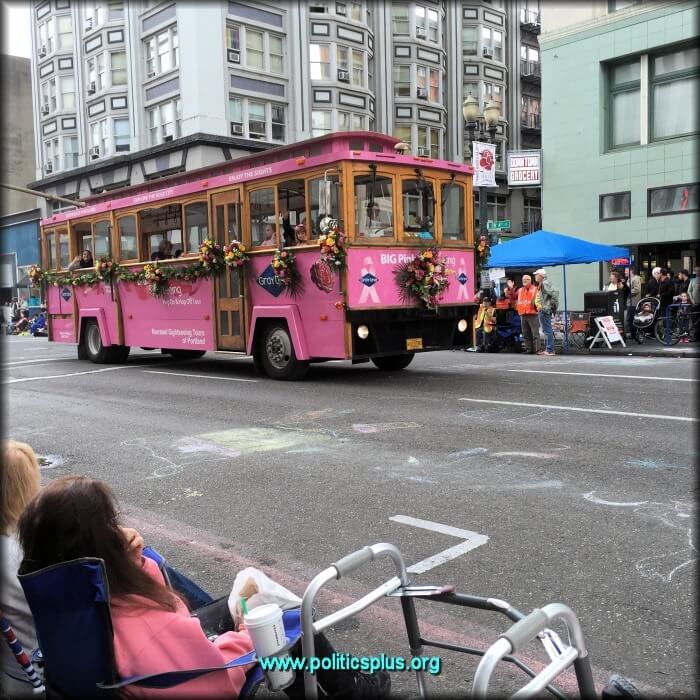 Short Takes:
From NY Times: …Mr. Sanders said that he and Mrs. Clinton planned to meet on Tuesday and that he would ask her "whether she will be vigorous in standing up for working families in the middle class, moving aggressively in climate change, health care for all, making public colleges and universities tuition-free."
"And after we have that kind of discussion and after we can determine whether or not we are going to have a strong and progressive platform," he said, "I will be able to make other decisions."
There have been signs that he was winding down his run. While Mrs. Clinton has been hiring campaign workers, Mr. Sanders started laying off at least half of his campaign staff members last week. He has let go of a number of advance staff members who help with campaign logistics, as well as field workers who have been canvassing for votes.
According to a person who attended the meeting at Mr. Sanders's home Sunday, and who spoke on condition of anonymity to describe a private gathering, there was no talk from Mr. Sanders about trying to win the nomination. The group was keenly interested in how the senator's meeting with Mrs. Clinton on Tuesday will turn out, and whether he would get assurances that she would fight for his ideas, this person said…
By continuing to run, Bernie increases the likelihood that his dream will live-on because it gives him a stronger negotiating position for the platform.  As their stance clings to more and more desperate delusions, those who say they follow Bernie, but ignore his overtures toward unity work to increase the likelihood that Bernie's dream will die in a totalitarian Rump Dump Trump Reich.
From Alternet: …The Muslim Alliance for Sexual and Gender Diversity, which works to support and empower LGBTQ Muslims, declared in a statement released on Sunday, "This tragedy cannot be neatly categorized as a fight between the LGBTQ community and the Muslim community. As LGBTQ Muslims, we know that there are many of us who are living at the intersections of LGBTQ identities and Islam. At moments like this, we are doubly affected."
"We reject attempts to perpetuate hatred against our LGBTQ communities as well as our Muslim communities," the organization continued. "We ask all Americans to resist the forces of division and hatred, and to stand against homophobia as well as against Islamophobia and anti-Muslim bigotry."…
The violence stems from neither Islam, nor Christianity, but from right wing pseudo-Muslims and right-wing pseudo-Christians, who abuse their respective religions to pursue the right-wing hatred and homophobia that they share.
From Think Progress: This morning on Fox & Friends, Donald Trump not so subtly returned to the subject that launched his political career — outrageous conspiracy theories about Barack Obama.
Trump said there were two possible reasons the gun massacre took place in Orlando. The first possibility was that Obama is "not tough" and "not smart" and therefore incapable of stopping terrorist attacks.
The other scenario, according to Trump, is that Obama is fully capable of stopping terrorist attacks but "has something else in mind." In other words, Obama is purposefully allowing terrorists to kill people in the United States to pursue a hidden agenda.
Barf Bag Alert!!
Perhaps we could use his hair as a filtration mesh for sewerage.  I can't imagine any other productive use for him, at the moment.
Cartoon: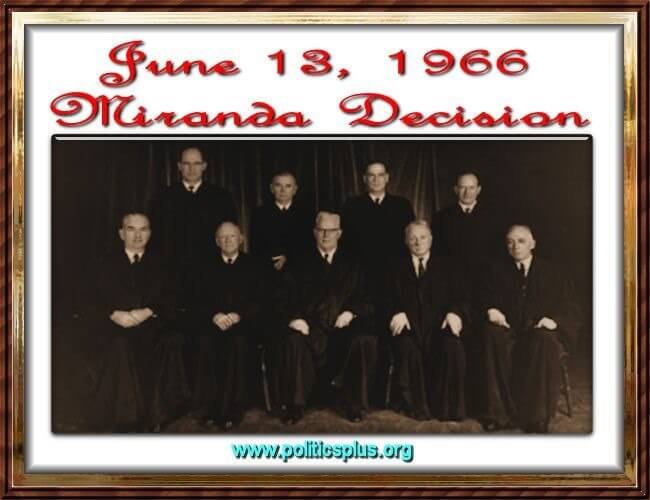 Before SCOTUS became SCROTUS (Republican Constitutional VD)