Yesterday brought a lot of frustration, because I spent most of it fighting with the Care2 Glitch monster, who insisted that I would not distribute my articles.  The heat wave has arrived in full force with 100°+ highs forecast for both today and tomorrow.  Tomorrow I have to go out in it to get my routine quarterly foot surgery.  I will be gone from early morning to middle afternoon, so expect no more than a Personal Update, and that late in the day.  ARGH!
Jig Zone Puzzle:
Today's took me 2:59 (average 5:06).  To di it, click here.  How did you do?
Short Takes:
From The New Yorker: For I will consider my Cat Cherie
for she is the very apotheosis of Cat-Beauty
which is to say, nothing extraordinary
for in the Cat, beauty is ordinary
like the bliss
conferred
upon us
in the hypnosis
of purr-
ing.
She has been known
to knead her claws
upon a sleeve.
And on a knee.
And on bare skin,
sharp claws sinking in—
just a warning.
For she is of the tribe of Tyger
and eyes burning bright
though cuddling
at night
until you wake to discover—
where is she? Cher-ie?
Don't inquire.
Since we cats are infinitely worthy of homage, I have shared the first verse of a homage to cats. It's purrrrfect, in my opinion. Click through for the rest.
From Daily Kos: Walter Palmer, the man who allegedly shot and killed Zimbabwe's world-famous lion, is upset over the backlash:
In a statement to the Guardian, Palmer confirmed he had been in Zimbabwe in early July on a bow hunting trip. "I hired several professionals and they secured all proper permits," said Palmer. "To my knowledge, everything about this trip was legal and properly handled and conducted.
This is so hideous. Honest disclosure demands that I share that I hunted in my youth. However, I was hunting for food, not trophies. I never killed anything I didn't eat. Also, at least I hunted in the wild. This was a canned hunt where "guides" bring trophy animals to the lazy rich guy, who wants to kill it. As a measure of Palmer's character, guess who else likes canned trophy hunting?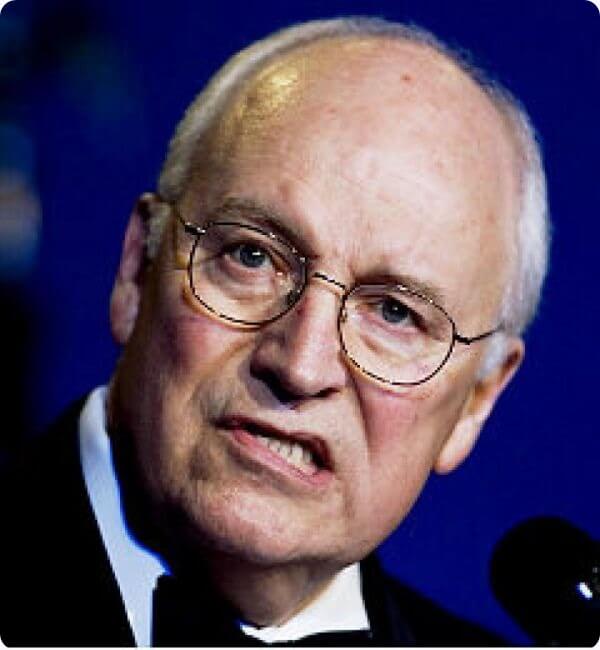 From NY Times: A veteran House member from Philadelphia, one of his staff members, a lobbyist and two others were indicted Wednesday by the federal authorities in connection with bribery schemes and the misuse of hundreds of thousands of dollars in federal, charitable and campaign funds.
The representative, Chaka Fattah, a Democrat, spoke with members of the executive and legislative branches in 2008 to help the lobbyist get an ambassadorship or appointment to the United States Trade Commission. In exchange for his efforts, the F.B.I. said, Mr. Fattah received $18,000 from the associate that had been disguised "as a payment for a car sale that never actually took place."
Mr. Fattah, 58, who ran for mayor of Philadelphia in 2007, also took funds from his mayoral and congressional campaigns to repay his son's college debt, the F.B.I. said. In that scheme, Mr. Fattah and his staff member had his campaign pay a political consulting firm, which in turn made 34 payments on the loan for about $23,000.
Sadly corruption also exists on our side of the aisle, especially in cities known for big political machines, like Philadelphia and Chicago. The best things Democrats can do is root out the corruption within our party, instead of protecting corrupt politicians like Republicans do.
Cartoon: