I'm writing for tomorrow, day 185.  I'm waiting for Store to Door to deliver groceries, and then I need to prepare my materials for tomorrow's prison volunteer day.  Tomorrow is also a high Holy Day in the Church of the Ellipsoid Orb.  My Broncos are at home in the nationally televised Thursday night worship with San Diego, and I'll be in prison, far from a TV.  When I return home and find out what happened, I'll have to do penance.  It would be nice to have to say 515 Hail Peytons.  I hope to get articles prepared before I leave, to crash when I get home, and to post them when I wake up.  We'll see.  However, I will probably have only a Personal Update on Saturday.
Late (early) Update:  I crashed at the keyboard, before I ran out of work, and I just woke up.

Condolences to Canada over your terrorist attacks by extreme conservative pseudo-Muslims.  Extreme conservative pseudo-Christians, like the the Theocon wing of the US Republican Party, would have us react out of hatred.  Do not follow their lead.
Jig Zone Puzzle:
Today's took me 5:02 (average 5:23).  To do it, click here.  How did you do?
Short Takes:
From Upworthy: Could you imagine what it must feel like to be the one on whose shoulders the language of your people depends?
Major Kudos to Marie. We have already trashed so much native culture irretrievably, that whatever can yet be preserved needs to be.
From The New Yorker: A controversial new bill in the Texas House of Representatives would require those running for governor to show proof of the minimum I.Q. necessary to perform the duties of the office.
If the bill were to become law, every politician in Texas with gubernatorial ambitions would be issued an I.D. card featuring his or her photo, current address, and performance on a state-administered I.Q. test.
Andy has to be mistaken. Didn't they outlaw IQ there? Don't they already arrest anything brighter than a turnip? Won't the RNC just issue fake ID's to Republicans?
From Daily Kos: It was one of the great unanswered questions of the 2014 campaign: How in the world would the uninspiring Mitch McConnell build "enthusiastic" crowds to bring his campaign across the finish line?
Now we know the answer—with a checkbook.
McConnell will pay expenses in return for 'enthusiasm' at events

The Kentucky Republican Party is offering volunteers all-expenses-paid trips to join Sen. Mitch McConnell's (R-Ky.) campaign bus tour and "contribute to an enthusiastic atmosphere" at his events.
In exchange for transportation, meals, and lodging, the state GOP expects the lucky few chosen for the ride to "join local supporters in contributing to an enthusiastic atmosphere at each of his events."
I'd be overjoyed to attend a campaign event for Bought Bitch Mitch, and nobody would have to pay me to feign enthusiasm. Please pass the rotten eggs!!!
Cartoon: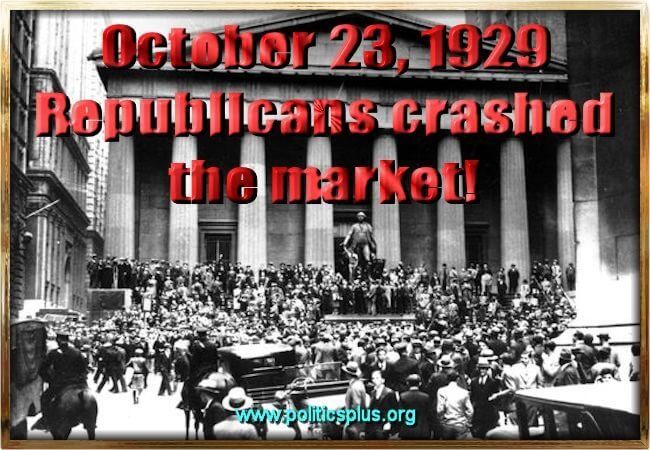 Now they're campaigning to make it three times.