I';m writing for tomorrow, day 51.  I'm feeding a couple people in my building.  The menu is roast turkey breast, mashed potatoes, cornbread stuffing, gravy, broccoli Hollandaise, cranberry sauce, and raspberry pudding ring cake.  There's no time for research today as I'm busy with other things (see below).  Merry Christmas!
Jig Zone Puzzle:
Today's took me 3:39 (average 5:20).  To do it, click here.  How did you do?
Pat A's Pic: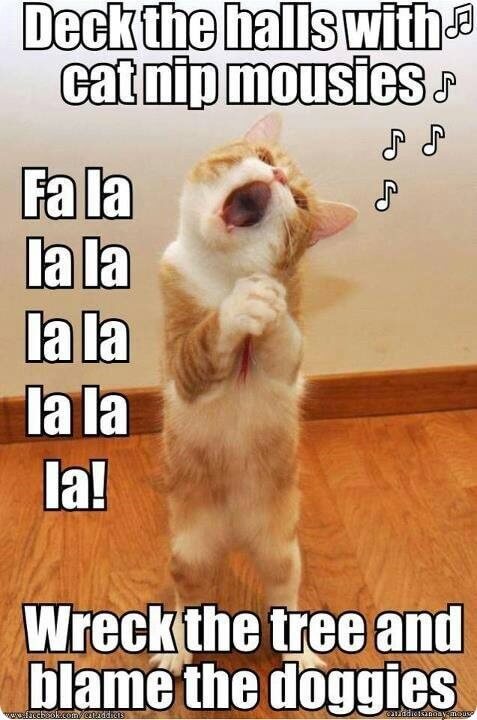 This is the pic Pat A tried to post in a comment.  We have to keep security high, because porno spammers, North Koreans, and worst of all Republicans are forever trying to hack the back end of legitimate sites.
Cartoon: