After doing my research this morning, I rested and had a later than normal lunch, because when Wendy comes on Wednesdays to give the stinky TomCat a flea bath, we have supper later than usual. After I finish my work, I'll lay down for a couple hours. It's a good day to support veterans.
Jig Zone Puzzle:
Today's took me 3:44 (average 5:07). To do it, click here. How did you do?
Short Takes:
From YouTube (GQ Channel): Trump May Have Just Flushed US Economy Down the Toilet
I agree with Keith across the board with one exception. Calling the Fuhrer a shitty businessman is an insult to the millions of shitty businesspeople who are far more qualified than it is.
From National Popular Vote: Take Action Now – Tell Your Legislators to Pass National Popular Vote
If you ate a US citizen, please click through to email your own state legislators. I did.
From Think Progress: Why is the Trump team requesting security clearances for conspiracy theorists? Pence won't answer.
Barf Bag Alert!!
Although General Flynn was not personally involved in the Pizzagate scam, he, the Fuhrer's national Security Director, was the conspiracy theorist who originated the fake news that Bill and Hillary Clinton run a sex slavery ring.
Cartoon: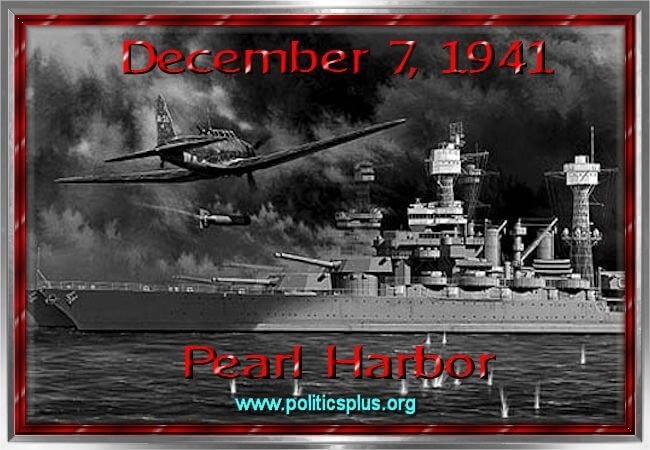 In 2016, the attack came on November 8 and was far more devastating.