Because the blog has been so slow due to my ongoing illnesses, I'm putting up only our basic chats and map for March.
Here is our latest summary: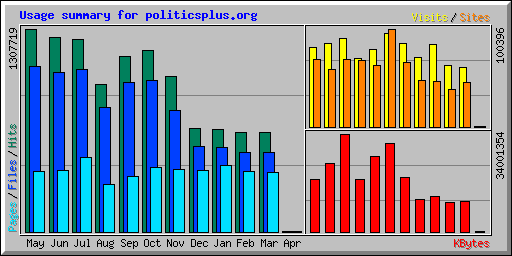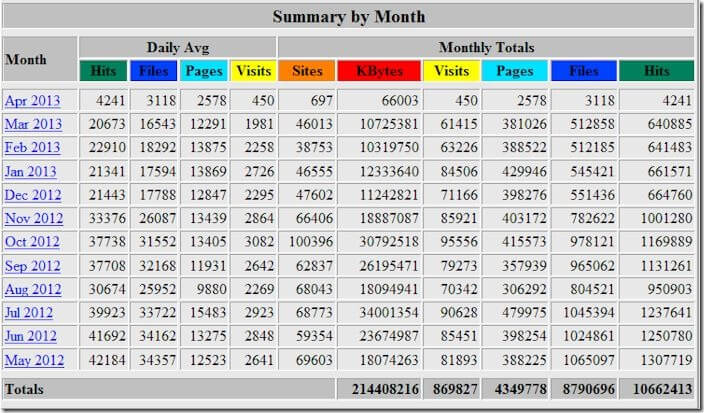 Here is our latest map.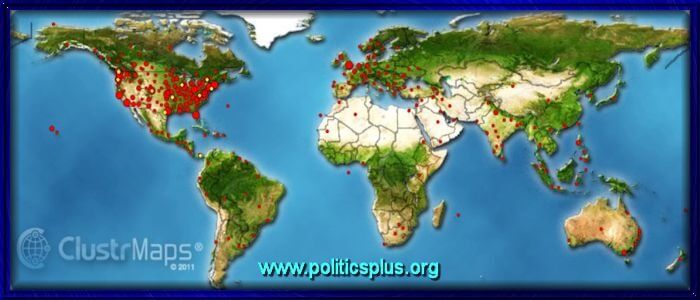 Remember, that the map was reset at the end of February, so this map represents only one slow month.
On to better times.