Yesterday I spent the day working at the new place and had no time to write earlier.  I am pooped.  I'll be back at the new place working today, working here tomorrow, moving Wednesday, and waking up in the new digs for the first time Thursday. 
Jig Zone Puzzle:
Today's took me 4:42 (average 4:55).  To do it, click here.  How did you do?
Religious Ecstasy:

Short Take:
From The New Yorker: At his live show in New York this week, Andy Borowitz revealed that several foreign media outlets this year mistook his fake news stories for reality.
Enjoy!
Cartoon: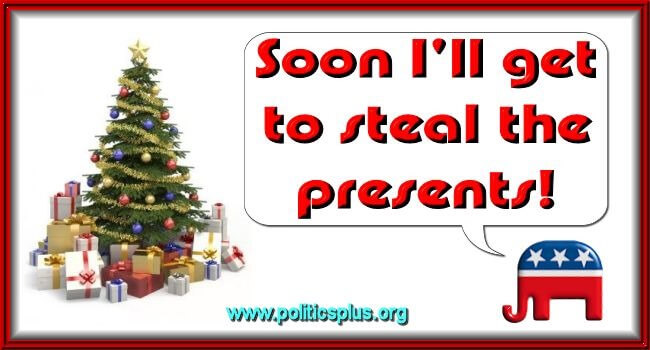 Good night!