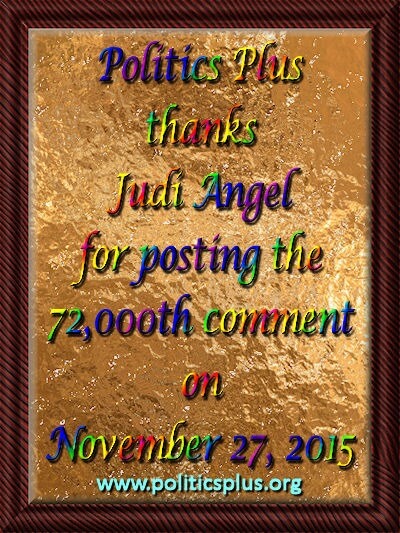 When I realized this is Judi's very first Bug Mouth Award, I was quite surprised. Judi is so active here that she is one of four people I promoted to write articles here, and she has been doing a magnificent job. She is a denizen of Care2, where she goes by JL A. You can find her here.
A resident of California, a place where only the Republican politicians are more Californicated than the climate change fouled weather. She is a proponent of Animal Welfare, Climate Change Prevention, Green Energy, Human Rights, Minority Rights, Women's Rights, and more.
I hope that this is her first of many Big Mouth Awards. Please join me in showering her with the kudos and praise that are her just due.