Actually, the insult came from one ho Hateful Hairball's TEAbuggery-bots, and he repeated it for the world, while pretending to chastise the woman.  Now I hate to be put into the position of defending Uranus Inspector, no matter how you spell it, but Hateful Hairball is lying,  The statement could not possibly be true,
A few minutes ago [Monday afternoon], Donald Trump took campaign rhetoric to a new level, when he started ranting about Ted Cruz' lukewarm response to torture. Trump, it should be noted, is a full-throated advocate for torture.

In response, a woman in the audience shouted, "Ted Cruz is a pussy!"

While pretending that it was a horrible, awful thing (wink, wink) to say, Trump parroted back the woman's words verbatim, so the entire audience could hear it…
Inserted from <Crooks and Liars>
Barf Bag Alert!!
That's really quite absurd. Uranus Inspector could not be a p*ssy. He self-identifies with the TRUS, as in TRUS-ted. Uranus Inspector is the orifice that the TRUS goes up.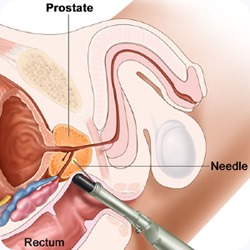 Medical Recommendation: Treat with Saguaro suppository!