Have you noticed that after reading the tons of terrible troubles that the Twitler Klan is facing these days there's an extra bounce to your step? The corners of your mouth are heading north more often? Foods taste better? Your sex life is … well, maybe we should stop here.
At any rate, the depressing funk from the 11/8/16 apocalypse is lifting – at least is some aspects. And while the RESIST and INDIVISIBLE movements have had a genuine impact on mobilizing us proud Liberals, the downside is that they have also galvanized the Trumpkins.
Twitler pleaded with his Trumpster-Divers to show up in full-force prior to his Joint Session of Congress speech this past Tuesday, and Breitbart predicted the turnout would be "massive". And it was! They turned out in hundreds of millions … tens of thousands … DOZENS!
So let's take a look at what we're up against, since it was Sun Tzu who advised, in "The Art of War", that we should "Know your enemy".
[NOTE: You can right-click or scrollwheel-click on most of the photos to open them full-size in a separate window]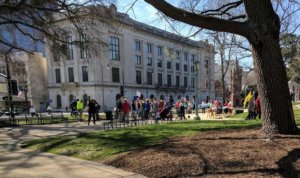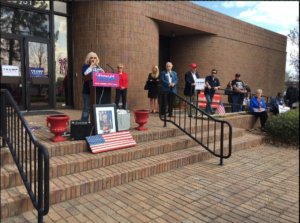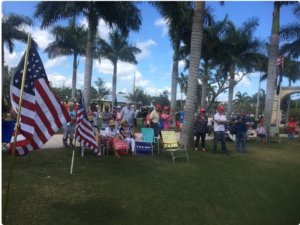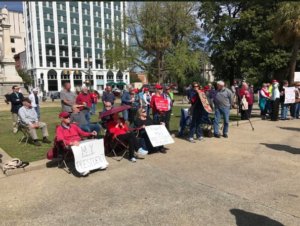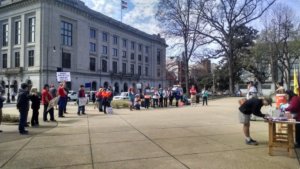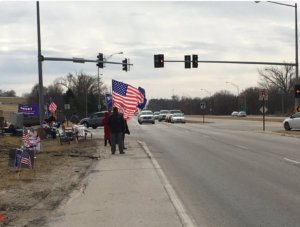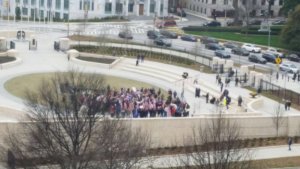 [That one is Atlanta … ATLANTA!]
And my favorite:
Of course from Twitler's point of view …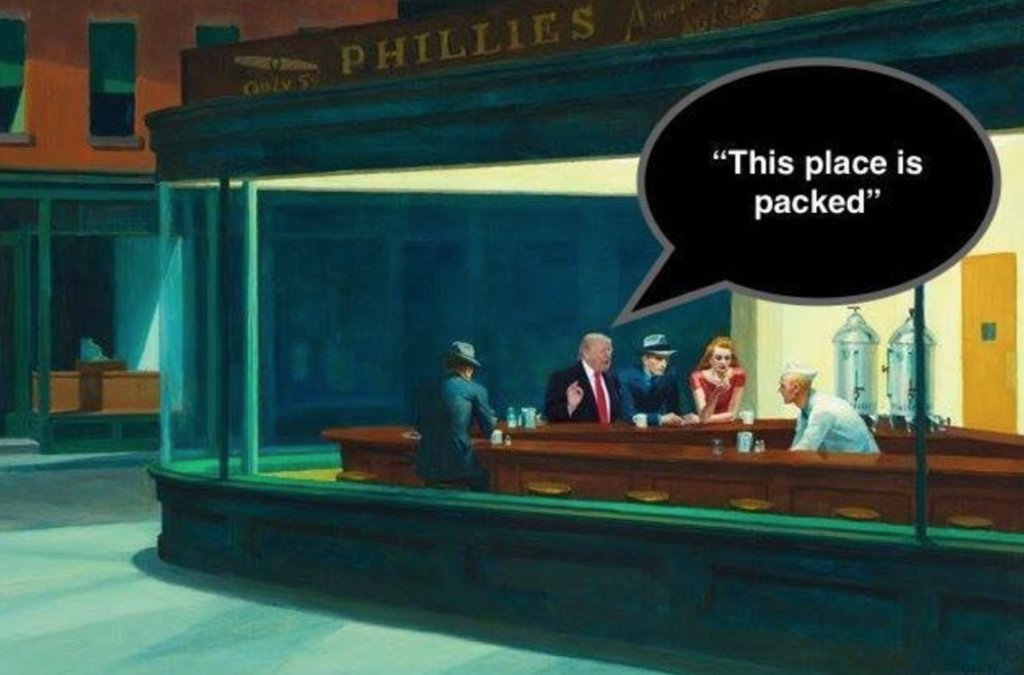 So in answer to Twitler's pleading Tweet …
Maybe the millions of people who voted to MAKE AMERICA GREAT AGAIN should have their own rally. It would be the biggest of them all!

— Donald J. Trump (@realDonaldTrump) February 25, 2017
You already did …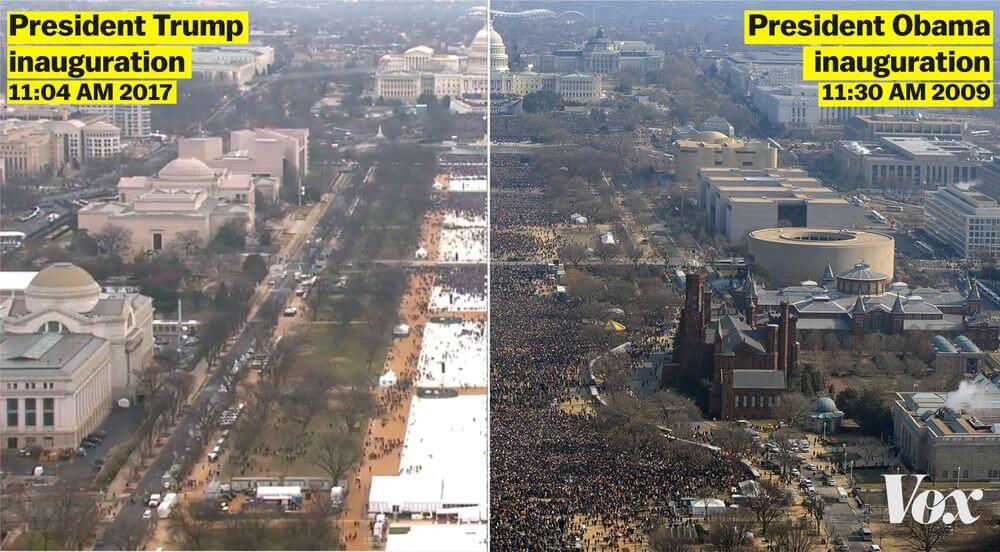 It Wasn't!