This is my only article today.  I have not slept well and am very tired.  It's a high holy day in the Church of the Ellipsoid Orb with Conference Final meditations to watch.  I wonder if someone deflated Brady's balls.  WWWendy is going to a temporary bartending job today, so she's coming an hour early to destink the smelly TomCat and help with chores.  She will probably arrive before I finish this.  I hope you are having a great second day of the Republican shutdown.
WWWendy just left.  It feels so good to be clean again!!
Jig Zone Puzzle:
Today's took me 3:37 (average 5:10).  To do it, click here.  How did you do?
Short Takes:
From YouTube (Parody Project Channel): Song for Donald – Parody of Song of Roland
AMEN!! RESIST!!
From YouTube (SNL Channel): Trump Doctor Press Conference Cold Open
That exam was almost as phony as the real one was. RESIST!!
From Bloomberg: President Donald Trump says on Twitter that if the shutdown stalemate continues, Republicans should consider the so-called "nuclear option" in the Senate, which would allow them to vote on a long-term budget with a simple majority and no more continuing resolutions. "The Dems just want illegal immigrants to pour into our nation unchecked," Trump says to kick off a day seen as the final chance for a rapid end to the shutdown.
It wouldn't surprise me if they did it. I am surprised they haven't done it sooner. RESIST!!
From The New Yorker: Calling it "the least I can do for my country," the White House press secretary, Sarah Huckabee Sanders, said on Saturday morning that she would lie for free during the government shutdown.
"Now more than ever it's important that the stream of falsehoods and distortions from this White House continues to flow in a steady and uninterrupted fashion," Sanders said. "To achieve that, for the duration of the government shutdown I will be lying on a pro-bono basis."
Sanders said that Donald Trump had asked that she keep a full accounting of the lies she told during the shutdown so that she could be reimbursed for them later, but she turned down that offer. "I've often said that I like to lie so much I would do it for free," she said. "This is a chance to put my money where my mouth is."
Dang Andy! For Upchuckabee-Sanders, lying for free is like a bear shitting in the woods for free. RESIST!!
Cartoon: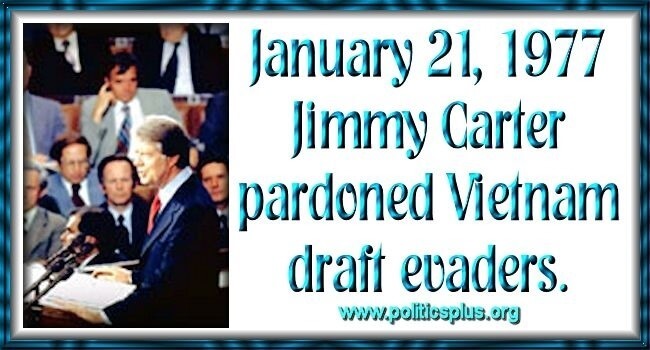 I bet most wish they had stayed in Canada!