It's another day with record high temperatures and 90%+ humidity.  It looks like I'll have to wait a week for seasonable weather to return and I slept poorly.  Tomorrow and Sunday are High Holy days in the Church of the Ellipsoid Orb.  May the Orb shine its holy light on your team, if they have survived.  TGIF!!
Jig Zone Puzzle:
Today's took me 3:02 (average 5:38).  To do it, click here.  How did you do?
Short Takes:
From YouTube (Media Matters Channel): Fox News urges war with North Korea
Barf Bag Alert!!
This is where Trump forms his policy. Take away his TV! RESIST!!
From YouTube (Late Show Channel): Stephen Colbert's Midnight Confessions, Vol. XXXVI
Trump tried that elevator trick, but his is too short to reach any buttons. RESIST!!
From Time: U.S. President Donald Trump's readiness to threaten the use of America's nuclear arsenal has unnerved diplomats and academics and inflamed tensions with North Korea over the first year of his presidency. Now former nuclear missile launch operators are adding themselves to the list of concerned observers.
In an open letter to Congress on Thursday, a group of 17 former nuclear launch officers argued that President Trump "poses a clear and present danger to the country and the world" and warned that "there are no reliable safeguards" to prevent Trump from deciding to launch a nuclear missile on his own.
The letter was published by international nuclear disarmament advocacy group Global Zero, and follows a similar letter written at the close of the 2016 presidential election.
I could not agree more! RESIST!!
Cartoon: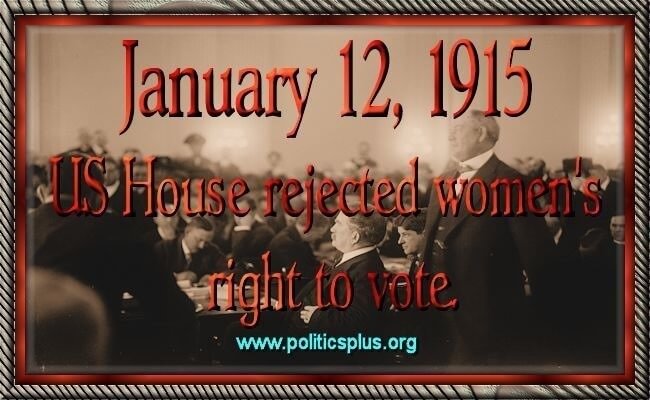 Republicans refer to this as the good old days.