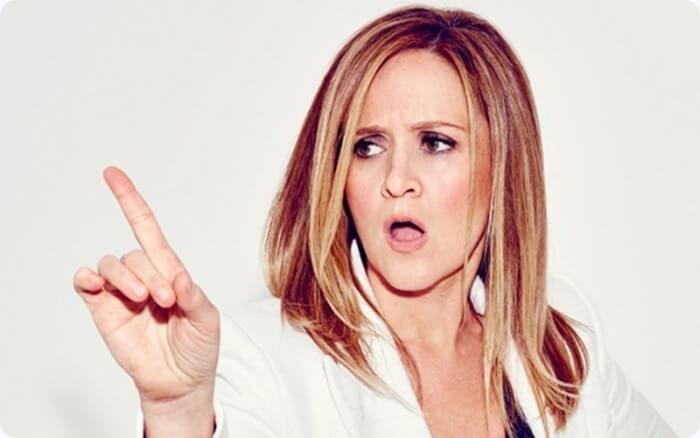 After a three week absence, it's that time of week again, so here are four excellent video clips from Sam's show last night.  Enjoy!!
This Is (Still) Our Fight Song
I like the song.
She has caught up an many of the issues we have discussed, usually coming to the same conclusions.
From a Republican perspective, women are the same as any other renewable property: easily replaceable.
She sounds quite qualified. I favor and have absolutely no problem with putting black women in office.
It's good to have Sam back!
RESIST THE REPUBLICAN REICH!!