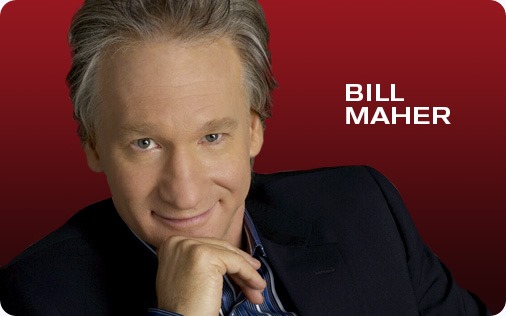 It's that time of week again, and I'm happy to share four fine video clips from Bill's show last night.  Enjoy!!
Bill is right. One pervert is in the White House. One pervert is in the Supreme Court. One pervert will probably became a Senator.
"You cannot heal an open wound." That was precisely my point.
Sarah has a point about the ignorance of US voters. I hope her approach works for her.
New Rule: Checking In On Jared
Trump's ego is a weapon of mass distraction.
RESIST THE REPUBLICAN REICH!!