I'm trying to be as lazy as I can today.  Tomorrow is a holy day in the Church of the Ellipsoid Orb.  My Broncos are visiting LA to worship with the Chargers.  The game will not be televised here, because it is at the same time as the damn SeaChickens game.  It's also a Wendy day, and we have lots to do, including the dreaded task.  May the divine Orb shine its blessed light on your team, unless they are electrical.
Jig Zone Puzzle:
Today's took me 3:08 (average 3:54).  To do it, click here.  How did you do?
Short Takes:
From YouTube (MoveOn Channel): Dangerous Policy
For decades, it has been standard Republican misogyny that the right to life begins at conception, and standard Republican misanthropy that it ends at birth. RESIST!!
From The New Yorker: In a stirring defense of Donald Trump's chief of staff, General John Kelly, the White House press secretary, Sarah Huckabee Sanders, said on Friday that it was "unpatriotic in the extreme" to offer irrefutable video proof that a four-star general lied.
"It is unpatriotic enough to accuse a four-star general of lying," Sanders told the White House press corps. "But to make available a video that proves beyond a shadow of a doubt that that general lied is unpatriotic bordering on treasonous."
Warming to her subject, Sanders said that any American who sees undeniable video evidence that a general lied and chooses to believe the video "shows disrespect for our country and hatred for our flag."
Andy, is this supposed to be unusual? It looks like standard Republican Reich raving to me. RESIST!!
From The Rachel Maddow Show: Trump Chief of staff John Kelly lied in attack on Rep. Wilson
Rachel Maddow reports the latest developments in the mess Donald Trump has made politicizing military next-of-kin notifications with the fact that Trump chief of staff John Kelly's attack on Rep. Frederica Wilson in his defense of Trump was completely false.
No matter how greasy the sleaze, IOKIYAR! If Kelly were not a goose-stepping Fascist racist, Trump would never have appointed him. If you hoping Kelly will save us if Trump goes for the nuclear football, this is an example of his courage. RESIST!!
Cartoon: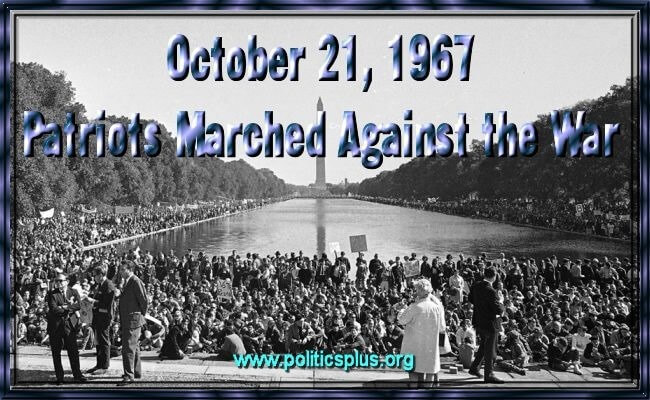 I am proud to have been one of those patriots.