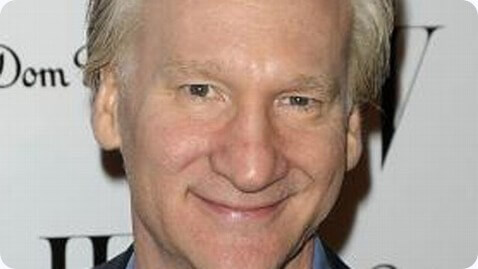 It's that time of week again, and I'm happy to share three fine video clips from Bill's show last night.  Enjoy!!
Bill may have been mistaken to present Tillerson positively in this. Chad withdrew its troops, which had stabilized the region, because Chad was added to the Republican Muslim Ban. This happened after Chad sued Tillerson's company, Exxon, and made them pay $millions in past-due payments for Chad's oil. That, along with a massive Republican intelligence failure, may well be why our soldiers died.
Janice Min: Predators in Power
Once Republican predators are outed, like Donald Trump and Clarence Thomas, Republicans ignore their crimes, and cover-up for them. Once Democratic predators are outed, like Weinstein and Weiner, we punish them and get them into therapy.  That says it all.
"Facebook is the place where thinking went to die." He sure got that right!
Now it's time to…
RESIST THE REPUBLICAN REICH!!