I spent most of the morning getting organized and finding material for today.  I hope you week is going well.  It's a chilly day, but so muggy that I sweat anyway.  TGIF!!
Jig Zone Puzzle:
Today's took me 4:56 (average 6:40).  To do it, click here.  How did you do?
Short Takes: (I hope you guys like vids)
From YouTube (GQ Channel): Why Did Paul Manafort Need to Get to Trump?
Whatever the reason, Manafart is Russian property, bought and paid for. In my estimation, he coached the Fuhrer on how to become Russian property too. RESIST!!
From YouTube (MoveOn Channel): Why I Stand With The Dreamers
Of course the Reich on the left is right, and the Reich on the right is racist. Dream! RESIST!!
From YouTube (Jeff Merkley Channel): Senator Merkley Fights for a "We the People" Budget
Amen! Jeff and Oregon lead the way! RESIST!!
Cartoon: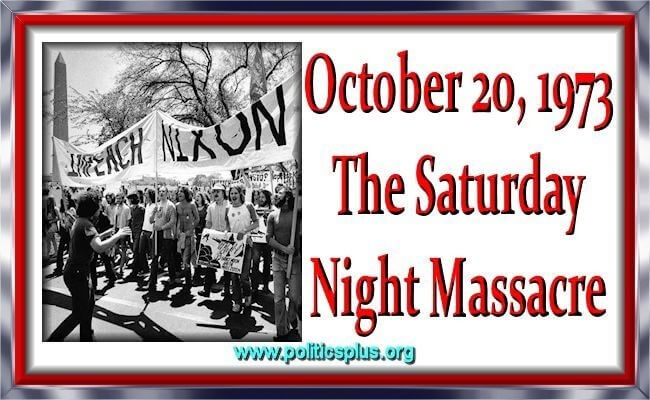 A redux is more than possible.